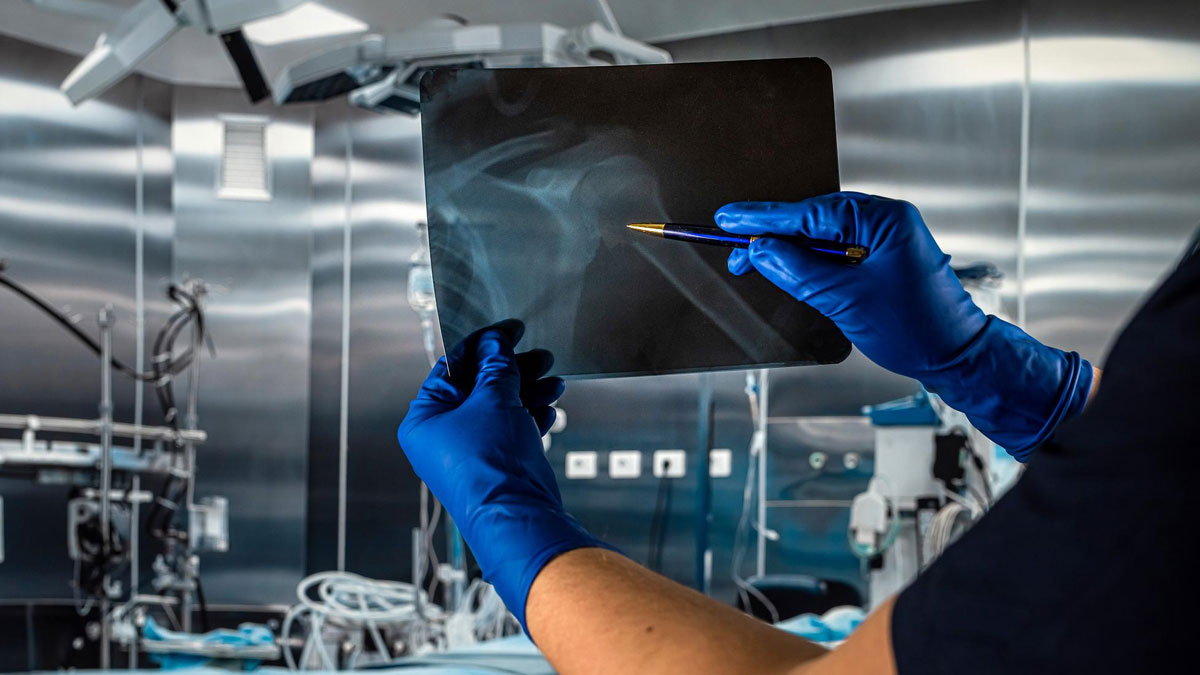 Colorectal cancer is a disease where the cells in the colon or rectum grow out incessantly. It is also referred as colon cancer. The colon is the large intestine or large bowel in the human body and rectum is the passageway that connects the colon to anus.
According to recent research, colorectal cancer patients with certain clinical characteristics may benefit from more frequent chest imaging. This would help in identifying and targeting cancer which has wide spread to the lungs. The study was presented at the Scientific Forum of the American College of Surgeons (ACS) Clinical Congress 2022. The findings of the research prove that chest imaging would help in improving long-term outcomes of the patient with colorectal cancer.
Colorectal cancer is the third leading cause of cancer related death in the United States Of America. Doctors and health experts suggest that when the cancer is detected and diagnosed early, the chances to kill the cancer cells is increased. 18 percent patients with colorectal cancer experience the spread in the lungs.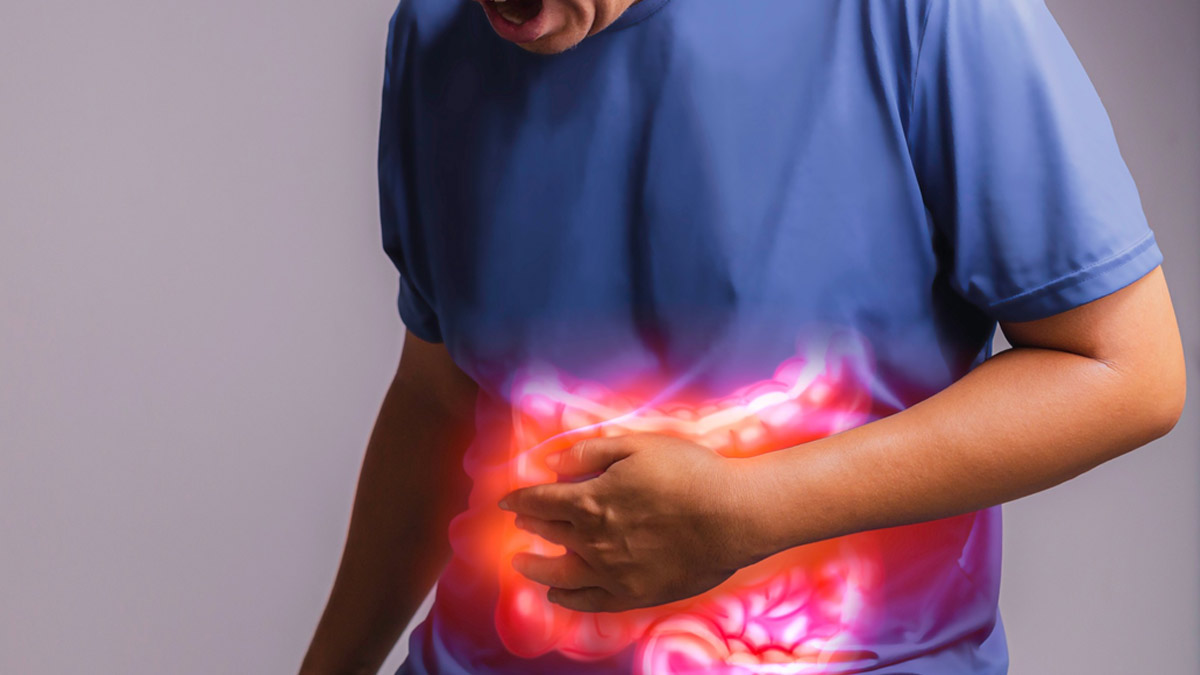 Also read: Colorectal Cancer Awareness Month 2021: Symptoms, Causes And Treatment Of Colon Cancer
Talking along the lines, co-author Mara Antonoff, MD, FACS, associate professor, thoracic and cardiovascular surgery, UT MD Anderson Cancer Center, Houston said, "After patients are diagnosed with colorectal cancer, many of them want to better understand what their cancer diagnosis entails. This is in terms of their surveillance and survivorship for the rest of their life. However, we currently lack data and uniform guidelines which will support how often these patients should be screened with chest imaging."
"With our recent research, we sought to develop a strategy that will help to provide an evidence-based analysis which will determine how frequently, at what intervals, and for how long patients who at risk of developing lung metastases should undergo imaging of their chest."