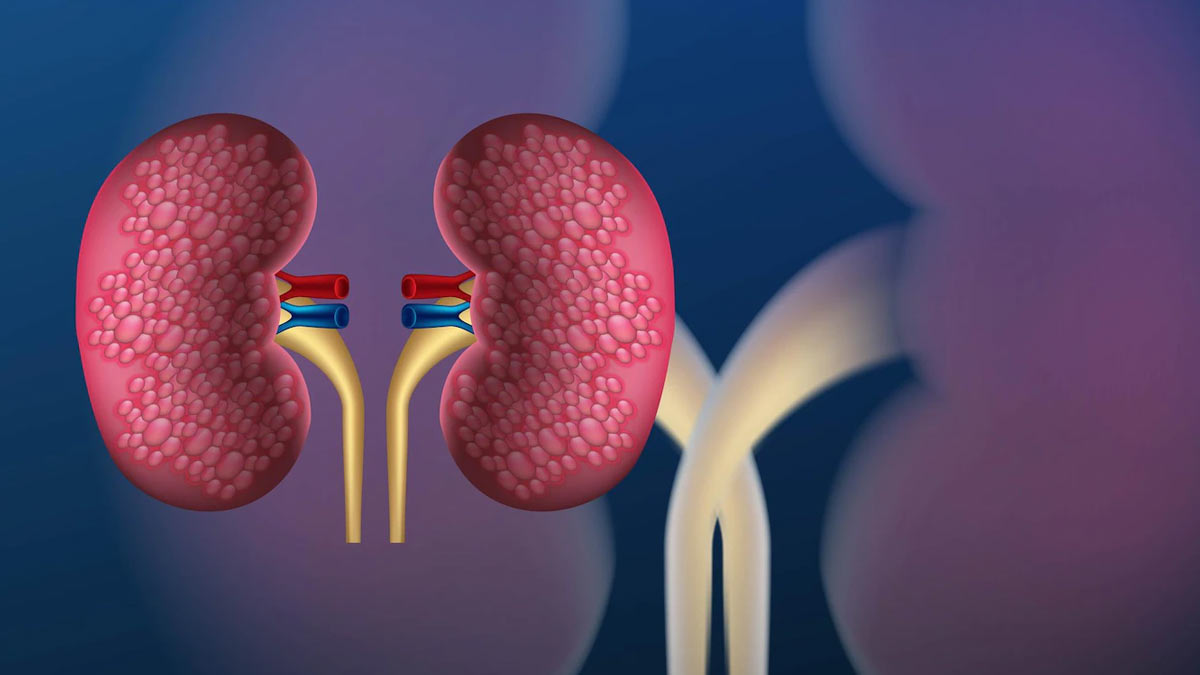 Kidney disease is a result of kidneys that are damaged and cannot filter blood the ideal way. People who suffer with diabetes or high blood pressure are at a higher risk of developing kidney diseases. Almost 1 million people worldwide die from kidney failure every year, which is more than breast cancer, prostate cancer and even road accidents.
According to a recent study, 1 in every 10 First Nations Australians are twice more likely to develop kidney disease than others. In addition, they are almost four times more likely to die with the ailment.
Kidney Health Australia cordinated project, led by University of Sydney research program CARI i.e. Caring for Australian and New Zealanders with Kidney Impairment sets out a list of guidelines which will help in improving the diagnosis and management of chronic kidney disease in First Nations people since they are the most affected.
talking along the lines, Kidney Health Australia CEO Chris Forbes said, "Changes need to occur within the health sector in order to increase earlier detection of kidney disease within these communities and also to ensure equitable and culturally appropriate health care."
Also read: Expert Talks About 3 Useful Therapies For Autistic Kids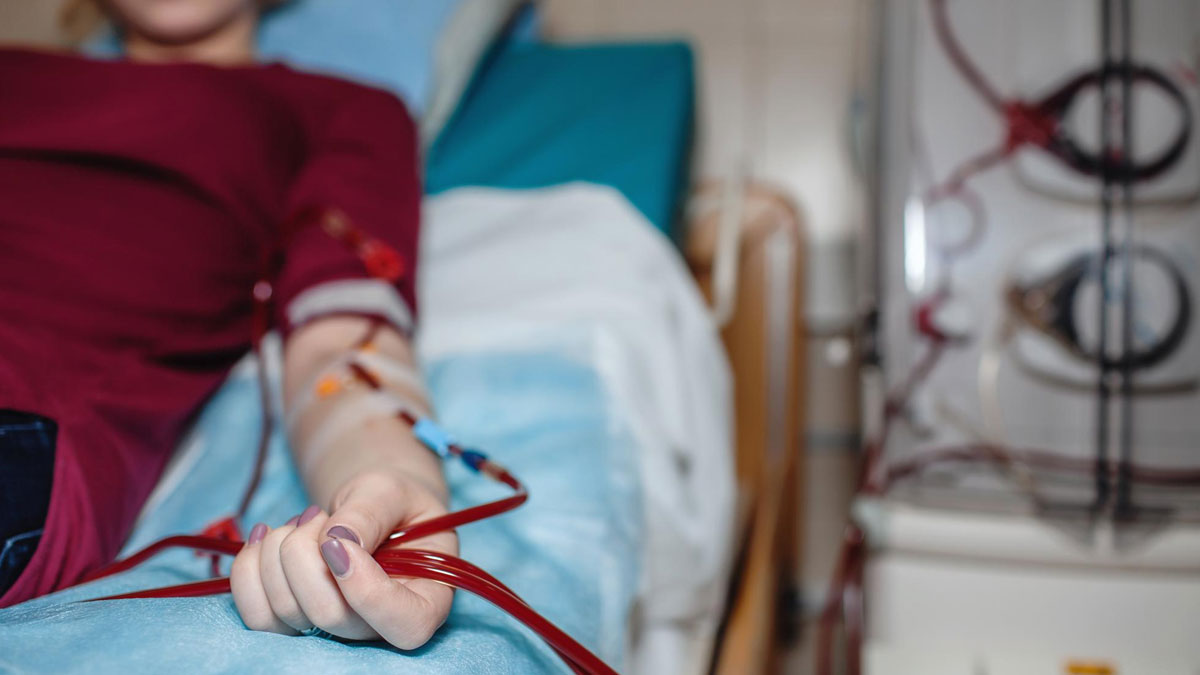 The guideline caters to ensure the cultural safety. It also includes decolonising approaches to the overall healthcare delivery. The recommendations include the high self-determination and empowerment of individuals, in addition to recognition of the importance of family, connection to Country and spirituality to health and over all wellbeing.
"It's about time that people actually listened. We want stringent action now. This is a major milestone towards better kidney health care for First Nations Australians and we encourage everyone to spread the word about the new guidelines and help both the community members and healthcare practitioners to embrace these recommendations for better," Forbes said.
How to keep kidneys health?
Kidneys play a crucial role in cleansing the toxins from the blood and convert the waste into urine. Therefore, it is important that a person keeps their kidneys health by taking good care of them both directly and indirectly. Here are a fews ways you can keep your kidneys and overall health in place.
Stay physically active
Control blood sugar levels
Eat a balanced diet
Keep hydrated
Avoid smoking