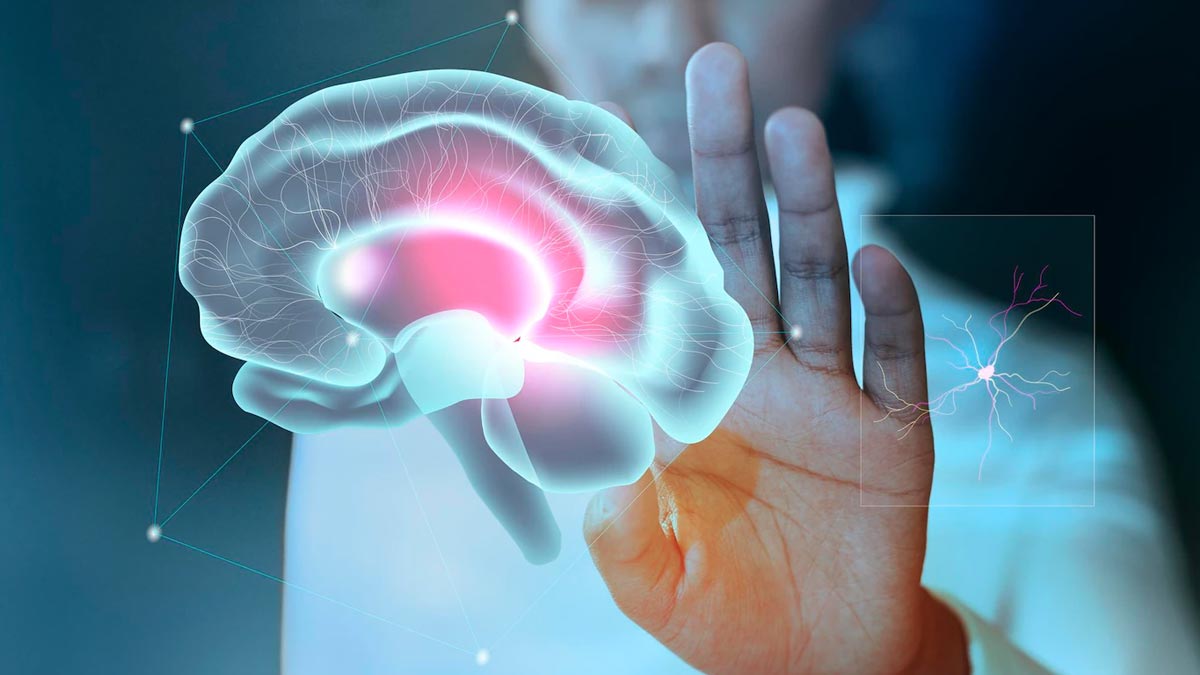 According to the World Health Organization more than 55 million people suffer with dementia. Dementia is a group of conditions which affects a person's brain function. Unfortunately, there currently is no cure for dementia. However, it is believed, the earlier it is diagnosed, the better its management can be.
A team of researchers from the University of Cambridge recently found that even before a diagnosis it is possible to foreview dementia symptoms in people as early as nine years. The study was published in Alzheimer's & Dementia; The Journal of the Alzheimer's Association.
In most cases people begin to show the symptoms of dementia at the age of 60 years. However, in some people it can also begin in their 30s. The warning signs of dementia include loss of memory, confusion with dates or places, communication problems, misplacing things, etc.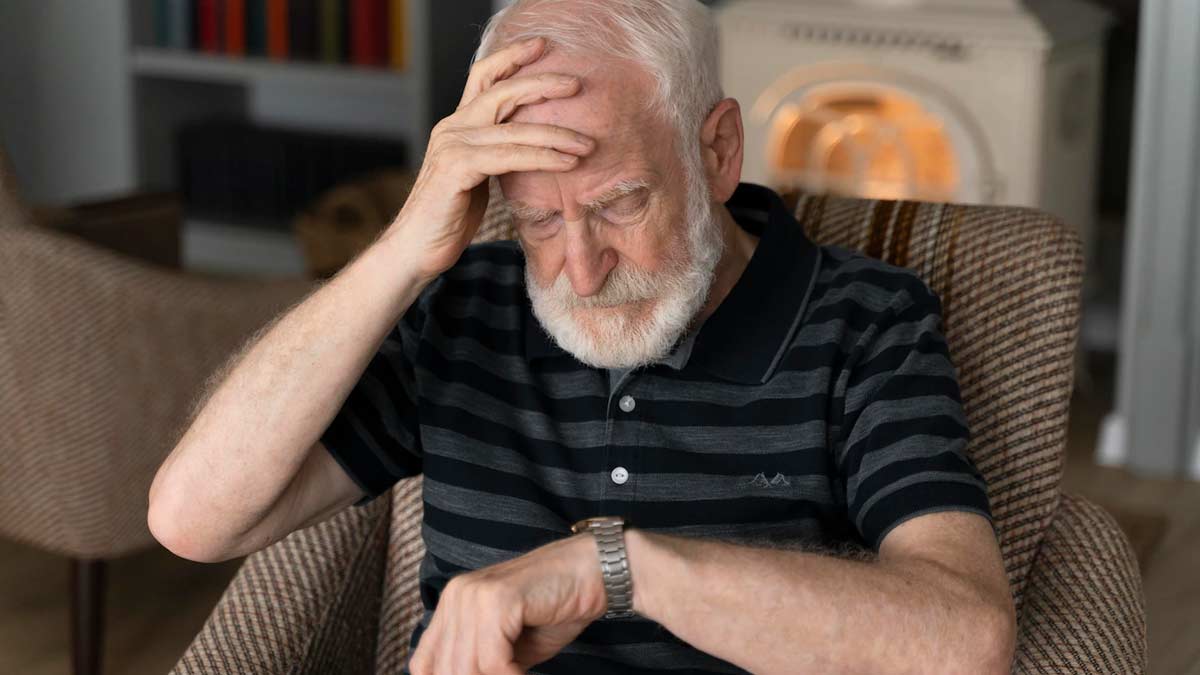 According to Dr. Tim Rittman, senior clinical research fellow in the Department of Clinical Neurosciences at the University of Cambridge, neurology consultant, and senior author of the study, "All through my career I have noticed, one of the criticisms of clinical trials of drugs to target progressive brain diseases is that the disease is diagnosed too late, at a time when it may not be even possible to change the course of the particular disease."
Also read: Expert Talk: Symptoms, Causes & Treatment Of Arthritis
"There is some evidence from genetic types of mental disorder dementia. It suggests that changes happen over the course of years before the diagnosis is certained. Until now it has been even more difficult to prove the same but it is true for non-genetic types of dementia and for other progressive brain diseases as well," Dr. Rittman continued.
The researchers also found that people who developed the Alzheimer's disease were more likely to have had a fall and poorer overall health at baseline.