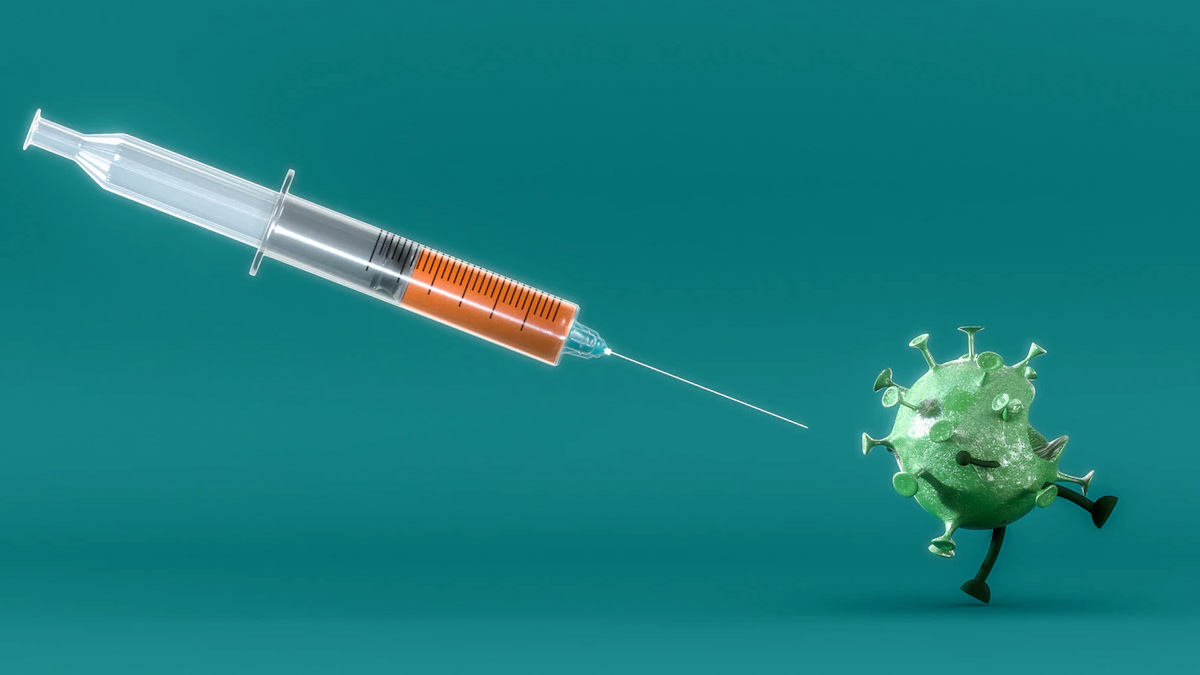 The Covid-19 scare is still hovering over our heads. The doctors and health experts have been asking people to not let their guards down. Amid the Covid-19 chaos, University of Hyderabad (UoH) and CSIR-Centre for Cellular & Molecular Biology (CCMB) in collaboration with VINS Bioproducts Limited, have announced the successful completion of phase 2 clinical trials of 'VINCOV-19', the country's first antidote and a cure against the coronavirus.
According to an official UoH spokesperson, VINCOV-19 is now ready for market authorisation and for simultaneous phase 3 clinical trials. Phase 2 trials were conducted in multiple centres in the country which involved over 200 patients. The trails also included testing the antidote against the Omicron variants of the virur in order to ensure the most coverage against the virus and all its mutations.
VINCOV-19 contains Equine polyclonal antibodies (EpAbs) against the COVID-19 virus which aso has a high neutralising capacity against the SARS-CoV-2 which is the virus that causes the Covid-19.
Also read: Study Reveals Migraine Could Lead To Pregnancy Complications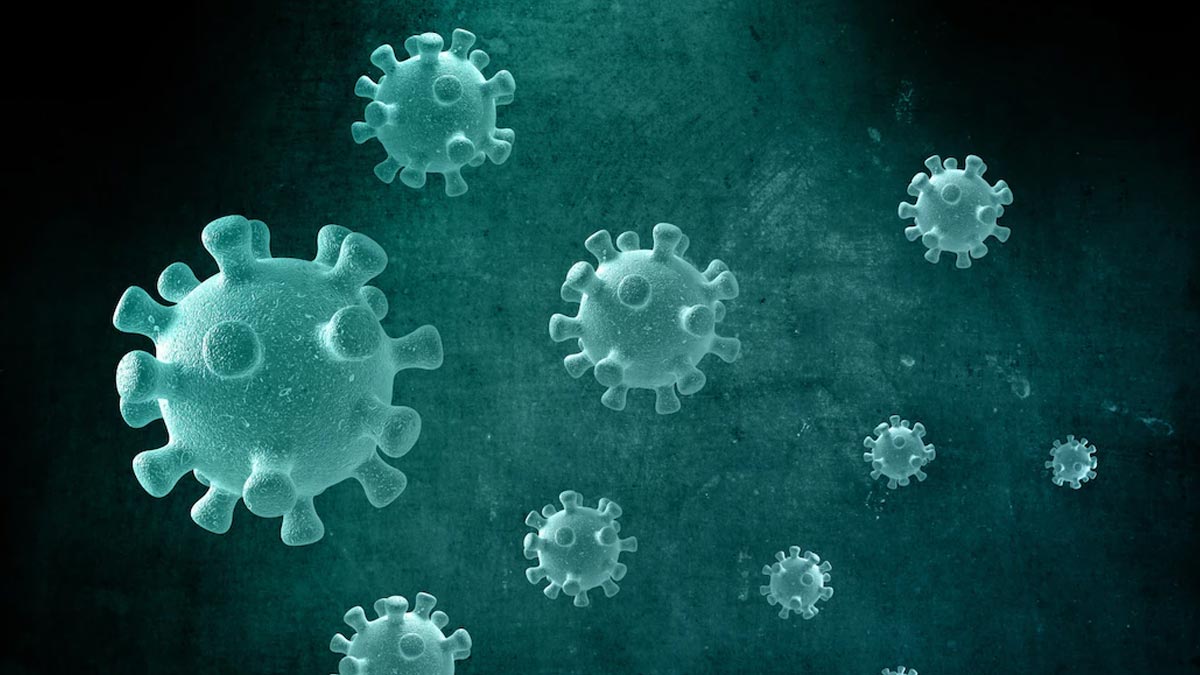 UoH Vice Chancellor B.J. Rao commended the team members for their collective efforts in successfully completing phase 2 trials for VINCOV-19. CSIR-CCMB Director Vinay K. Nandicoori said, "These therapeutic antibodies are the first in India and even among the the very few from worldwide. It is extremely important to have multiple options which may include therapeutic antibodies, especially for severe clinical cases of COVID-19 virus."
"The Phase 2 Clinical Trials were successfully done and dusted in September 2022. In this phase, VINCOV-19 was administered to patients with moderate or minor severity of the COVID-19 virus. One group of patients was given VINCOV-19 antidote, along with Standard of Care i.e. SoC, and the other group was given jut the Standard of Care (SoC). VINCOV-19 showed a great safety profile in the Phase 2 Trials. There was an at par and early improvement in the clinical condition of the patients who were administered with VINCOV-19," the University said in a statement.