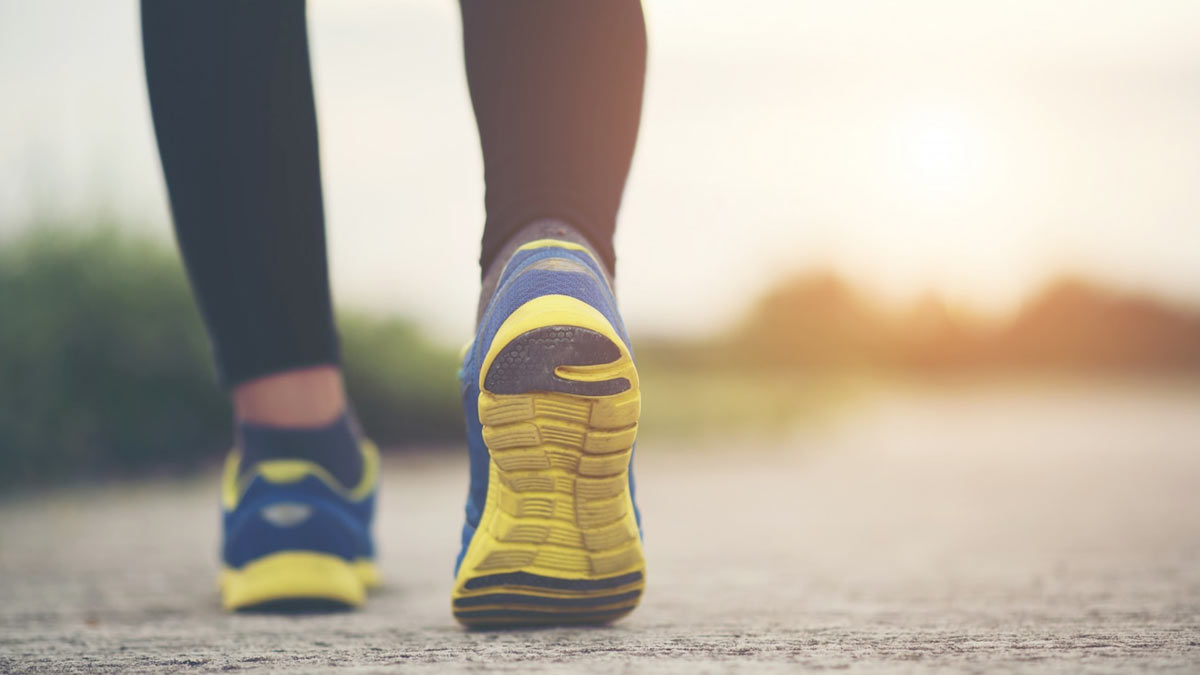 As the global population increases, the cases of dementia are also on the rise worldwide. According to the World Health Organization (WHO), about 55 million people currently suffer from the severity of dementia. WHO also states that the number is set to increase to 139 million by the year 2050.
According to a recent study, there is mounting evidence that regular physical exercise not only benefits physical and mental health, but is also one of the most effective ways to reduce the risk of developing dementia in young adults.
"A broad, healthy approach factoring in lifestyle, diet, exercise, cognitive stimulation, socialization, and sleep all make a difference. Many of them [can be effective] even if started later in life," told Dr. Anton Porsteinsson, professor and director of the Alzheimer's Disease Care, Research and Education Program (AD-CARE) at the University of Rochester Medical Center, to a leading medical website.
The study was published in JAMA Neurology. It reports that increasing the number of steps a person takes each day can decrease their dementia risk by as much as 50%. The study used the data of 78,430 participants from the UK Biobank. These people had to wear an accelerometer on their dominant wrist for 24 hours a day, 7 days a week. It helped in measuring their physical activity.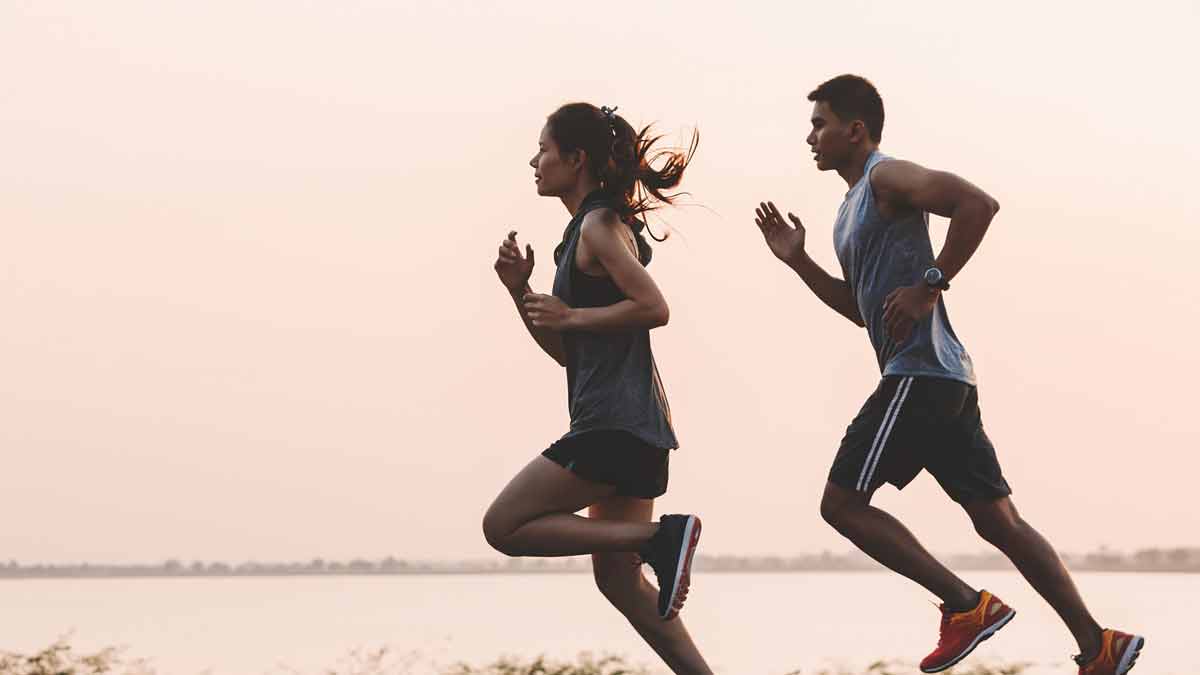 Also read: How To Prevent Obesity In Children, Expert Explains
At the follow up, about 866 participants, or 1.1%, had developed dementia. "The Alzheimer's Association is conducting a clinical trial combining exercise with other lifestyle factors, like diet and social/ cognitive engagement, to determine if these factors in combination reduce risk of cognitive decline," said Dr. Claire Sexton, Alzheimer's Association senior director of scientific programs and outreach, who was not involved in the study to the same website.
The researchers found that both the number of steps and stepping intensity were associated with reduced risk of dementia.