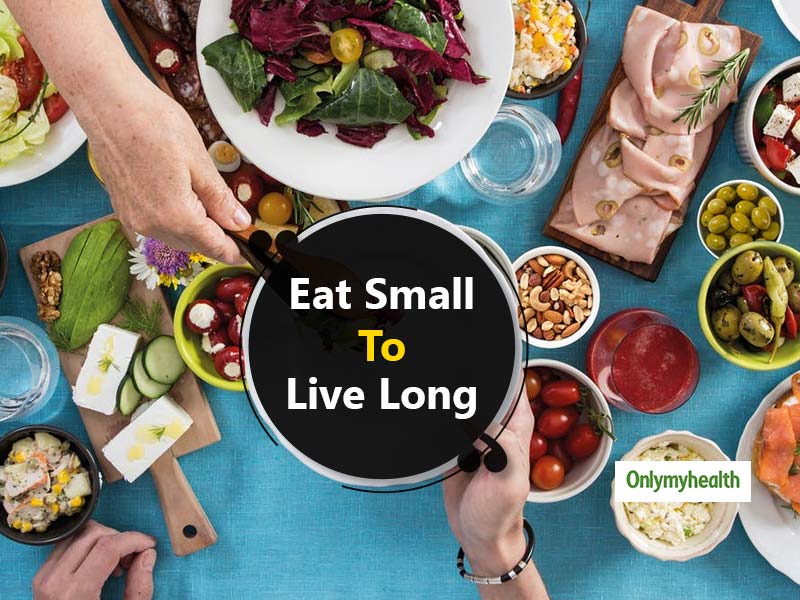 If you are a diabetic person who takes insulin injections, this article is a must-read for you. By making small changes, you can bring larger benefits
People with severe diabetes are dependant on insulin injections to keep their blood sugar levels under control. This is regarded as a reliable mechanism to increase insulin in the body thereby controlling diabetes and preventing other complications related to the disease. While this method is undeniably good to stabilize blood sugar but it has its cons. A lot of people who take insulin injections become obese over time. Also, this regular process may even result in loss of control on diabetes.
Instead of relying on insulin injections, people should modify their diet and eating patterns as per research published in the journal 'Diabetes Care'. This research can help a lot of diabetics who want an alternative to injections to avert further health complications in the future.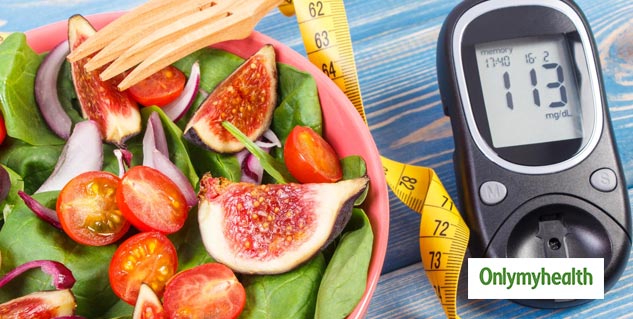 According to this study, insulin injections sometimes trigger high doses of insulin in the body which puts the person to the risk of heart problems along with obesity. To minimize these risks is better to:
Eat breakfast rich in starch;
Light dinner
Also Read: To Prevent Cardiovascular Disease, Eat Legumes Daily
"The traditional diabetic diet specifies six small meals spread throughout the day. But our research proposes shifting the starch-rich calories to the early hours of the day. This produces a glucose balance and improved glycemic control among type 2 diabetics," said Daniela Jakubowicz, Professor, TAU's Sackler Faculty of Medicine and Wolfson Medical Center's Diabetes Unit.
The research put patients with type-2 diabetes on 3M Diet or three-meal diet and who earlier used to have six meals a day. They were asked to have breakfast rich in starch(mainly bread and fruits), healthy lunch and a light dinner with no starch.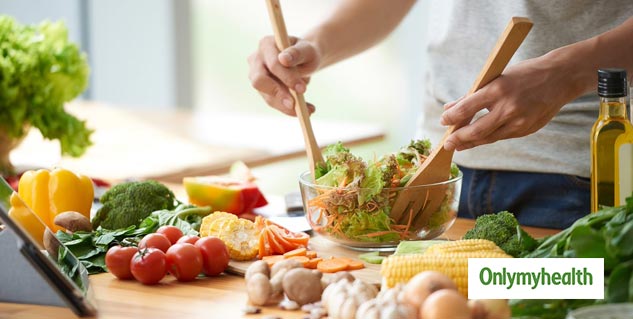 Also Read: Know How Exercising Increases The Flow Of Oxygen In The Brain
They compared their health stats with those on a 6M or six meal diet. The result was amazing! While those eating six times a day saw no improvement in their health, cutting down meals significantly lowered blood sugar levels with a decrease in weight!
"We believe through this it will be possible for diabetics to significantly reduce or even stop the injections of insulin, and most of the antidiabetic medications, to achieve excellent control of glucose levels," concluded Jakubowicz.
Read more on Latest Health News