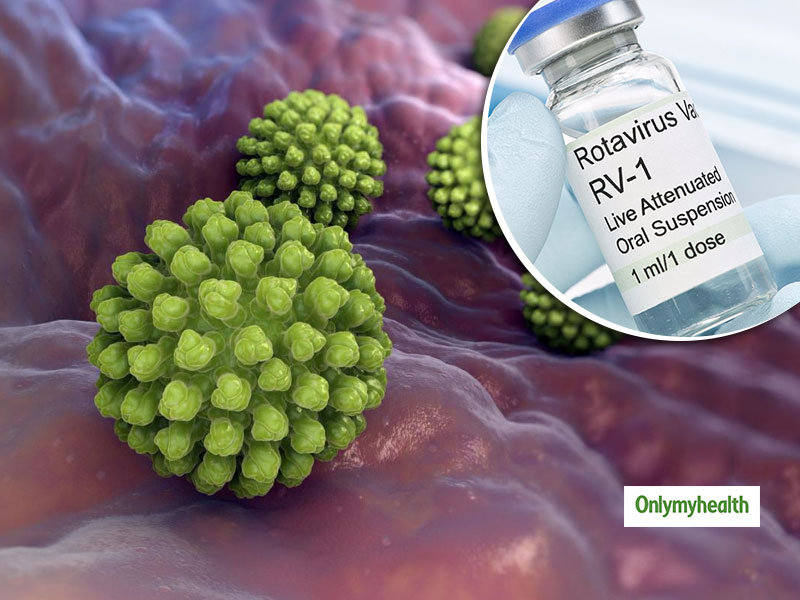 The latest Rotavirus Vaccine is designed and developed by Bharat Biotech to put an end to the deaths due to this viral infection
Rotavirus is the most common cause of severe diarrhoea in children and young people around the world. According to the World Health Organization (WHO) estimates, there were approximately 215,000 deaths due to rotavirus disease in 2013 (the last year for which data are available). Most deaths occur in developing countries. Vice President of India M. Venkaiah Naidu launched the new rotavirus vaccine - Rotava-C5D-R in New Delhi. This vaccine, which was developed by Bharat Biotech, is a significant step towards putting an end to the rising epidemic of rotavirus. The Vice President said that the disease could lead to loss of health for those, especially living below the poverty line or in a significant economic crisis. The Vice President said that the Government of India is committed to bringing the morbidity and mortality of children due to diarrhoea to zero level by 2022. He also stated how the country is committed to protecting the health of every child. Vaccination is the fundamental right of children and is the key to the health, well being and happiness. Mr Naidu also stressed on a particular focus in future on vaccination.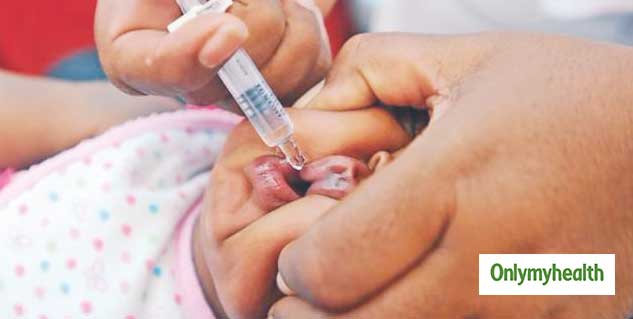 Also Read: World Immunization Day 2019: All You Need to Know About the Shingles Vaccine
Rota Virus Vaccination
With the introduction of the new rotavirus vaccine Rotava-C5D-R developed by Bharat Biotech, it was Mr Naidu's perseverance to spread awareness about the vaccination. Here the Vice President also mentioned the misinformation being circulated on social media regarding treatments. He said that there is an urgent need to address the misinformation spread about vaccination through social media.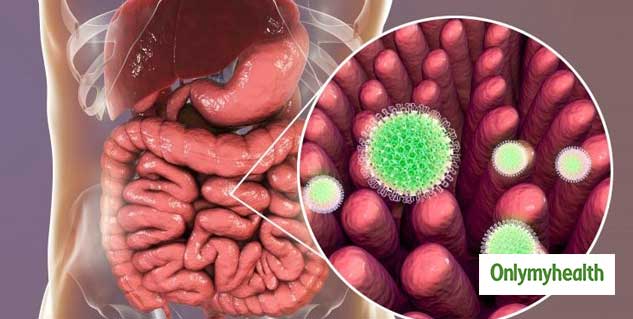 Rotavirus is a double-strand RNA virus that belongs to the rhinovirus family. When viewed with an electron microscope, the shape of the virus appears like a wheel, hence its name (named Rota which is the Latin word for "wheel"). Many varieties and sub-varieties of rotavirus cause disease in humans. The most common symptom of rotavirus infection is thin diarrhoea. It may also cause fever, stomachache, and vomiting. Complications of rotavirus infection are described below:
Rotavirus is spread through the oral route. This can occur through contaminated hands and toys. The virus can spread quickly in children.
The first infection of a person with rotavirus causes acute morbidity, but the latter part of the disease shows mild symptoms and is often non-symptomatic. However, non-symptomatic infections in adults can spread the virus to individuals in close contact.
There is no specific treatment for rotavirus infection. Instead, they are treated by collaborative care such as fluid supply, rest, and fever relief.
Also Read: India On A Mission To Eradicate TB by 2025: Says Prime Minister Modi
Read more articles on Health News