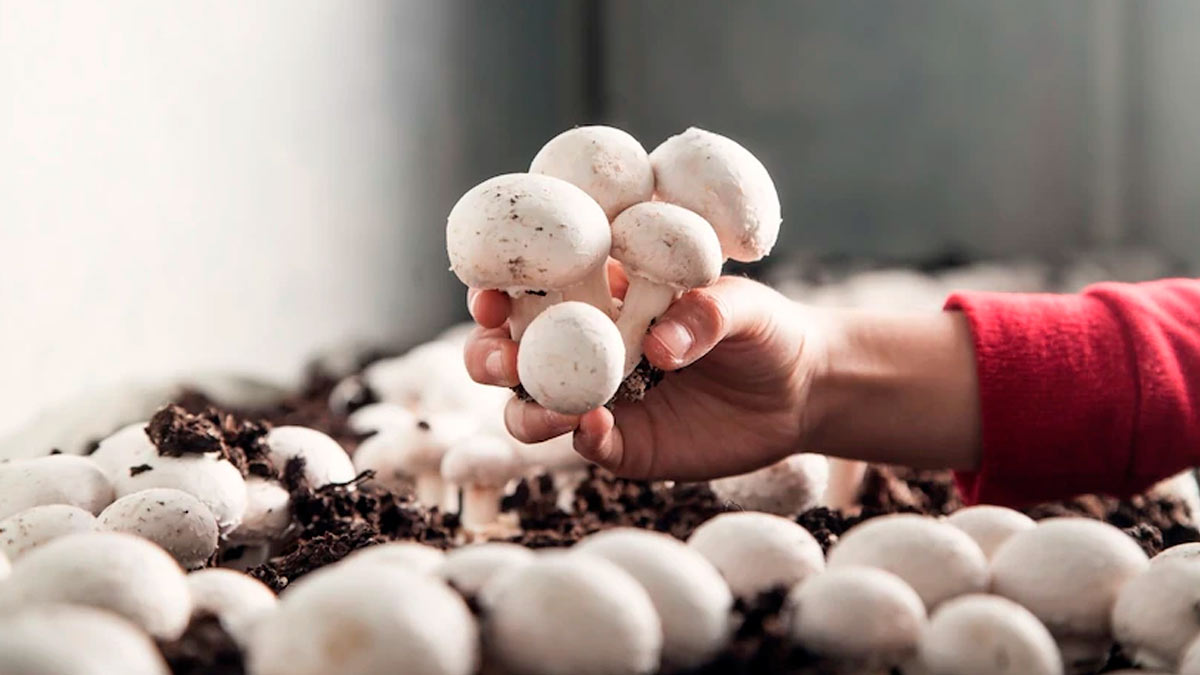 According to a large study published last month in the journal Scientific Reports, psychedelic mushrooms may boost mood and mental health. The research has added on to the growing evidence of the therapeutic effects of microdosing. The study was conducted in 953 people for around 30 days. These participants were given very small amounts of psilocybin and there was another group of 180 people who were not microdosing. Microdosing is mainly the practice of taking a small dose of psychedelics which has no hallucinogenic effects.
Participants filled questionnaires and tasks on their mobiles in the beginning and end of the study, to check on mood, brain function, psychomotor ability, and signs of anxiety, depression, and stress. The researchers found out that as compared to those who did not microdose, participants who did reported a boost in mood and signs of anxiety, depression, and stress. Female microdosers noticed more improvement in depressive symptoms as compared to men, and those above the age of 55 years saw greater improvements in the psychomotor test than non-microdosers.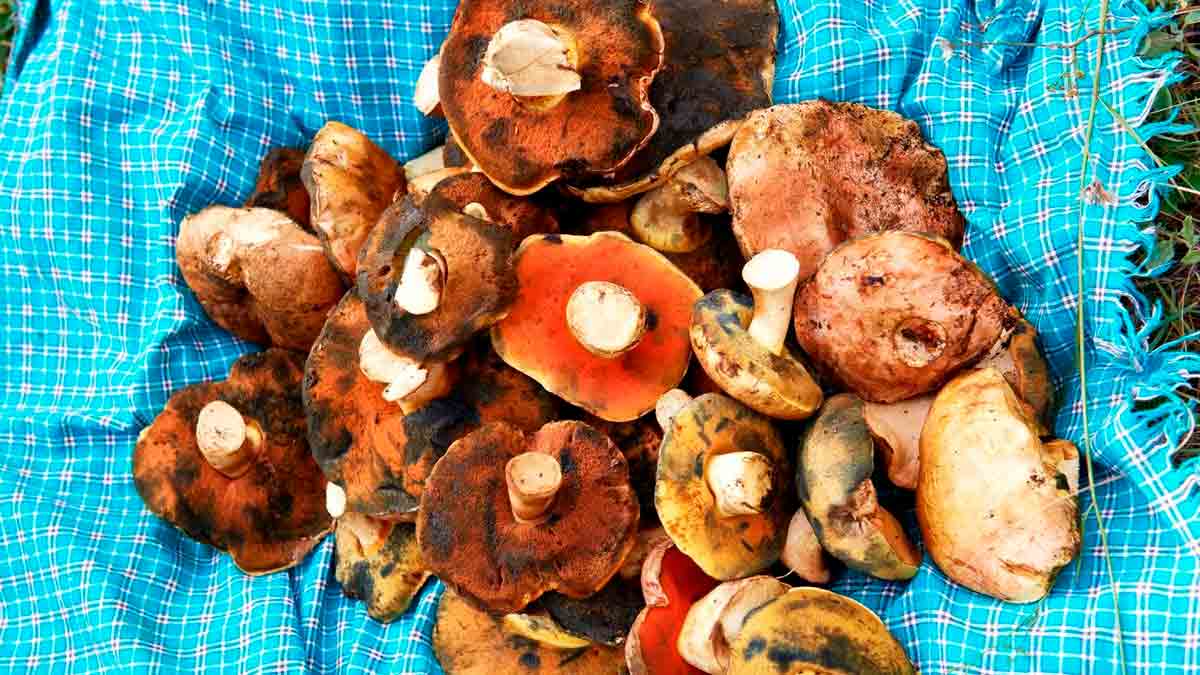 The study has its own weak points though. The study authors observed that there may have been a bias in response because the participants were self-selected and they might have felt positively about using psychedelic mushrooms already. Although there was a control group, but there was no placebo group, indicating that the effects reported may have been bias because participants might be expecting a positive change instead of pharmaceutical impacts of the drug.
Also read: Mushroom Guide 101: Types of Mushroom and Their Health Benefits
"This is the largest longitudinal study of its kind to date of microdosing psilocybin, and one of the few studies to engage a control group," said study co-author Zach Walsh in a statement. He further added saying, "Our findings of improved mood and reduced symptoms of depression, anxiety and stress add to the growing conversation about the therapeutic potential of microdosing."