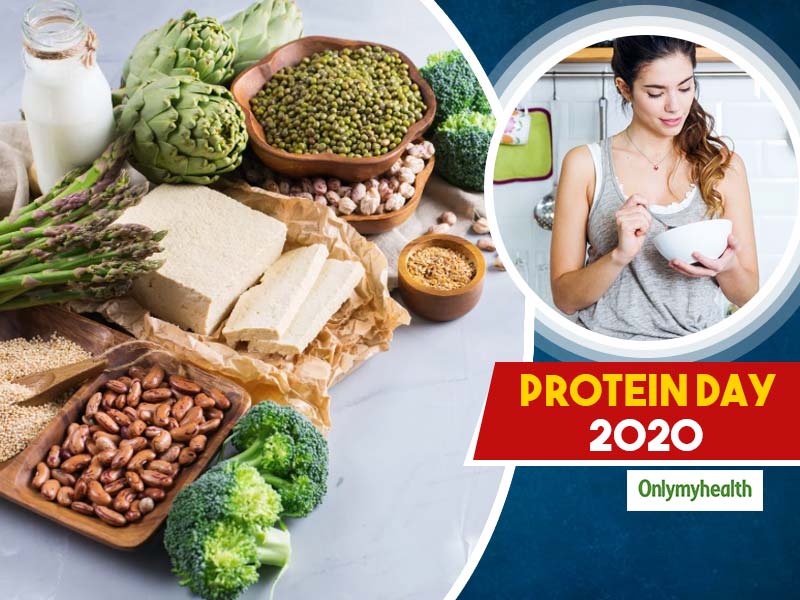 We think we are taking a diet, which has every essential nutrient required for a healthy living. Despite a lot many protein elements in our Indian diet, there is a protein deficit in every third individual, even after taking a carefully crafted diet. This is one of the significant reasons, which leads to the onset of several lifestyle-related diseases. To help cover up this deficit, globally several countries observe February 27 as Protein Day, with an aim to spread awareness about the increasing deficiency. From 2020, India will join in the race by taking this day as a medium to spread awareness about the various protein sources to fulfill the deficit. The theme of India's first Protein Day 2020 is set to act as a reminder for all Indians to ask themselves and others – #ProteinMeinKyaHai daily. The key objective through the day's activities and beyond will be to spread more knowledge about protein and bring about a behavioural change by persuading Indians to eat adequate protein in every meal – at least a quarter of a plate.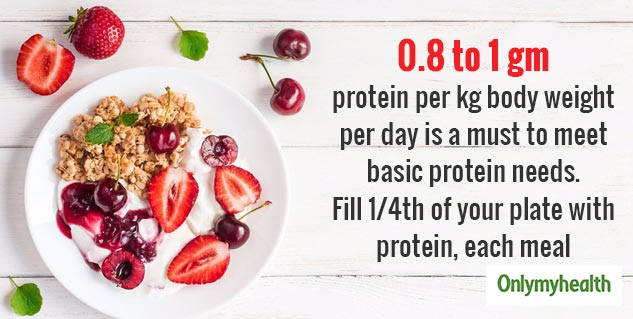 Also Read: Protein Myths Busted By Dr Swati Bathwal
Protein And Breakfast
When we say protein is an essential nutrient, it makes it necessary that having a protein-rich diet starts from the first day of the meal. Madhuri Ruia, Nutrition & Fitness Expert, Supporter for the Right To Protein initiative and an alumnus of the American Academy Of Nutrition, shares "The Indian diet is pretty much adept with all essential nutrients but the choices we make mostly lead to deficiencies of several nutrients, protein being one of them. The negligence is also due to lifestyle choices including skipping of breakfast or moving over to easy-cooking methods using high preservative foods." Hence, she advocates that a right breakfast should include a set of complex nutrients like carbohydrates, fats, fibre, antioxidants and most importantly, protein-rich food items. Taking a protein-rich diet first thing in the morning helps increase muscle strength, accelerate weight loss and also give you the energy to sustain through the day without any sign of fatigue. Also, this means one should aim towards having a protein-rich breakfast right after 1-2 hours of waking to start the day on the right note. So, if you have less time, just add two boiled eggs or a glass of milk to your next breakfast.
Determining The Right Amount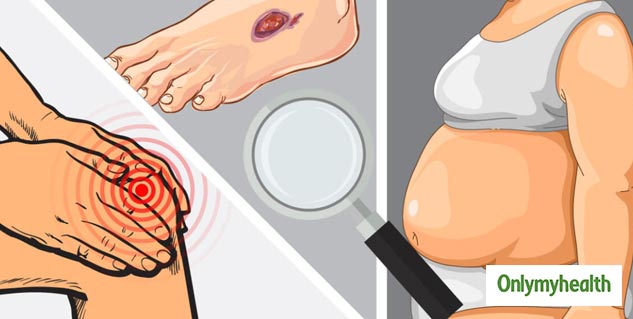 The Indian Council of Medical Research (ICMR) for Indians has certain guidelines as the Recommended Dietary Allowance (RDA). This RDA states that 0.8 to 1 gm protein per kg body weight per day is a must to meet basic nutritional needs. This means, a plate should have 1/4th portion of protein, each meal to fulfil the deficit.
Protein Misconceptions That We Need To Stop Following
Explaining how Indians think that their protein intake is on point, Madhuri Ruia says, "The Indian diet is 60 per cent cereal. Some feel a bowl of dal in every meal is enough to meet protein requirements but meals like these lack the essential macronutrients that are essential to fulfill the protein needs. Hence, as per deiticians, the right meal with every proteion source should be a mix of pulses, cereal and animal-driven protein like meat, soy, eggs, etc."
Also follow this video to understand how eating right and properly helps make one work with better concentration. With the growing food deficiencies, it is essential to know various tips on eating while on-the-go:
Other myths and supporting statements stressing the importance of protein include:
The most common myth is protein is only for athletes or bodybuilders when the fact is everyone needs a sufficient amount of protein to maintain physiological functions. The requirement depends on one's body type and lifestyle.
Another common misbelieve is that a vegetarian diet lacks protein. The right combination of vegetarian meals can provide complete protein like rice with pulses, quinoa, buckwheat, and soy.
Many even believe that the best protein is derived only through supplements when the truth is high biological value protein can be obtained through natural food sources.
Also Read: Grandma's Kitchen Rules: Top Rules One Should Follow For Better Health, Explains Dr Swati Bathwal
Protein Is For Everyone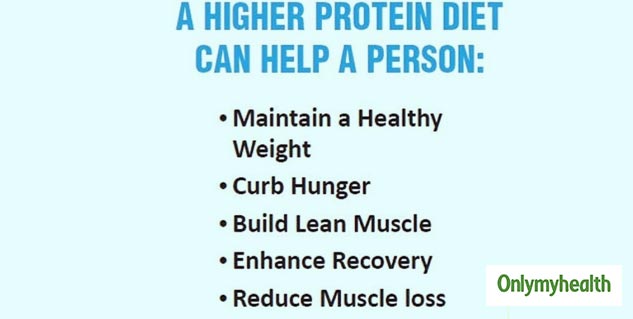 Protein is not just for those who exercise and not only required to build or gain muscles. But, protein is an essential building block in a lot many ways. Experts term lower-than-normal levels of protein in the body as hypoproteinemia, the symptoms of which, often show up in the form of skin abnormalities, increased hair fall, brittle nails, and weak immune systems. This is one of the significant indications of lack of protein in one's diet at an alarming level.
Read more articles on Healthy Diet