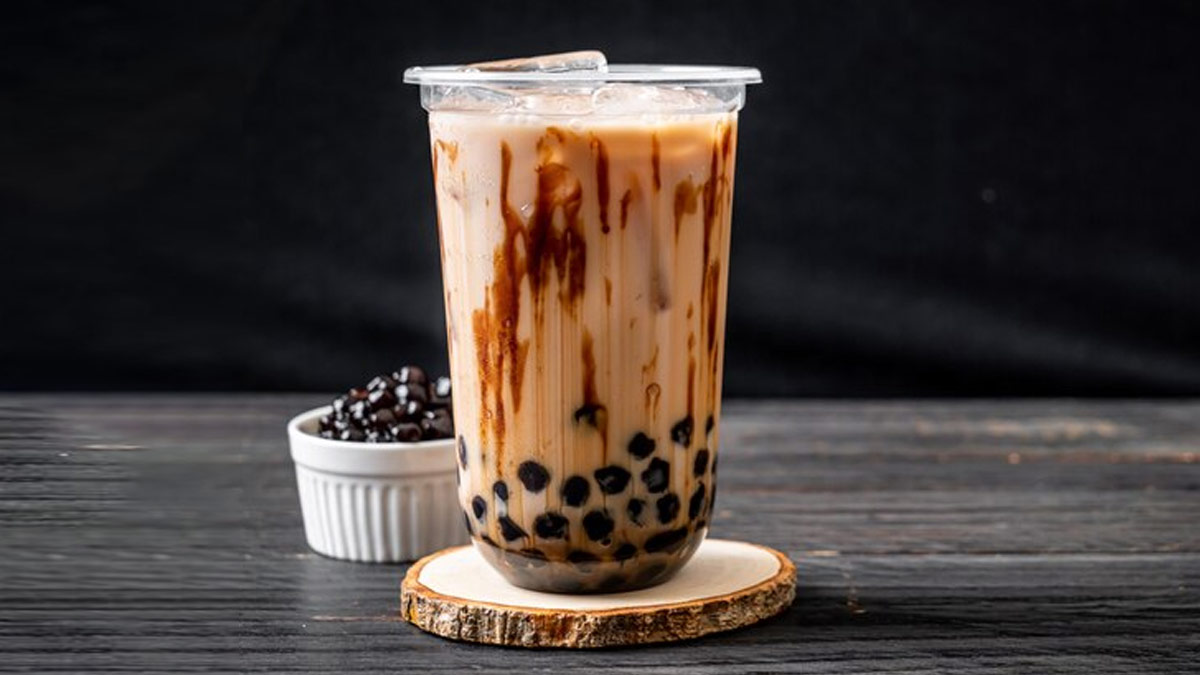 Bubble tea, which also goes by the name boba tea, pearl tea, and tapioca tea, is a drink that originated in Taiwan. It is made by adding fruit jelly or tapioca balls, which sink to the bottom, to a base of tea (white, green, or black) and mixing or shaking it with milk or other fruits. There are countless variations of bubble tea thanks to the range of teas, the amount of milk, and the option of fruit jelly or tapioca pearls. Although bubble tea comes in a wide range of flavours, milk and tea, the two basic ingredients always come through.
It contains antioxidants, caffeine, and anti-inflammatory properties that serve many health benefits if consumed correctly. This article lists the health benefits and potential risks of bubble tea.
Health Benefits Of Bubble Tea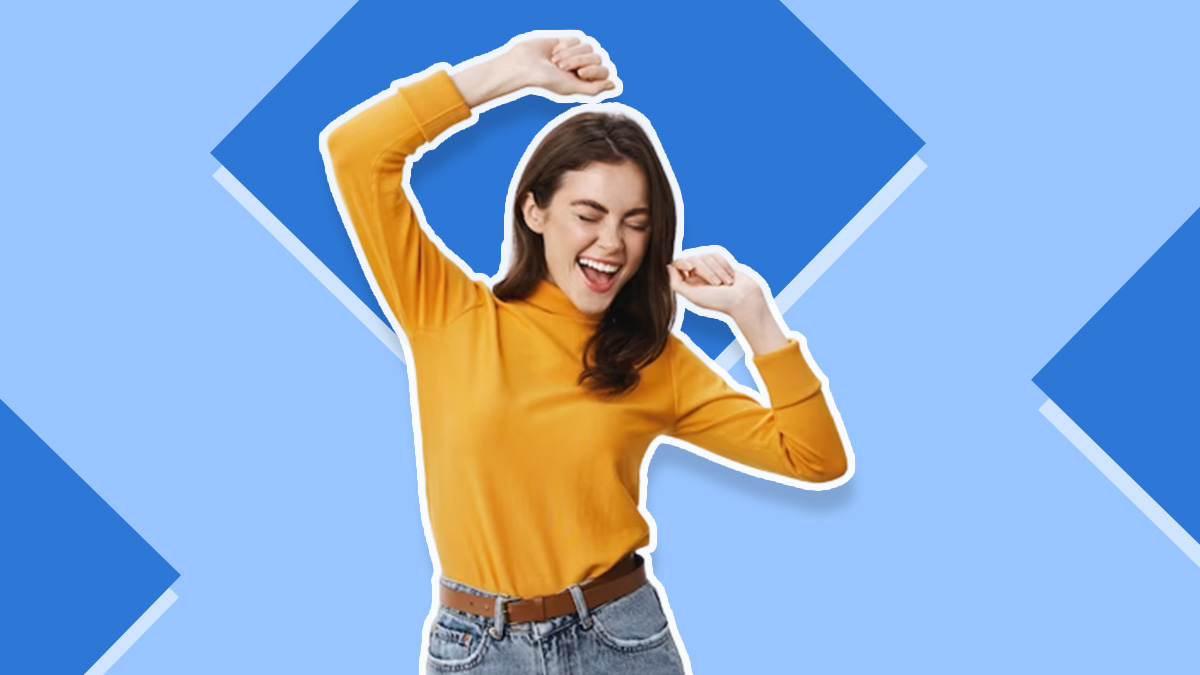 Energy Booster
Are you feeling low, lazy, and unable to perform any work? You can sip bubble tea to give yourself an energy boost. It contains caffeine that helps increase your energy levels, focus, and concentration. Given its high sugar and calorie content, you shouldn't consume too much of this beverage.
Aids In Digestion
Bubble tea is good for your digestive health and helps relieve digestive problems such as bloating, constipation, and nausea.
Also Read: Amazing Health Benefits Of Blue Tea That Will Make You Forget Other Teas
Improves Immune System
Boba tea is also beneficial for your immune system due to its high amount of antioxidants. You should consume boba tea with a green tea base to reap maximum benefits.
Enhances Your Mood
Everyone experiences stress or pressure at some part of their day. How about drinking bubble tea to destress and enhance your mood? L-theanine, an amino acid in bubble tea, can help people feel less stressed and happier.
Good For Heart
Bubble tea can promote cardiovascular health if you limit the sugar content and control the calories. It contains anti-inflammatory compounds and antioxidants that help strengthen the walls of your blood vessels and stop plaque from accumulating in your arteries.
Prevents Free Radical Damage
It can help prevent free radical damage in your body, which can lead to various chronic diseases and cancer in your body.
Also Read: Expert Lists Benefits Of Drinking Green Tea For Oral Health
Side Effects Of Bubble Tea
Bubble tea can also have potential risks if not consumed in the right amounts. Some of the side effects are as follows:
Obesity
Adding too much sugar to your drink can lead to weight gain and cause obesity. Obesity can further increase your chances of developing heart disease, diabetes, etc.
Food Allergies
You may even develop food allergies if you are lactose intolerant or other compounds present in the drink.
Takeaway
You can enjoy this delicious beverage at any part of the day. You must use the proper ingredients and refrain from using too much sugar to enjoy bubble tea's health advantages fully. Add lesser toppings to reduce sugar intake, and drink bubble tea in moderation. You can even make it at home to ensure it is hygienic and contains more nutrients. Those sensitive to large levels of starch should avoid boba milk tea.