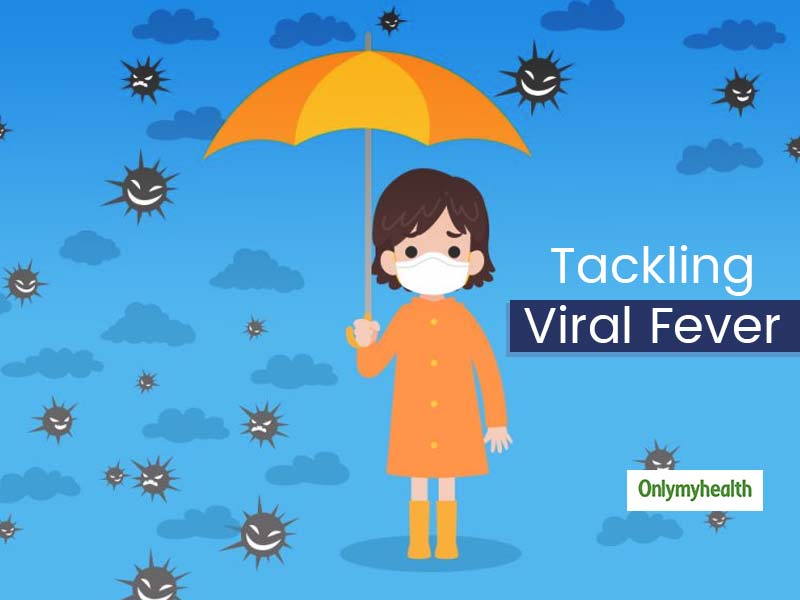 Viral fever is at a peak in the monsoon due to seasonal shifts. Be prepared with all the precautionary methods to tackle it.
Viral fever is highly common in the monsoon season as this is the season of viral and bacterial infections. Viral fever is a term that is given to any fever which occurs after a viral infection. During the seasonal shift, your immunity can be easily compromised which allows viruses and bacteria to attack you. They not only cause infection but also fever, cough and cold. In some cases, the viral fever subsides in a few days but some people get hospitalized as their condition deteriorate. Before such a situation arrives, kit up yourself to prevent viral fever. Here are some preventive measures to take. "The human body can easily fight with viruses when the normal body temperature is 370 C, so it is essential that one does not allow the temperature to dip below it. Avoid drinking chilled water, too much of ice-creams and other cold things in the changing season," says Dr SV Tripathi, senior consultant, Ayurveda, Moolchand Medcity, New Delhi.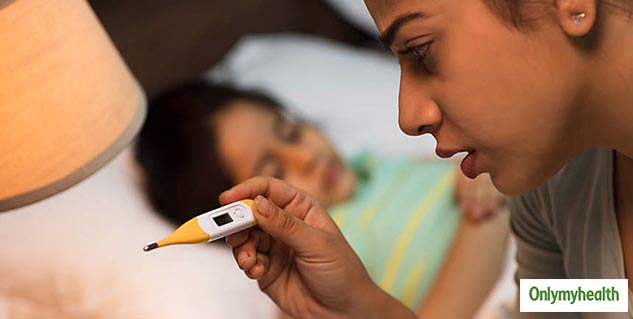 Also Read: Tips To Identify and Diagnose A Viral Rash in Infants
Drink fluids
When you have a viral fever, your body heats up and sweat a lot that may lead to dehydration. For faster recovery, drink as many fluids as you can to keep the body hydrated and cool. This helps in lowering down the body temperature. Also, this doesn't mean that you are supposed to drink only water but any health fluid is good. You can have juice, soups, broths, herbal tea, sports drink, etc. You can also consider an ORS solution if you suffer from loose motions.
Rest
Viral fever makes the body weak and you do not feel the energy within the body. This is an indication that you must give plenty of rest to the body to allow it to recover. Weakness is a sign that the body is fighting the infection and resting can help a lot. Just be physically inactive until your condition recovers.
Prescription medicines
Many people do not know but viral fever cannot be treated with antibiotics. These work only fever triggered by a bacterial infection. Ask your doctor for fever reducer drugs that are specially made to control fever and reduce discomfort. However, you should keep resting and having fluids despite taking medicines. Together, they work wonders in bringing your health back to track. Some common over-the-counter medicines for viral fever are ibuprofen, acetaminophen, aspirin, etc. However, these should only be taken when the situation runs out of hand.
Symptoms of viral fever: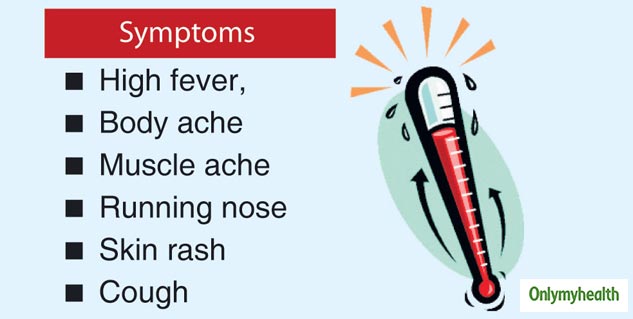 NOTE: Do not give these to children as their dosages might be heavy for them to handle.
Try Moringa
Moringa is a tropical plant and very popular in South India where it is used in many ways. Almost all parts of moringa tree be leaves, flowers or bark hold medicinal properties. They offer many health benefits including treating viral fever. They have antiviral agents that fight off the virus. You can consume moringa tea to get relief. It would also soothe your cough, cold and sore throat.
Kudzu root
This is an excellent herb that is used extensively in traditional Chinese medicine. It possesses anti-inflammatory and antibacterial properties which might help in combating viral fever. However, we would like to mention that this might not be easily available. One of the best remedies for viral fever is herbal teas and warm immunity-boosting drinks such as turmeric milk or spiced black tea. These spices and herbs can effectively treat viral fever.
Also Read: Be Cautious Of Monsoon Diseases. Follow These Care Tips To Be Safe From Viral And Water-Borne Diseases
The most common symptoms of a person having viral fever will be when there are severe headaches and high fever. Lots of dals, fresh fruits and vegetables improve your immunity level," advises Dr. Suman Chadha, consultant North Point Hospital, Panchsheel. Also, Viral infection is caused due to contact and exertion and in this season, it is more common because there is a lot of humidity, says Dr. Prabal Rajvanshi, senior specialist, Safdarjung Hospital. Hence, stay indoors and stay safe!
Read more articles on Mind & Body