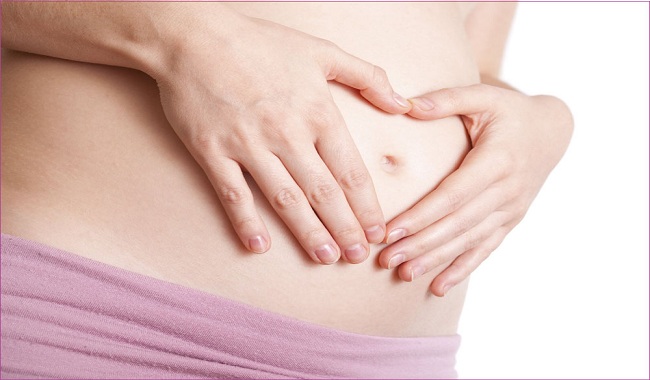 At times women take 4 weeks into pregnancy to get it confirmed. These days it can be diagnosed very early but after the Pregnancy Week 4, you will surely know. After confirmation, it is time to prepare yourself for the exciting months ahead. Your lifestyle will need to be changed, you will need to find more sleep and choose more nutritious food. You have to stay away from any sort of physical exertion and live a slow life. If you are over 36 years of age, be very careful, especially if you are going to be a first-time mother.
Body Changes in Pregnancy Week 4 – What to Expect?
In week 4 of pregnancy, you are elated as well as nervous about your condition. It is important that you do not let the extremes of emotion drain you out. Take regular naps or simply relax to reduce your anxieties. You may start feeling morning sickness with dizziness and fainting.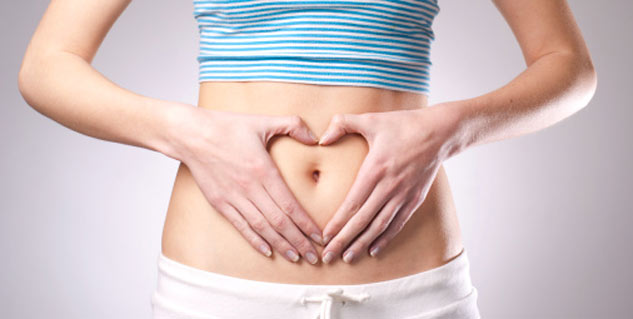 You can experience abdominal cramps with some pains too. If these are too frequent, contact your doctor as soon as possible. Certain smells and odours that you did not know before may be felt at this stage. Fatigue for no apparent reason is common too. The symptoms are different for different women, including their duration. For example, morning sickness can last up to 4 months in some while in others, not more than few weeks. If you find yourself getting troubled or worried for any reason, never hesitate to call a doctor. It may not be anything serious but why take a chance! It will also aid you in montoring in your pregnancy week by week progress.
Baby's Development in Pregnancy Week 4
This is the time for taking care of yourself. The baby's development will be rapid till 5 months. You need to help in that by taking the prescribed vitamins and eating right. This is the start of your pregnancy and how you take care will have bearing on the subsequent months of pregnancy.
If you have been confirmed pregnancy at this stage, the doctor will also do a pelvic exam and sonogram to determine the baby's development. This will be the first of many to come. The sonographs will let you have a look at your baby's development every month. Intestines, lungs, genitalia, kidneys and nervous system develop at very quick rate.
Advice for Pregnancy Week 4
Tips to Relax - Take a warm bath at the end of the day to be relieved from all stress. Put your feet up and read a book, watch your favourite TV show or take a walk. Swimming is the best way to relax for pregnant woman as it is a good exercise too
If your significant other starts gaining weight in sympathy for you, join hands to resolve for healthy eating. Women normally gain between 25 to 35 pounds in pregnancy. It is important that you balance your weight gain as too much gain or too little are both disadvantageous for the baby
It is most important to stay healthy during pregnancy. This includes eating right and reducing stress By eating right, you are helping the baby to grow and by reducing any and all stress will do a world of good for the baby
Ask your doctor for any kind of special exercise that you can do for improving the baby's health
The doctor should give you a list of over the counter drugs and foods which you should not have
Now would be a good time to sit down with your significant other and discuss what your roles are going to be. You have to communicate the things that you are going to need for the next 9 months
Take things easy, as much as possible; pregnancy may be an exciting time but do not let it drain you mentally or physically. If you ever feel exhausted, take rest, if you have been working too much, give up for a few hours. Moving about or running around will have a bad effect on your baby. You always need to think about the 2 of you now.
Next Week - Pregnancy Week 5
Previous Week - Pregnancy Week 3