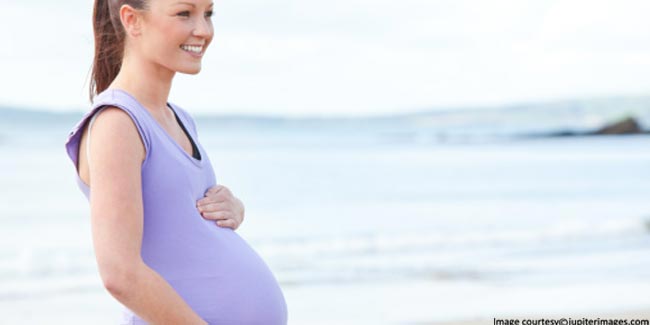 Being pregnant in one of the hottest seasons can be overwhelming. There sure are several downsides to being pregnant in the hot and sticky season, but there are a few things you can do to survive the summer while you are pregnant.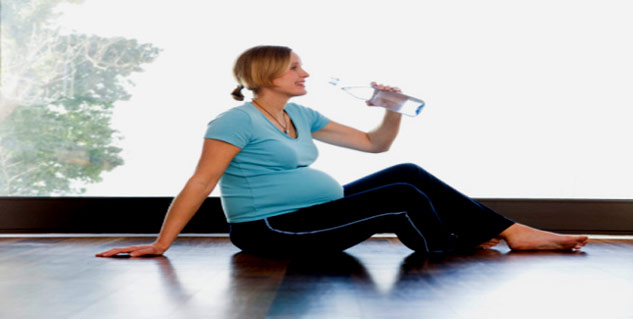 Keep yourself hydrated
Staying hydrated throughout summer is even more important for pregnant women than others. You must make it a priority to drink plenty of fluids. Not only do liquids help in keeping the body cool, they also help reduce the amount of swelling in the legs and hands that is common during the third trimester of pregnancy. Water is one of the easily accessible and inexpensive sources of rehydration. Avoid caffeinated drinks because caffeine causes the body to lose fluids.
Choose comfortable clothes
There is nothing that magnifies the humidity and heat of the summer season than tight clothes. The downside of pregnancy is the excessive sweating due to an increase in hormones. With each month, your body tends to grow bigger and therefore, it is important that you invest in cotton clothing that is bigger than your normal pregnant size. Remember to choose breathable fabrics and light colours that can absorb more heat. While making a wise choice in terms of clothing during pregnancy, do not forget footwear. Ensure that you leave room for your feet and ankle to swell.
Travel light
Depending on your routine, you may be carrying several bags from diaper bags, kid back packs, briefcases to planners. When you on the third trimester of your pregnancy, make sure that you downsize the daily needs. Remember to include only the most important items into your bag. If there is something that you may need, store it in your car or office so you don't have to carry them around with you.
Keep rest on top in priority list
Getting a lot of rest during pregnancy is important, especially during summer. Resist any feelings of guilt or slacking off that you may have during the course of your pregnancy. Give yourself and the baby as much rest as is needed. Taking enough rest will help you meet your scheduled commitments effectively. Even if you don't feel like sleeping, lie down and place a pillow below your feet. Placing a pillow below the feet will help you minimise back aches and help you relieve any discomfort that you may be experiencing due to swelling.


Image Source: Getty

Read more articles on During Pregnancy