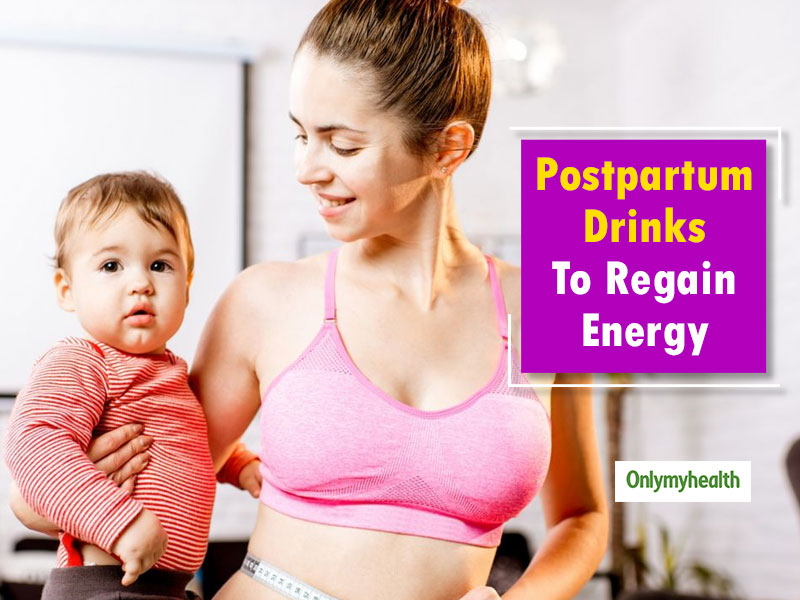 Women's body undergoes several changes before, during and after delivering a baby. Post-delivery for the new moms is all about dealing with weakness and fatigue. Women should take special care of their health during pregnancy and after delivery. While during pregnancy, it is advisable to consume more milk, fruits and protein, solid food is preferable after delivery. It is also advisable to eat ghee. Women should pay special attention to what they eat and drink. There are many hormonal changes in the body during pregnancy. In such a situation, after delivery, you must keep yourself strong from inside. This can be possible with the help of some easy-to-make postpartum drinks (postpartum diet).
The body undergoes several changes after delivery and is in the process of recovering from all kinds of internal wounds, weakness and fatigue. Know which healthy drinks you should consume after delivery.
Garlic Milk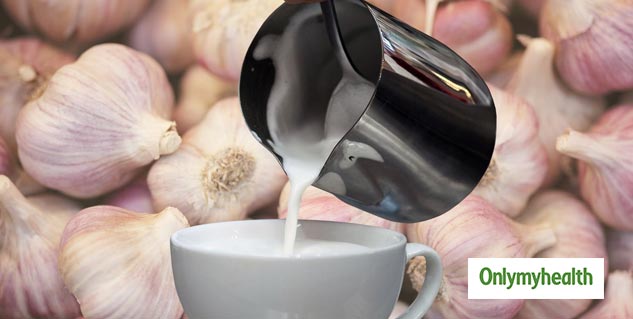 If you are having digestion issues, which is common in women after delivery, have a glass of garlic milk. It not just promotes a healthy bowel system but also improves the breastfeeding process. Garlic milk is full of antioxidants, which also protects your child from diseases. It also contains vitamin A, minerals, protein, enzymes etc., which makes all bacteria ineffective. If you have been diagnosed with post-pregnancy sciatica, garlic milk is considered to be one of the best home remedies to soothe the pain. Garlic milk helps reduce inflammation in the body, which in turn provides relief from the sciatica pain.
HOW TO MAKE: Take 3-4 garlic cloves, water, 1 cup milk and sugar or honey. First, make a paste of garlic cloves. Boil the paste in a slight quantity of water. When the water boils to half, add milk to it. Once boiled, add sugar or honey.
Also Read: Garlic for Weight Loss: Know how garlic helps in shedding pounds
Fennel Water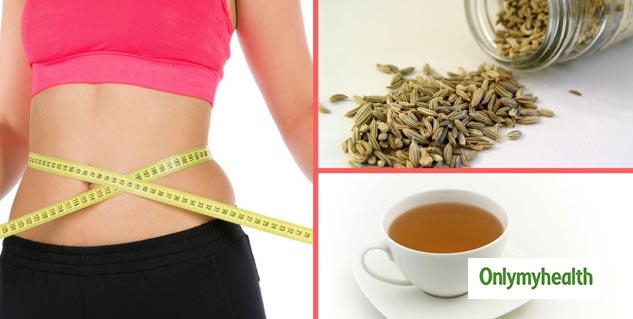 If you are trying to reduce post-pregnancy weight, fennel water can be beneficial for you. Drinking fennel water brings a lot of benefits to your body. Fennel is considered very helpful for the stomach as per Ayurveda. Due to the antioxidants in it, it accelerates metabolism and helps in reducing fat. Also, it is rich in fibre, minerals and antioxidants. Fennel contains 17 per cent of your daily requirement of vitamin C, 7 per cent calcium, 6 per cent iron, 6 per cent magnesium, 3 per cent potassium and 19 per cent manganese. It has low-calorie content, which makes it suitable for weight loss.
HOW TO MAKE: To prepare fennel water, you need one teaspoon fennel, 1-litre water, half a teaspoon honey or sugar. Add water and fennel to the pan. Let it boil. Filter when done. For better taste, add honey or water to it.
Also Read: Why Drinking Ajwain Water Is Great For You
Ajwain Water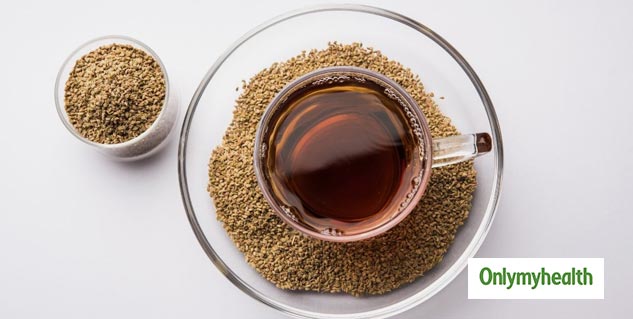 You may have seen your grandmother or people of her age drinking ajwain water. They did not do this because of its taste. Instead, they did so because of its many health benefits. Drinking this helps in recovery from childbirth quickly. Ajwain water improves digestion. Drinking it continuously for a few days after delivery can undoubtedly make you feel better.
HOW TO MAKE: Take ajwain powder, 1 cup water, 1/2 tsp ghee and some jaggery. Heat ghee in a pan. Add the powder to it. Now add water to it and stir well. Turn down the heat after boiling for a while. Mix jaggery in it and let it cool. Sieve and consume it.
Read more articles on Healthy Diet