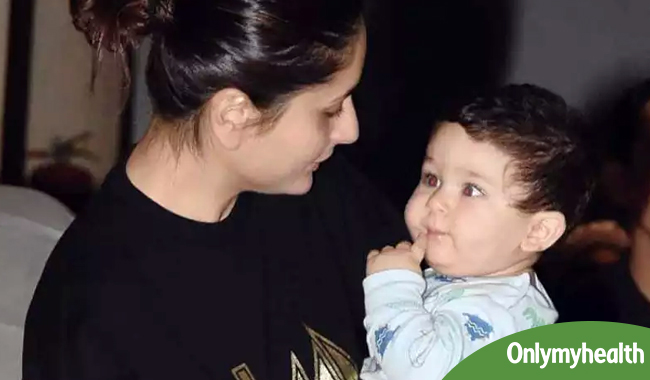 Pregnancy means a lot to every woman and they wish to give birth to a healthy child. For giving birth to a healthy child, a mother must eat a high protein and a nutritious diet. The health of the baby is directly proportionate to the mother's diet. According to the nutritionist Simran Saini, a woman's calorie intake post pregnancy should be 1800. But the calorie intake should be more during pregnancy, about 2200-2300, as explained by the Food and Nutrition Board.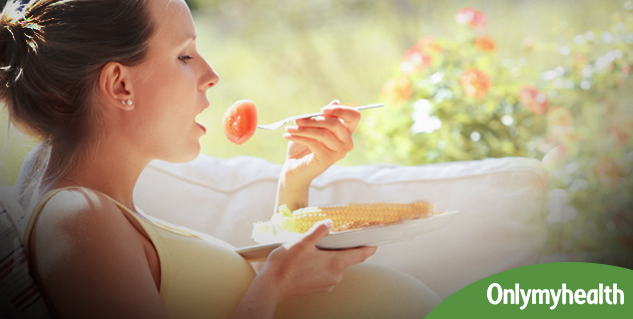 A pregnant woman should consume a diet high in iron, calcium, fiber, minerals and vitamins. Based on the conversation with Simran Saini, we bring to you some of the most important things related to a pregnant woman's diet:
Essential Foods for a New Mother
Iron
In the last trimester of pregnancy, your body makes enough red blood cells for you and your baby. Red blood cells use iron as its core and your body cannot make iron – it is absorbed from the food that we eat. If your body does not have enough iron, the body will make fewer red blood cells – a problem called anemia. So it is important to eat iron-rich foods such as fish, eggs, dried beans, chicken, fortified grains and meat.
Calcium
During pregnancy, the loss of calcium is 4 times higher than during pregnancy. This can be prevented by consuming enough calcium. A woman also loses 200-3—mg a day during breastfeeding, so it is of utmost importance to consume adequate calcium, especially for new mothers. Calcium is also essential for the baby to develop strong teeth and bones.
Antioxidants
Antioxidants are a great source of nutrients, easily found in fruits and vegetables. If you eat enough fruits and vegetables daily, you will easily fuel your body with minerals, vitamins, fiber and carbohydrates. Antioxidants also help steer clear of the risk of cancer and heart disease. It will also help rejuvenate your skin and boost your hair health.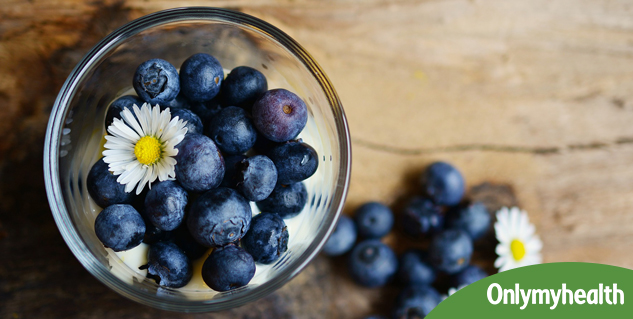 Fiber
Eating a fiber-rich diet is essential for new mothers to avoid constipation. Due to drastic changes in your hormones, lack of movement and stress, these problems might fiddle with your digestive system. Fiber-rich foods include whole grains, nuts and seeds, vegetables, fruits, and nuts and seeds. These foods also provide vitamins and minerals to the body and help you lose weight. It could also help reduce the risk of diabetes, heart disease and cancer.
Water
It is very important for mothers to stay hydrated during and post pregnancy. Remember, you cannot drink coffee, soda or alcohol as a substitute for water. Coffee, soda and alcohol promote dehydration and will make you feel tired, irritated, constipated and depressed. Water also helps improve the milk supply.
Consumption of Excess Sugar is Harmful to a New Mother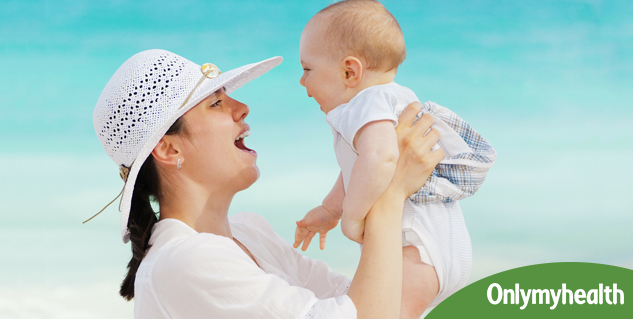 According to the nutritionist, this is the biggest mistake that pregnant women make during their pregnancy. Eating a high fat or high sugar diet during pregnancy could lead to health complications for both the mother and the baby. Excess sugar consumption is linked to a higher pregnancy weight gain, which could lead to complications at a later stage.
Too much sugar also increases insulin and glucose levels, which could lead to the development of fatty liver or gestational diabetes. This also contributes to a child's risk of developing a metabolic syndrome or diabetes. It also puts the child more at risk of heart diseases.
Read more articles on Pregnancy.
For more related articles, Download OnlymyHealth App.