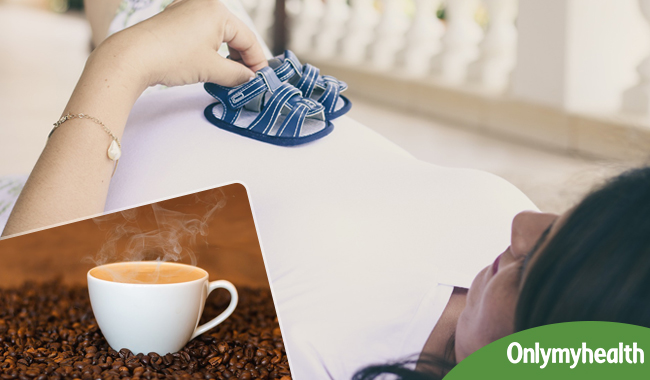 Caffeine is a nervous system stimulant that may affect various organ systems of the body, including the reproductive system.
A report published in the British Medical Journal's 2003 issue linked excess consumption of caffeine by the mothers to stillbirths. Moreover, caffeine consumption is responsible for a rise in heart rate and blood pressure, as it increases the rate of metabolism along with urine formation. At the same time, studies have suggested that caffeine's moderate consumption did not have a negative influence on reproductive health.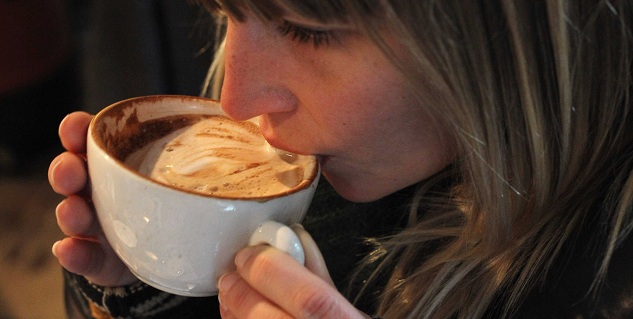 Coffee and Reproductive System
Caffeine has over 1,000 active compounds (stimulants). High intake of coffee (more than 6 cups or 500 mg) on a daily basis delays first pregnancies by inappropriate movements of muscles in the fallopian tubes. This interrupts the process of egg fertilisation and embryo transportation into the uterus (implantation process)
Research of American Journal of Clinical Nutrition in 2010 did not imply any harm on foetuses of pregnant women by the intake of moderate caffeine but underlined that its high intake (more than 540 mg every day) resulted in the reduction of foetal weight and length
Also Read: Drinking can hurt your baby during pregnancy
A study by Methylxanthines and Reproduction rules out caffeine as the cause of impairing sperm production. In fact, a research report of Journal of the National Cancer Institute associated caffeine intake with decreased rates of common malignancies such as prostate cancer
Pregnant women should restrict or abstain from caffeine to avert withdrawal symptoms, such as headaches, irritability, restlessness and nausea
Research at Kaiser Permanente Division of Research concluded that drinking more than a few cups of coffee/caffeinated beverage may increase the risk of miscarriage. Caffeine crosses the placenta and disrupts foetal development. In other words, women consuming more than 200 mg of caffeine a day have double miscarriage rate as compared to non-users
Caffeine is slow to metabolise or broken down during pregnancy. Caffeine should be restricted during pregnancy as it also influences the ability to become pregnant by increasing the length of time it takes to conceive
Recommendations for Caffeine Intake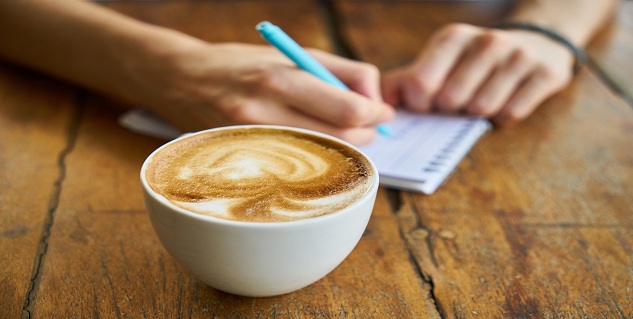 Also Read: 5 Cups of Coffee a Day can be Lethal
There is no definite amount or 'safe level' of caffeine consumption. The potential risks of excess caffeine intake should be kept in mind during preconception period and during pregnancy to stay untouched from unnecessary complications.
According to MedlinePlus, three eight-ounce cups of coffee (about 200 mg of caffeine) is considered a moderate amount of caffeine for those who are breastfeeding, pregnant or trying to conceive. A doctor/healthcare provider would better clarify the limit of caffeine limit.
Coffee is a fearful drink for most pregnant women. But, in reality, it is not as black as it seems. Few sips of coffee once in a while is all right.
Read more articles on Pregnancy Diet.
For more related articles, Download OnlymyHealth App.