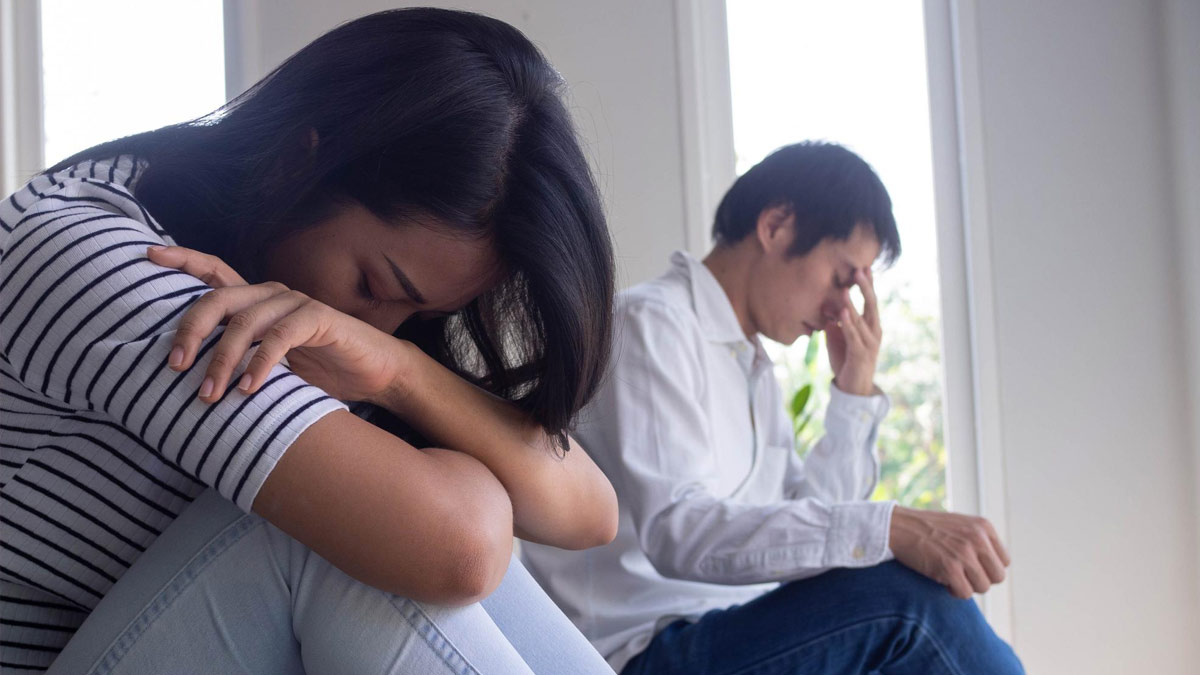 Marriage is one of the most exciting and challenging phases of a person's life. Getting married brings so many chances that may get overwhelming sometimes but it should not take away your mental peace. People should feel happy after wedding but some people become stressed and depressed.
Do you know marriage can also cause depression? Yes, the problem of depression in married people is known in medical language as post wedding depression. It has been told in many research that there are many married people who are victims of depression but they do not have any kind of information about it. In this article, we will know the symptoms, causes and treatment of post wedding depression.
What is post wedding depression?
Post wedding depression is the feeling of depression or stress after marriage. People who are going through post wedding depression are often not aware of it. Depression can happen to anyone, husband or wife. Those who become a victim of depression after marriage can also have a bad effect on their physical health, so know the causes, symptoms and prevention methods of post wedding depression.
Symptoms of post wedding depression
Being sad all the time
Feeling irritable
Being angry with your partner
Eating Disorder.
Physical weakness
Headache, dizziness.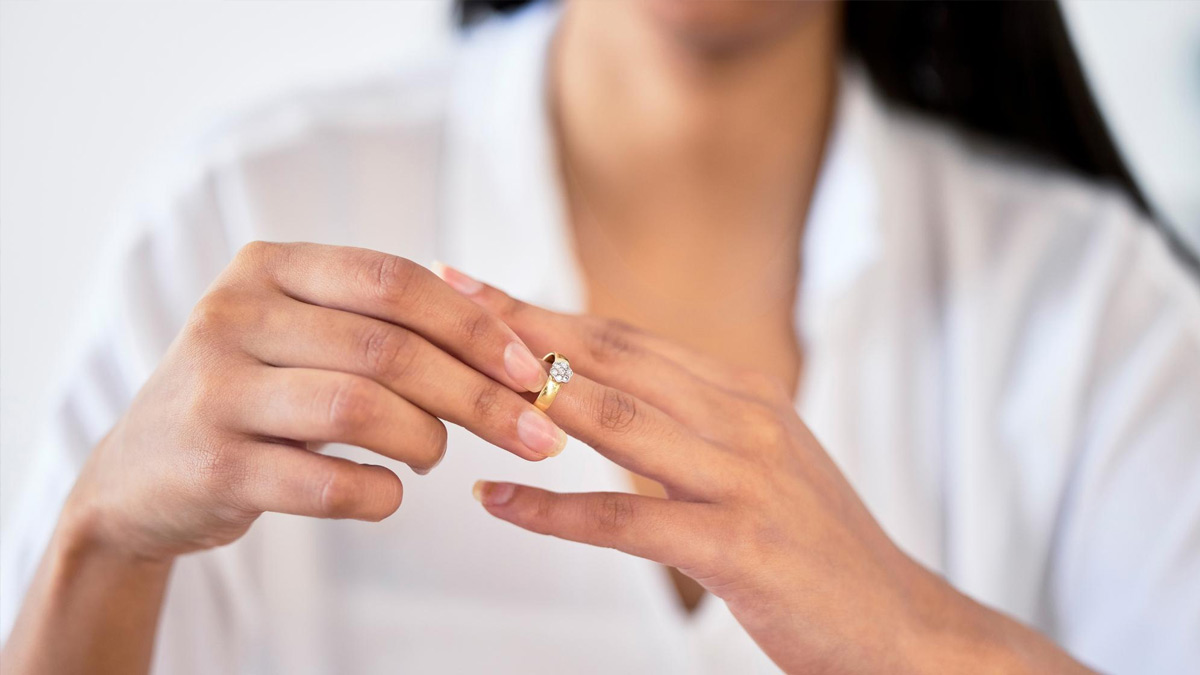 Post wedding depression
Post wedding depression is mostly seen in people who are unhappy with their marriage.
People who do not have a good rapport with their partner.
People who have been forced into marriage can also have post wedding depression.
Often girls feel depression after marriage when they are away from their loved ones.
In case of new family and not being able to accept the change, there can be post wedding depression.
Post wedding depression can occur if there is a victim of physical or mental harassment on the part of the partner after marriage.
Post wedding depression treatment
The treatment of post wedding depression is the same as the treatment for general depression. Sometimes the help of a wedding counselor is taken to treat post wedding depression. Apart from this, the following methods are treated to reduce stress-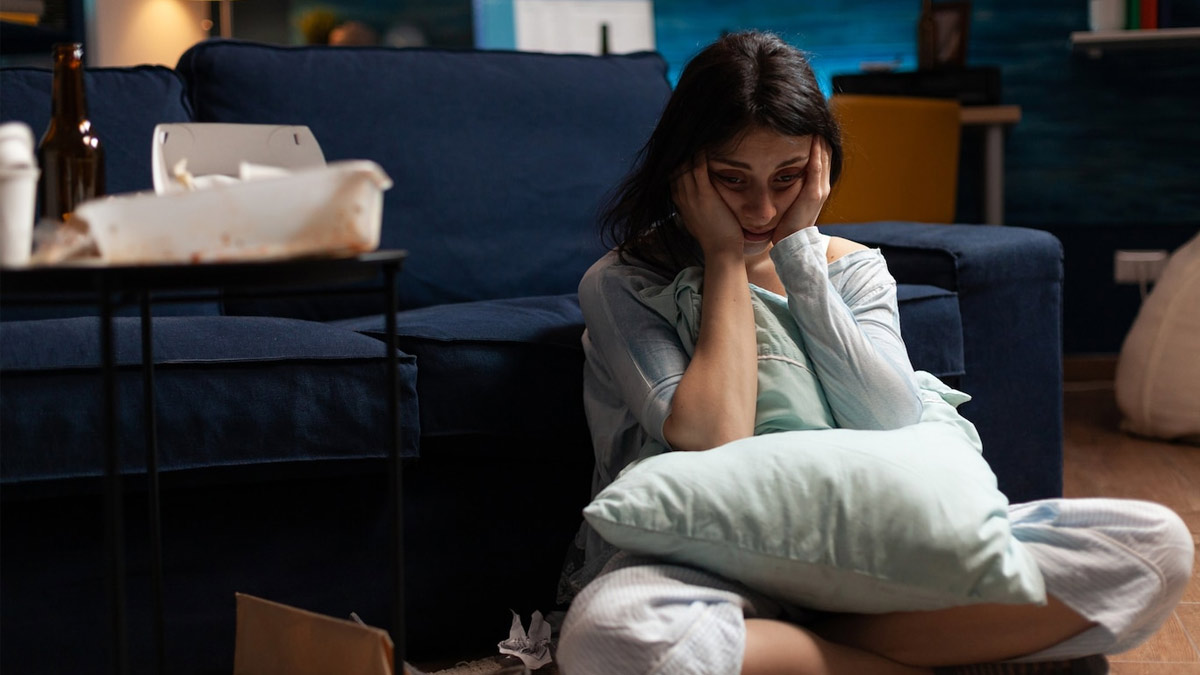 Depression is treated with the help of cognitive behavioral therapy (CBT) and talking therapy.
Doctors may also prescribe antidepressants to severe patients.
To prevent depression, doctors also recommend doing mindfulness meditation.
Doctors recommend electroconvulsive therapy (ECT) when antidepressants do not work. In most cases it is not needed.
Depression is also treated through yoga, exercise, changes in diet.
Talk to partner
You should talk to your partner about stress. Talking can help you deal with depression together. If the reason for post depression is only the partner, then you can take the help of family, counselor etc.
Get legal help
If the reason for depression is physical or mental harassment, then you can take legal help against your partner. If this is the cause of your depression, see a legal advisor.