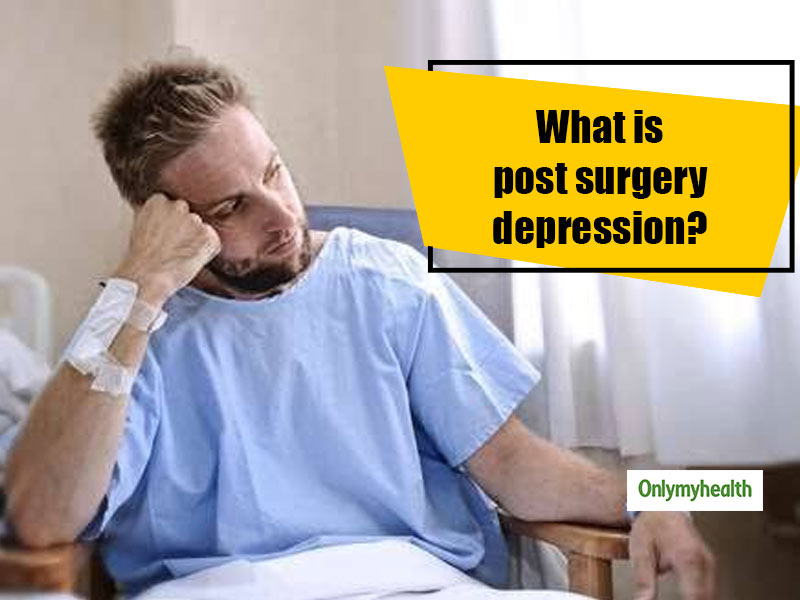 Many people suffer through a wave of depression after having a surgery. A surgery does not just have physical impacts but it affects a person's mental and emotional state too. Recovering from a surgery is not a piece of cake and can be very difficult for some people due to pain, discomfort or depression. Depression is a very major side effect that occurs after surgery. In fact, post surgery depression is mostly seen in knee surgeries. After having an operation, factors like pain killers, anesthesia, etc can increase the chance of getting depressed. Every individual takes his own sweet time to recover, according to the post surgery health and mental state. Support from family, friends and motivation from the inside is necessary to handle such a situation. In this article, you will get to know about the causes, symptoms and tips to cope up with post surgery depression.
Post surgery depression symptoms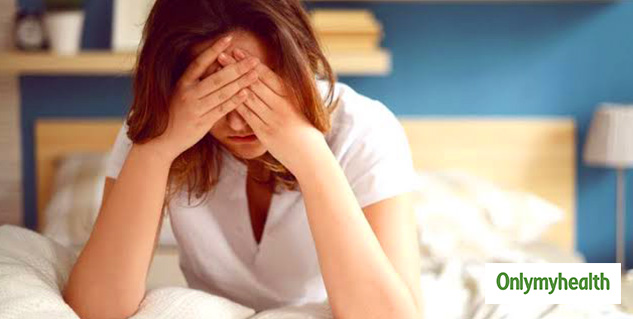 Before doing anything about it, it's vital to think about what's bothering you. Identifying the signs of your mood and body can only lead to doing something about the issue. Therefore, below listed are the main symptoms of post surgery depression.
Fatigue
Anxiety and stress
Less eating
Sleeping more than usual
Restlessness
Moving and thinking slowly
Post surgery depression causes
Understanding the reasons behind this depression after surgery is primarily important. One needs to know how to handle these factors and move forward. Below listed are the major causes of post surgery depression:
Post surgery pain
Medicinal effect
Stress from the health problem/surgery
Tension about lifestyle and future
Depression by thinking of recovery span
Reaction to anesthesia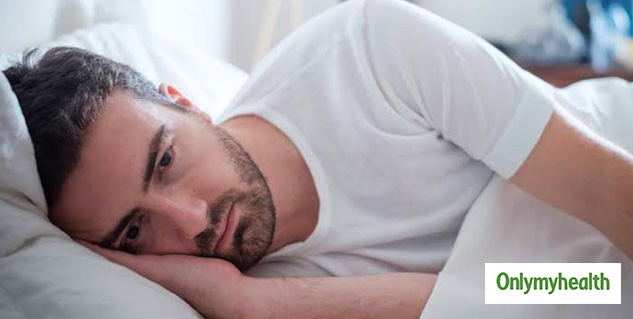 How to deal with post surgery depression?
Causes like restlessness and stress make one feel very differently and it is difficult to think about dealing with all of this. However, it is primary to expect every aspect even before the surgery. Here are some ways to deal with post surgery depression:
1. Proper diet
It is always important to consume a proper nutritious diet. Post surgery recovery can become much easier if you are eating healthy food. Following a diet schedule can make you feel better too. One should consume nutrient packed food items like fruits, vegetables, whole grains, etc.
2. Sleeping pattern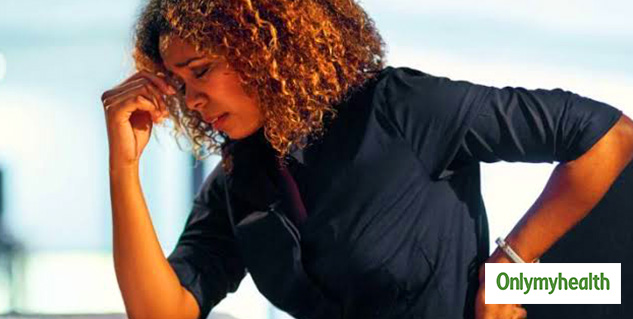 Not sleeping properly can lead to more stress and anxiety. The person has to think about the surgery minimally. So, it's important to atleast make a sleeping patterns and take atleast 8-9 hours of sleep daily. This can be helpful in reducing fatigue and recovering.
Also read: What is knee replacement surgery?
3. Exercise
Lifestyle alignment can be very beneficial for speedy post surgery recovery. Exercise opens up your mind and muscles, making you feel relaxed and much better. Light exercising daily can also be a part of your treatment if it was a knee or hip surgery. You can take advice from your doctor on what and how much to exercise.
4. Don't overthink
The key point to remember to cope up with post surgery recovery is that you should not overthink. Stressing about future or recovery can make the depression even more vulnerable. Try opening up about it to your friends and family. Expressing your feeling can take a lot of load off your mind. Just focus on being patient and taking rest.
Read more on Miscellaneous
These were the symptoms, causes and ways to cope up with post surgery depression. One can even visit a psychologist or the surgeon that performed the surgery for reassurance and consolation. The close ones should be aware of post surgery depression and take care of the patient.