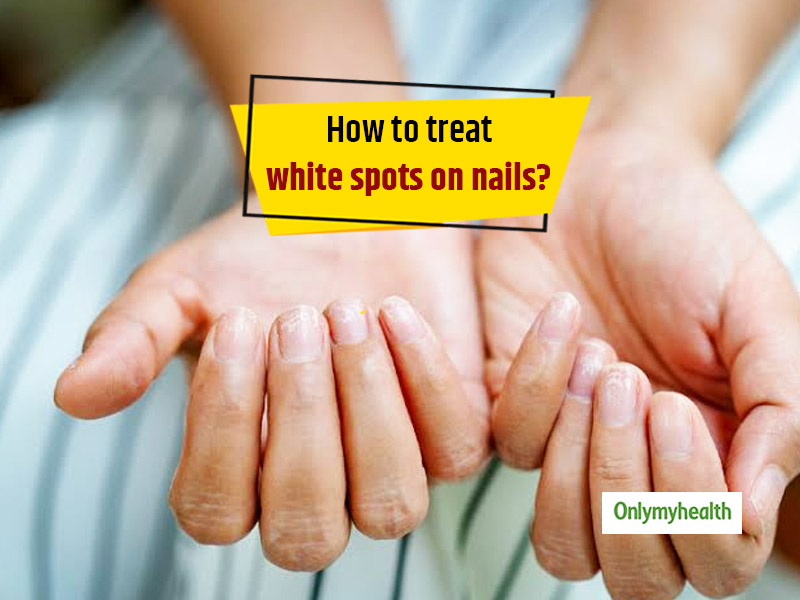 Some people experience white spots on their nails. Check out the causes and treatment for the same. Read on.
Nails are counted under both beauty and hygienic symbol for a lot of us. Having long and shiny nails is a goal for many people out there. In fact, some feel obligated to maintain their nails due to societal expectations. Many women keep perfecting the shape, size and colour of their nails. Nails are a very delicate part of our body's integumentary system. Interestingly, these small parts protect our skin from infection. Fingernails can get very weak and dry if you don't take care of them or consume a proper nutritious diet. Moreover, some people experience the development of white spots on their nails. Have you ever thought why does that happen? Read further to know about the causes and treatment of white spots on the nails.
What causes white spots on nails?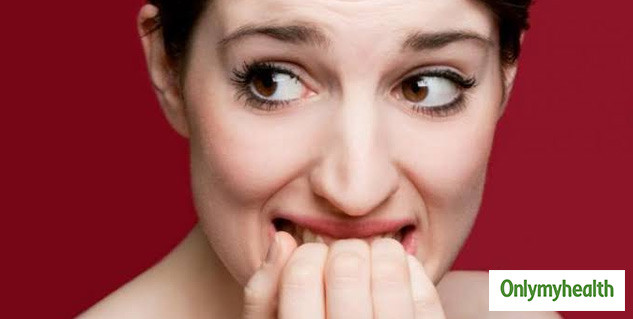 These white spots on nails are also known as punctate leukonychia. And, when the whole nail turns white in colour, it's called total leukonychia. There are many factors behind this condition also depending on the type. Here are some causes of white spots on nails:
1. Nail injury
A nail injury can occur in many ways. It varies from being mild to severe and causes a lot of pain sometimes. Even if your nail receives pressure or gets cut, it can lead in a nail injury. All these can be causes of the development of white spots in nails.
2. Biting nails
This is a habit common in many people, especially children. Biting nails is unhygienic and can cause infections inside the body too. By biting the nails, they get too shorten, resulting in white spots on them.
3. Tight footwear
If you wear too much tight footwear, there's too much pressure then there is no passage for air, that can result in growth of microorganisms. This leads to fungal infection that displays white spots on your nails.
4. Chemotherapy for treating cancer
Treating cancer requires round of chemo for a very long time. Discolouring of nails and white lines are common problems that may occur due to chemotherapy. They mostly go back to normal after the process.
5. Some medications
Even certain medicines can become a reason behind white spots on your nails. This is a rare cause and often happens in another type of leukonychia.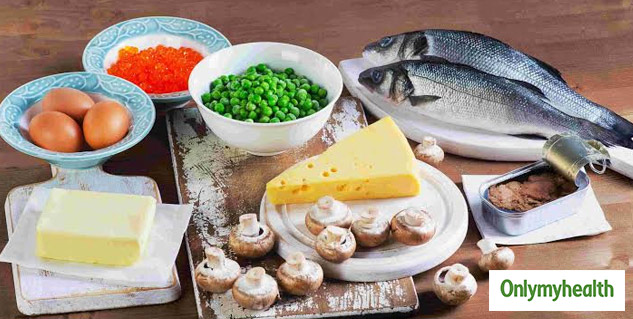 6. Iron, zinc and Vitamin D deficiency
This factor is mostly related to white spots on the nails. You need to take s proper nutrient rich diet to keep your nails strong and unaffected from any such problems. Having food items that are poor sources of iron, zinc and vitamin D can result in these white spots.
7. Kidney disease
Some types of kidney diseases can also result in hampering your nails. Chronic renal failure sometimes causes white spots on nails. To avoid this, you need to take proper care of the nails in both hands and feet.
8. Diabetes
Diabetic patients can have several nail related bacterial or fungal infections. These can increase the risk of developing white lines or dots on the nails. One has to take care of the fingernails.
9. Genetic disorder
Some people get this problem due to hereditary. This condition also happens in very rare cases. Do, you can inherit white spots in nails due to genetic reasons too.
White spots on nails treatment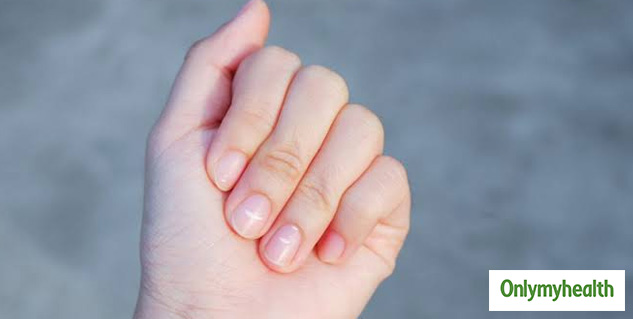 There is no way you can actually treat white spots on nails at home on your own. You can surely take steps to prevent it. If they don't go away with time then only the doctor can help in resolving this, determining the cause and type of white spots. Below listed are some ways to prevent them:
Avoid the usage of nail polish
Don't cut the nails too short
Don't let your nails go dry
These were the reasons behind white spots on our nails and their treatment. These generally go away on their own but you can take the above listed preventive measures too. You can also contact your doctor to know the exact cause and get proper diagnosis.
Read more on Miscellaneous