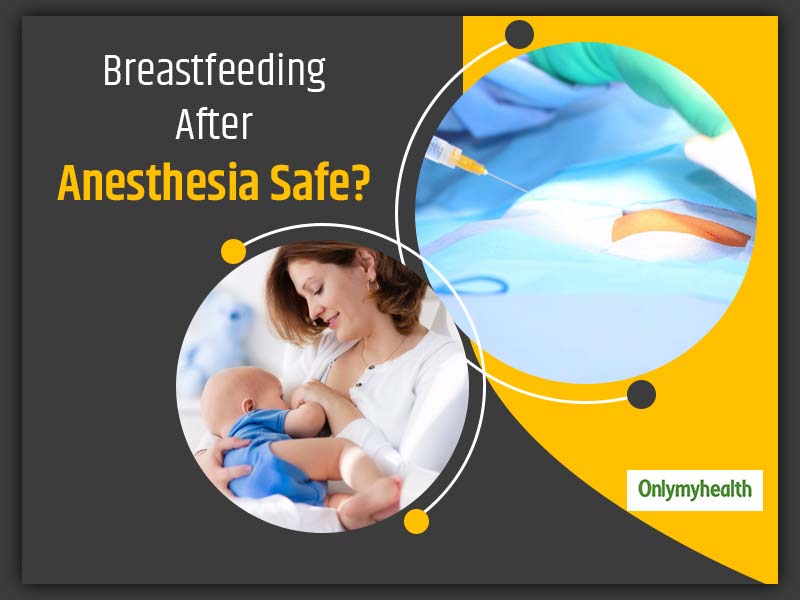 Many people believe that breastfeeding the baby after receiving anesthesia is not safe while it is not true. Read what researchers believe.
First-time mothers are often confused about the whole process from pregnancy to childbirth to postnatal care as the experience is new to them. They get to hear different things from different people out of which most are myths. Just like this one that the mother should not breastfeed the baby if she has received anesthesia during delivery. This world breastfeeding week 2020, onlymyhealth aims to spread awareness about these kinds of myths around breastfeeding. Read this article as we bust a popular myth.
Is breastfeeding after anesthesia safe?
As per the doctors and researchers, anaesthesia has nothing to do with breastfeeding. It is totally safe and a mother can feed the baby irrespective of the treatment she received during delivery. While other drugs may have a little impact on the sanctity of breast milk, anaesthesia is completely safe but the mother should maintain her diet and take necessary nutrients. The Association of Anaesthetists issued guidelines on breastfeeding lately which also mentions about the safeness of breastfeeding the baby after getting anesthesia.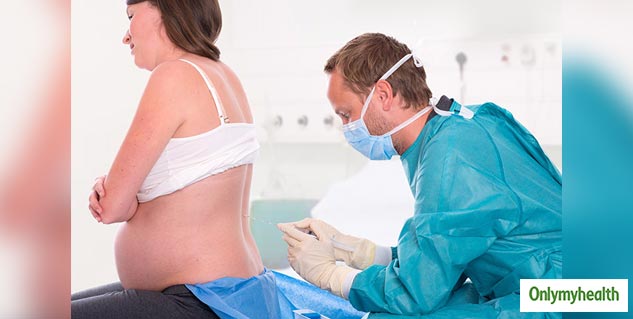 The guidelines read: "There is no need to discard any breast milk due to fear of contamination since the evidence shows that anaesthetic and non-opioid painkiller drugs are transferred to breast milk in only very small amounts. For almost all of these drugs, there is no evidence of effects on the breastfed infant."
Also Read: Know How Breastfeeding Helps in Postpartum Weight Loss
Are other drugs safe too?
While anesthesia is safe, other drugs like benzodiazepines and opioids may be harmful. Their dosage should be regulated if it is taken at multiple times of the day
Also Read: Does Breastfeeding Cause Tooth Decay For Mom?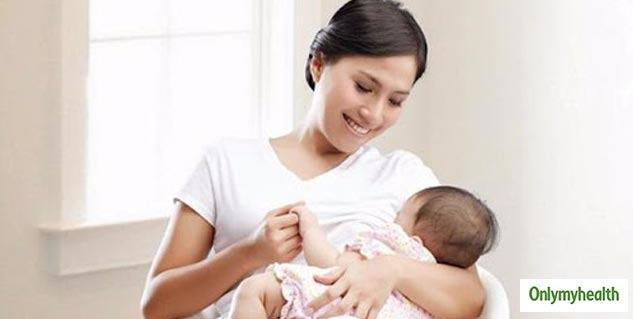 Researchers explained: "In this situation, the infant should be observed for signs of abnormal drowsiness and respiratory depression, especially if the woman is also showing signs of sedation. Techniques that reduce opioid usage are preferable for the breastfeeding woman. Local and regional anesthesia have benefits in this regard, and also have the least interference with the woman's ability to care for her infant."
Thus, it can be said that having received anaesthesia won't affect the sanctity of breast milk. However, the mother should consult a doctor for any confusion.
Read More in Latest Health News