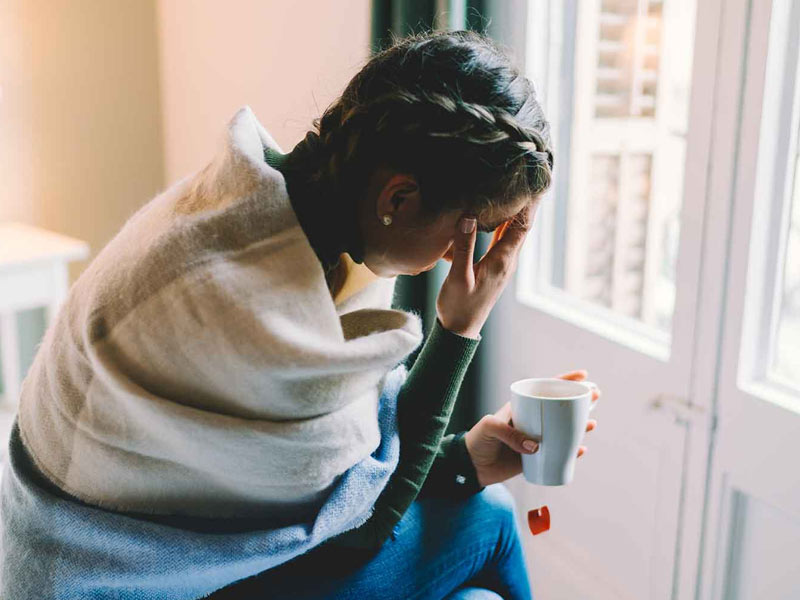 If you have gotten infected with coronavirus lately, you might or might not be dealing with post-coronavirus syndrome. In this, the person experiences certain issues after recovering that hamper their optimal recovery. Such people might have tested negative but they aren't completely healthy due to the post-covid syndrome. Research has found that mood swings and fatigue are linked to the post-COVID-19 syndrome. You must know the link and watch out for the warning signs.
Post-COVID Syndrome and its Symptoms
There are so many other names for post-coronavirus syndrome but it is identified with a group of symptoms that one experiences after battling COVID-19. Not all would encounter this syndrome but those who do, need proper care and attention after recovering. There are several consequences of this syndrome that may cause lifelong health impacts. Those who are willing to resume their work after recovery battle with several physical and mental blocks that negatively affect their overall well-being.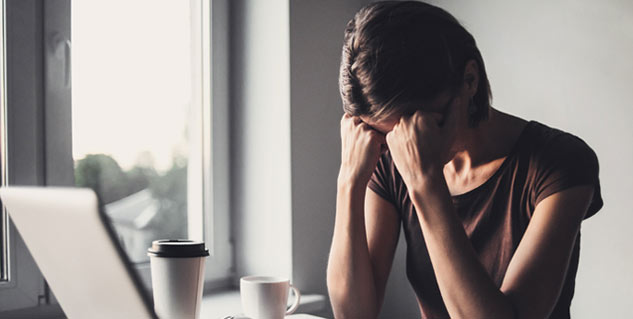 The Journal Mayo Clinic Proceedings published a study that talks about the post-COVID-19 syndrome as the research team analysed data of over 100 recovered covid patients. In almost 80 percent of them who suffered PCS, fatigue was common. Apart from that, mood & concentration problem was second. Neurologic complaints were also recorded and some patients couldn't get back to their normal routine as they failed to cope up with the virus.
Also Read: Post-Covid Syndrome: Nutrients That Can Help you Recover Faster From Coronavirus
Is post-covid syndrome dangerous?
The first author of the study Dr. Greg Vanichkachorn says, "Most patients in the study had no preexisting comorbidities prior to COVID-19 infection, and many did not experience symptoms related to COVID-19 that were severe enough to require hospitalization. Most of the patients had normal or non-diagnostic lab and imaging results, despite having debilitating symptoms. That's among the challenges of diagnosing PCS in a timely way and then responding effectively."
"While many patients had fatigue, more than half also reported troubles with thinking, commonly known as 'brain fog.' And more than one-third of patients had trouble with basic activities of life. Many could not resume their normal work life for at least several months," he added.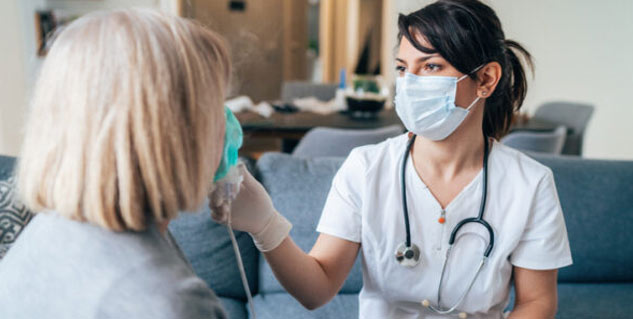 Also Read: Always Feel Fatigued? Know Ways To Fight Fatigue By Dr Venkat Krishnan
The author also tells that some patients require therapies to cope with the condition. Physical therapy, occupational therapy and rehabilitation(in some cases) are given to the patient for a speedy recovery.
If you are experiencing prolonged symptoms of coronavirus for several days after recovery, you must get yourself checked for post-covid-19 syndrome. Seek medical help or talk to a psychologist to help you deal with the condition and resume normal life as soon as possible.
Read More in Latest Health News