Cancer is that one disease that gives minimal warning signs but does maximal damage to health and body. If you manage to understand the initial symptoms, it becomes easier to prevent and treat cancer before it reaches the critical stage. BMI or Body Mass Index is a value that shows how healthy you are. But researchers have found out that BMI along with body shape can predict the possibility of cancer particularly cancers caused by obesity. Scroll down to find more details.
BMI and Cancer
BMI is the ratio of body fat from the height and weight of a person. Having BMI between 18.5 to 25 is ideal. If you have less than 18.5, you are underweight and above 25 is considered overweight. According to a research, body shape and BMI are linked to cancer risk. Monitoring these can help you prevent possible cancers. But not just BMI, there are other markers included that can accurately provide cancer risk data. Researchers have developed a new metric named 'A body shape index' or ABSI. This value is calculated through a person's sex, age, height, weight, body shape, waist circumference, etc. This metric is found to provide a more precise prediction of cancer risk as compared to BMI.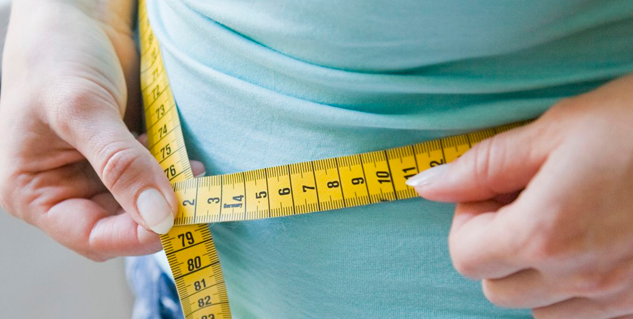 Also Read: Why Body Mass Index May Not Be The Finest Choice To Know If You're Healthy
The Research
Researchers from 2 universities- the University of Newcastle and the University of Glasgow conducted joint research. They collected data of over 442,000 participants where their health parameters were monitored for eight long years. After 8 years, about 37,000 participants were diagnosed with cancer. The team of researchers then divided these people into three groups as per their body shape. After that, they studied different parameters like age, sex, education, dietary intake, physical activeness, smoking and alcoholism, etc. They found that BMI and body shape predicted various cancer risks. Those with a high ABSI value were highly likely to develop cancers like lung cancer, liver cancer, and bowel cancer.
Lead researcher from Glasgow University Dr Carlos Celis-Morales said: "Our findings underscore the importance of measuring more than just BMI when predicting cancer risk, and suggest that people's body shape may increase their risk of certain cancers. Whatever method you use, being overweight or obese is the single biggest preventable cause of cancer after smoking. More urgent actions are needed to help people maintain healthy body weight and shape throughout their lives, starting at an early age."
Also Read: Do You Work In Night Shift? If Yes, You Can Get Cancer
Obesity is certainly one of the critical parameters for health diseases. Managing bodyweight is the only way to prevent cancers and other chronic illnesses associated with obesity. Thus, keep your weight in check and monitor BMI value from time to time.
Read More in Latest Health News