Do some people at times think that, 'Why am I so tired always?' Well, this feeling is commonly known as fatigue. Fatigue is basically a sign of your body telling you to take a break. It is a feeling of tiredness when an individual lacks energy. In this condition, it gets very difficult to perform simple daily tasks. However, do not confuse it with being sleepy or lazy. There are actually two types of fatigue, i.e mental and physical. While physical fatigue involves symptoms like muscle weakness and low strength. On the other hand, a person suffering from mental fatigue can make you feel oversleepy and disturb your focus. Onlymyhealth editorial team spoke to Dr. P Venkata Krishnan, Internal medicine, Paras Hospital Gurgaon about the reasons behind this feeling and how one can get rid of it. Therefore, read further to know the details about fatigue.
Causes of fatigue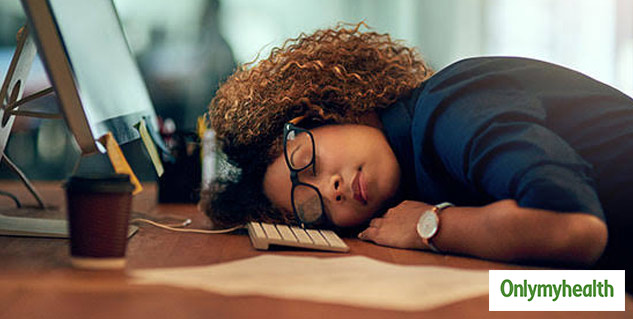 There can be some underlying medical conditions behind this feeling but it's mostly because of an individual's lifestyle preferences. Poor sleep can also be a factor causing fatigue. According to Dr. Venkat Krishnan, here are some of the most common causes of fatigue both in the elderly and young adults:
1. Vitamin D and Vitamin B12 deficiency
This is a very common and an extreme reason of causing fatigue in someone. Vitamin D can be gained through sunlight exposure, fish, mushrooms, etc. And, Vitamin B12 deficiency can be filled by milk, cheese, meat, breakfast cereals, etc.
Also read: World Chronic Fatigue Syndrome Awareness Day: Ayurveda Expert Gita Ramesh Shares Tips To Get Rid Of Exertion
2. Depression and stress
Stress, anxiety and depression is mostly seen in office going adults. It has been observed that fatigue mostly occurs in people who are mostly tensed and don't take a relaxing moment in their life. Your body tends to bounce an opposite reaction by giving an indication through this feeling.
3. Post infection
Viral and dengue infections can also cause fatigue in a person. Both during infection and post infection recovery can become a reason behind the excessive tiredness. It is also called post infection fatigue syndrome.
Ways to fight fatigue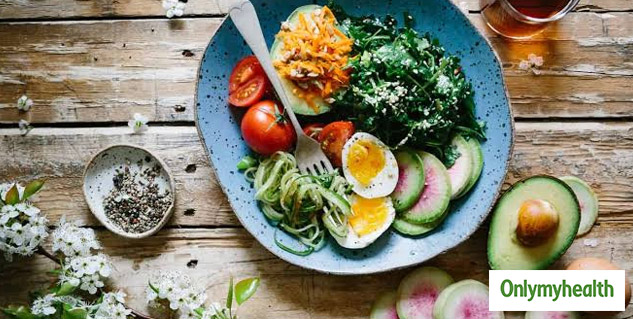 Lifestyle changes can have a deep impact on your health. If you have a more active lifestyle along with some exercise and walk, endorphins get released. According to Dr. Venkat, "The postive hormones reduce the fatigue level significantly and improve your muscle and exercise capacity. In fact, natural light helps a persomore than the artificial light. A certain gland in the body demands sunlight exposure daily. This gland doesn't work properly in artificial light so our mind gets a little disturbed. Improved lifestyle, going for a walk, getting more sunlight and healthy food items like sprouts, milk and eggs can reduce the sleepiness and tiredness.
Also read: Fight Fatigue With These 5 Superfoods
These were the causes and some lifestyle changes that one can make to treat fatigue. However, if this feeling doesn't go away by taking proper diet and exercising, then one should see a doctor. The doctor will get the necessary medical tests done to know the underlying cause.
Read more articles on Other diseases