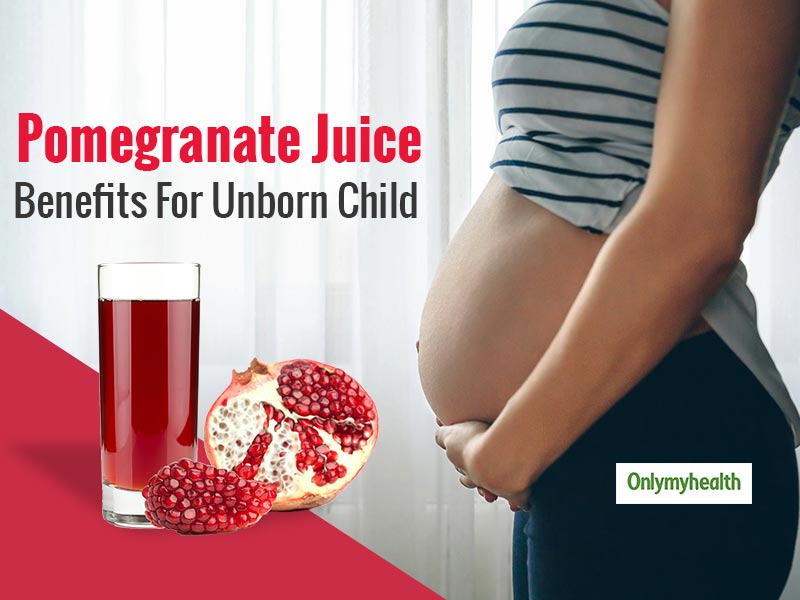 As per the research carried out by the Washington University School of Medicine, pomegranate juice during pregnancy helps in preventing several health issues that can arise in newborn babies
During pregnancy, the expecting mother is told to have several foods, which can be beneficial for the baby's growth. It is said that having pomegranate juice for expecting mothers can be great to stimulate the brain growth of the unborn child. A study on the same lines was carried by the Washington University School of Medicine, which concluded that pomegranate (Anar) juice limits the inflammation and injury in the placenta tissue. Due to its rich polyphenolic antioxidants, this juice helps reduce the risk of cell death, placenta cells and human fetal death.
About The Study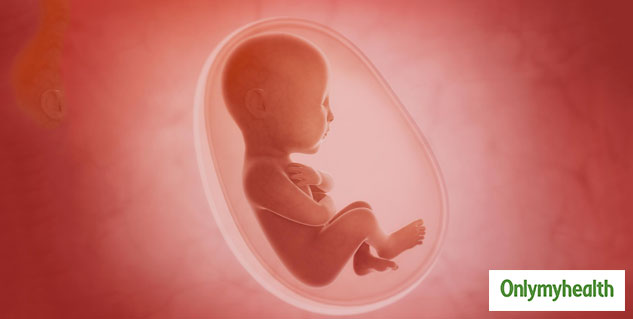 For the study, some cells were subjected to a low oxygen atmosphere. Also, the cells were exposed to pomegranate juice. The cells exposed to pomegranate juice lived longer in all conditions as compared to those exposed to sugar placebo.
Also Read: Artificial Sweeteners Can Increase Appetite And Make You Obese
Wonder Juice - Pomegranate Juice
Pomegranate juice is great for several other factors. It gives an instant boost to improve the brain development process in unborn children. A study, which was published in the journal PLOS, had a clinical trial done on expecting mothers with intrauterine growth restriction. In this condition, the womb is smaller in the gestational age due to issues in the placenta. The placenta tissue helps supply the required nutrients and oxygen to the fetus.
In the study, 78 expecting mothers with IUGER were enrolled in between their 24-43 weeks. Every day, these women were given 250 ml of pomegranate juice or a placebo fee of polyphenol. During the study, several aspects of the brain development and injury of the unborn child were diagnosed. Functional connectivity was linked during the prognosis of the study.
Also Read: A Protein-Rich Diet Before Bedtime Won't Harm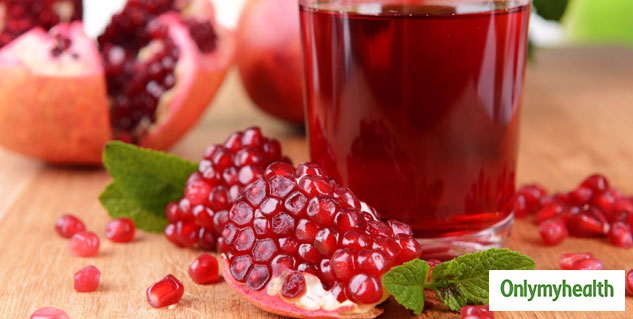 Other health benefits of pomegranate juice are as follows:
This fruit juice is rich in polyphenols and antioxidants, which helps in clearing clogged arteries.
Pomegranate juice also helps in reducing the chances of coronary artery disease, peripheral artery disease and hypertension.
Pomegranate juice is excellent for those with elevated blood sugar levels.
Read more articles on Health News