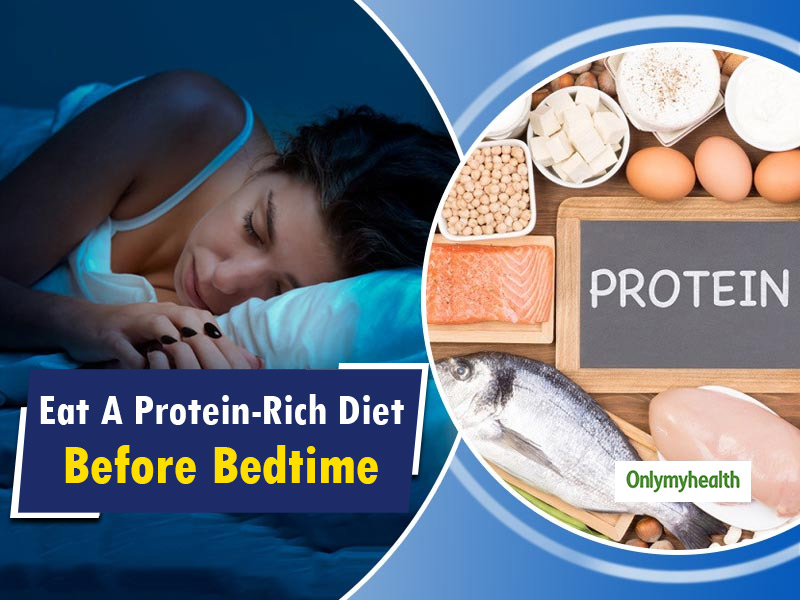 It is always advised that breakfast in the morning should be the heaviest meal of the day, and dinner extraordinarily light and healthy. People usually go for a high-protein diet for breakfast for increased endurance and energy and avoid taking a substantial protein diet for dinner. But a new study claimed that consuming a protein-rich snack at night is not a bad idea and does not add to the belly fat. This study, published in the journal 'Nutrition', studied the relationship between dinner, weight gain and metabolism, particularly in women who were living an active lifestyle.
The findings of the study revealed that protein intake at night did not adversely affect the digestive process, with no or very little fat accumulation around the belly. The author of the study, Michael Ormsby, an assistant professor at the College of Human Sciences and assistant director of the FSU Institute of Sport Sciences and Medicine, mentioned that people have long believed that eating before bedtime leads to a weak metabolism and weight gain.
Also Read: Study Says That Being Optimistic Can Increase Your Lifespan
Study Findings
He said that our data does not support this. If you eat a protein-rich diet before going to bed at night, it will neither affect your metabolism nor the belly fat. The team of researchers studied female weight trainers. In these two conditions were applied: One where the women were told to take a protein-rich diet and others with a light dinner schedule. Women in the first condition were told to take a protein shake 30 minutes after the workout and a placebo shake 30 minutes before bedtime.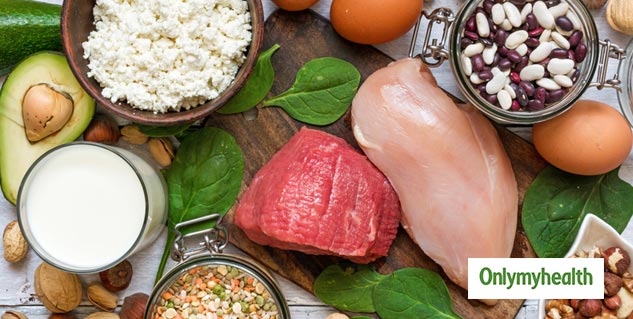 Also Read: Whey Protein or Soy Protein: How to Get Maximum Benefits
According to the study, the team then assessed overnight fat metabolism on participants involved in the study. They attempted to find out whether the timing of protein intake was associated with the release of fat. Not only this, but they also studied their body's ability to get rid of fat.
A postdoctoral fellow at the School of Medical Sciences, Arkansas Children's Nutrition Center and the University of Arkansas, says that women who are active gym users or into any physical activities have no fat deposits in the body even after taking a protein-rich diet right before going to bed.
Read more articles on Health News