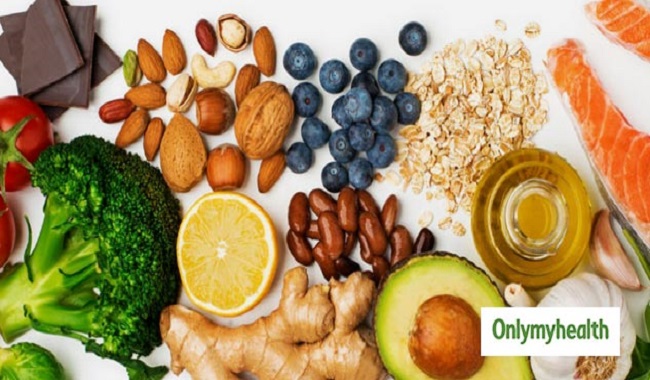 Cancer and heart attack are the 2 such diseases, which are causing the maximum deaths worldwide. Nowadays, even 30–35-year-olds are increasing under the grip of these diseases. Scientists believe that the risk of heart attack, diabetes, and cancer has increased due to poor lifestyle and poor diet. You will be surprised to know that if you include some foods in your diet, then you can avoid these dangerous diseases.
Recent research has shown that diets that contain good amounts of flavonoids protect you from cancer and heart diseases. According to the researchers, people who smoke and consume alcohol must eat flavonoids.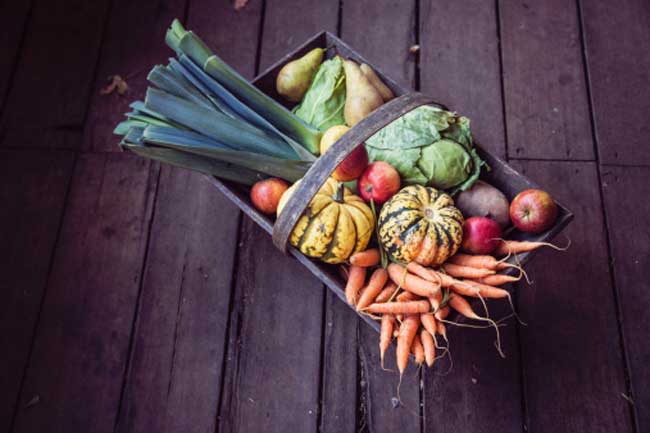 Research
Also Read: Study: Keeping A Pet Dog Would Improve Your Heart Health
Recently, a study was conducted at Edith Cowan University School of Medical and Health Sciences. In the research, the information was collected about the food and health of the people. The study was conducted on 53,048 people for 23 consecutive years. The study found that those who were eating a flavonoid diet found a very low risk of heart attack and cancer. Principal researcher Doctor Nicola Bondno said that consuming flavonoids diet has been shown to prevent two major illnesses: heart attack and cancer. But the main point of this research has been that the people who smoked or consumed alcohol, the effect of these diets was seen more in them.
Foods to prevent cancer and heart attack
There are many fruits and vegetables in which the element called flavonoid is found in good quantity.
Also Read: Study Says That Eating Raw Vegetables And Fruits Boost Mental Health
Flavonoid vegetables - red bell paper (paprika), broccoli, cabbage, garlic, spinach, tomato, onion, ginger, and leafy vegetables, green beans, etc.
Flavonoid fruits - strawberries, oranges, lemons, pineapples and other citrus fruits, mangoes, papaya, apples etc.
Other flavonoid foods - green tea, dark chocolate, red wine, soybeans, tofu, walnuts, etc.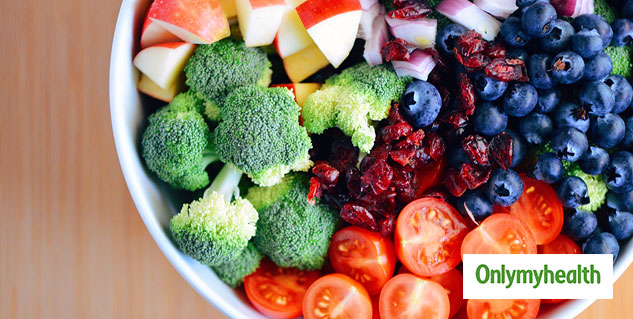 How flavonoids protect against cancer and heart diseases?
Researchers say if you smoke and consume alcohol continuously, a flavonoid diet will not necessarily help you avoid cancer or heart attack. Rather, it only reduces the effects of chronic disease. You have to stop the consumption of cigarette-alcohol and start a good lifestyle. The intake of cigarettes and alcohol causes inflammation in the body, due to which blood vessels begin to damage and the risk of these diseases increases. Flavonoid diet reduces internal inflammation in the body and helps to keep the arteries healthy.
Read more Health News