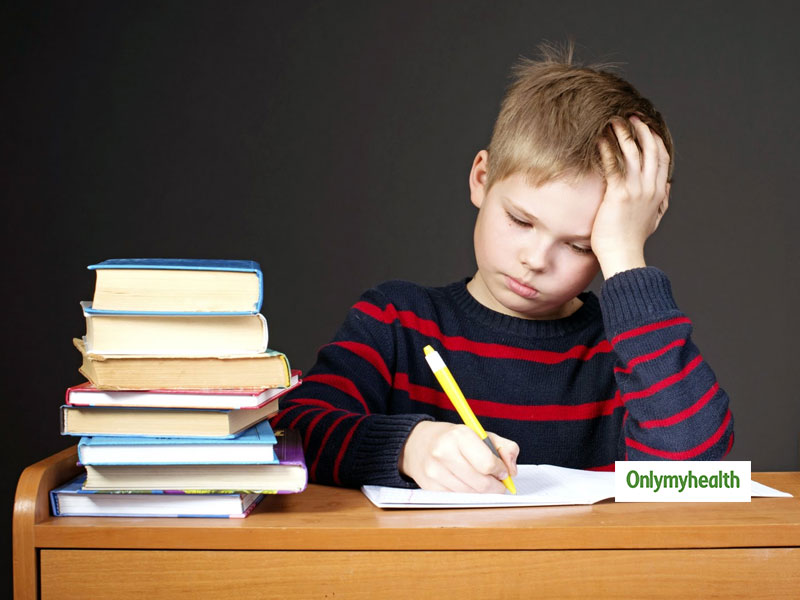 A research has found that giving extra homework to children is bad for their health and wellness. They are likely to develop stress, anxiety, along with other health complications.
As per a recent research study, giving too much homework to students regularly can impact their health negatively. Research shows that overburdening students with homework more than they can handle may lead to stress and depression. Ideally, there is a limit on the amount of homework a child should get. First-grade children shouldn't get more than 10 minutes of homework per day. Whereas, high school kids can get up to two hours of homework daily.
"The data shows that homework over this level is not only not beneficial to children's grades or GPA, but there's really a plethora of evidence that it's detrimental to their attitude about school, their grades, their self-confidence, their social skills, and their quality of life," said head researcher Stephanie Donaldson Pressman.
This research was done on 1100 parents who have school-going children. The researchers found that children are given excess homework (almost three times more than what's recommended) which is affecting their mental health.
Also Read: Study: Keeping A Pet Dog Would Improve Your Heart Health
This also causes stress to parents who are not educated enough to keep a check on their kids education. Sometimes this leads to family fights when parents don't have a college degree. Apparently, some schools have adopted a no-homework policy for children upto third grade. This helps them to participate in other activities too.
Apparently, In 2013, a research was conducted at Stanford University also found that students who spend more time on doing homework are at a higher risk of physical and metal health problems. This also makes them less interactive and anti-social.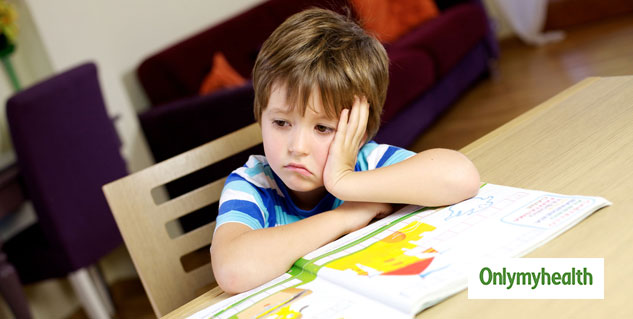 This research was done on 4,300 students where 70 percent of them admitted to being stressed due to homework. They often suffer exhaustion, headaches, stomach problems, sleep deprivation, etc. Some students face multiple symptoms.
Also Read: Study Says That Eating Raw Vegetables And Fruits Boost Mental Health
The researchers also reported that children who spend extra hours on homework lack in developmental skills. "Our findings on the effects of homework challenge the traditional assumption that homework is inherently good," told Denise Pope, senior lecturer, Stanford University School of Education.
This makes it very clear that children should be given homework according to their age. They should be encouraged to take part in other co-curricular activities as well.
Read more Health News