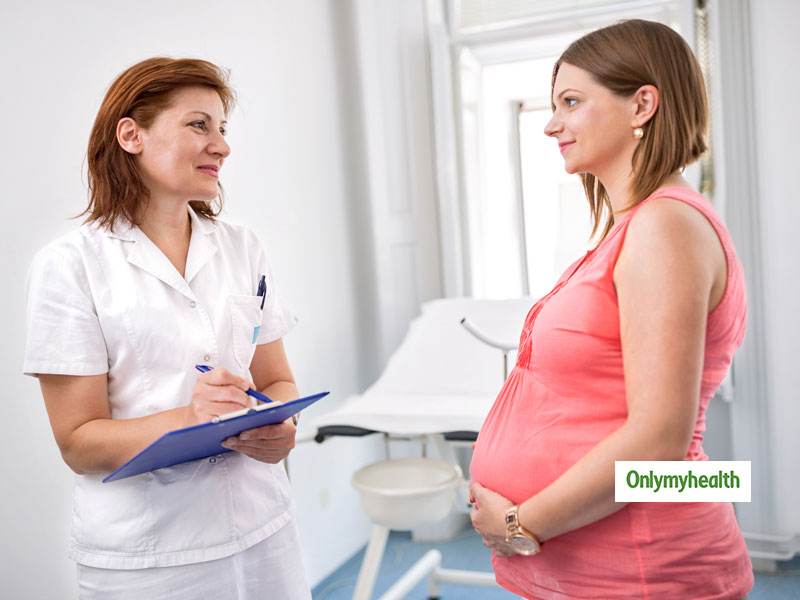 As per a recent study, women suffering from pre-eclampsia should go for planned delivery as this would reduce the risk of complications in their delivery.
Pregnant ladies are advised to do a lot of things but what they are told not to do is plan their delivery. Reproduction is a natural process and it is expected that giving birth naturally is the best. But some studies have found that planned delivery may reduce hypertension and complications during pregnancy. If women who have eclampsia plan their delivery, they are likely to be safe from hypertension and may suffer fewer complications.
According to the study published in the journal 'The Lancet', women who are 35-37 weeks pregnant and suffering from pre-eclampsia are likely to suffer less with planned delivery.
Pre-eclampsia is a serious condition that every 1 in 20 pregnant women suffers generally in the mid of their second trimester. If this condition remains untreated, it can lead to serious complications in the mother such as damage to their vital organs which is life-threatening for both mother and baby. Globally, around 100 women every day die due to this condition.
Lucy Chappell, Professor, King's College London and Lead author of this study explained, "We wanted to find out what the best timing of delivery was for a woman with preterm pre-eclampsia."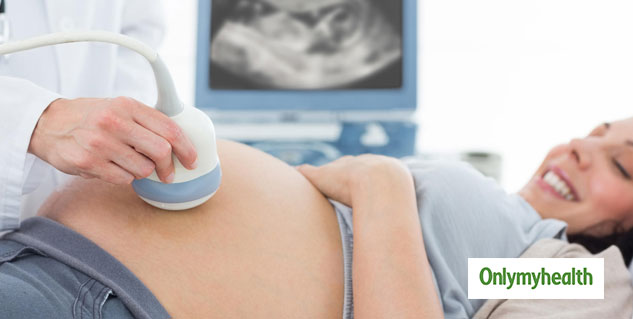 Also read: Pregnant Again: What to Expect This Time
"Our trial supports offering initiation of delivery in women with late preterm pre-eclampsia. Doctors and women will need to consider the trade-off between lower maternal complications and severe hypertension against more neonatal unit admissions, but the trial results tell us that these babies were not sicker from being born earlier," she added.
Researchers concluded that if planned delivery either by C-section or by inducing labor with medicines is done within 48 hours after diagnosing the pre-eclampsia can reduce several complications including hypertension. It was found that more of such women had vaginal deliveries as compared to others who decided to wait for 37 weeks. As waiting may increase the severity of the disease including severe complications for both mother and baby.
Also Read: New Motherhood: Tips To Make A Cordial Relationship With Sleep
The babies born with planned deliveries were healthy and didn't have any complications as compared to others. Also, planned delivery costs less as compared to the other methods.
However, this does depend on the health and other complications of the woman. It is important to listen to what your doctor says about this issue.
Read More on Health News