Every pregnancy is unique in the sense that it would bring about some symptoms which were not experienced in the earlier pregnancies. But many of the symptoms can be the same, the difference being the time they are experienced.
Some of the symptoms can be experienced a month earlier while some others, a month later. The intensity of these pregnancy symptoms can also vary and it can be more or less. The early signs of a pregnancy the second time around can be different.
Fatigue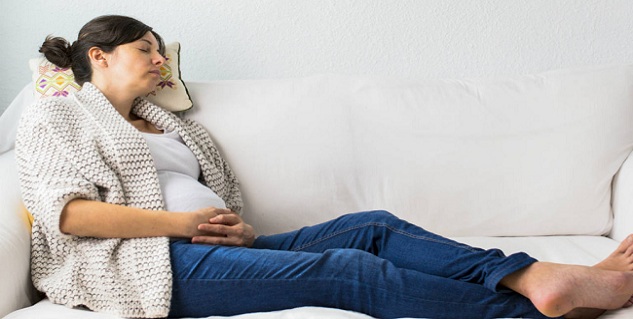 As your body has endured the great strains of a pregnancy already, the raised high level of progesterone would make you tired earlier. While in your first pregnancy, the same rise of progesterone would have brought tiredness a month after conception, the second time around; it might come about a week after conception.
Also read: Easy Ways to Cope with Travel Fatigue during Pregnancy
Spotting
Cramping and spotting are experienced but these symptoms can be taken to mean the usual periods. This happens six to 12 days prior to fertilisation, in which period, the embryo gets attached to the wall of the uterus.
Pregnancy Bump
As your abdominal have already been stretched, it is normal that your pregnancy bump starts to show earlier this time. You will need to wear maternity clothing earlier. But the bump would not grow larger than the previous time.
Less Conscious of your Pregnancy Week
In your first pregnancy, you would be very conscious of looking after yourself and would have taken care to prepare yourself emotionally for the delivery. In case of pregnancy the second time around, many moms lose the focus, inclination or the energy to be so concerned. They often forget even their week of pregnancy. That is why second-time pregnancies do not feel as long as the first one for many women.
Headaches
Similar to fatigue, headaches can also start early in the second pregnancy with the rise in progesterone level. It would be for apparently no reason. After conception, headaches can start soon.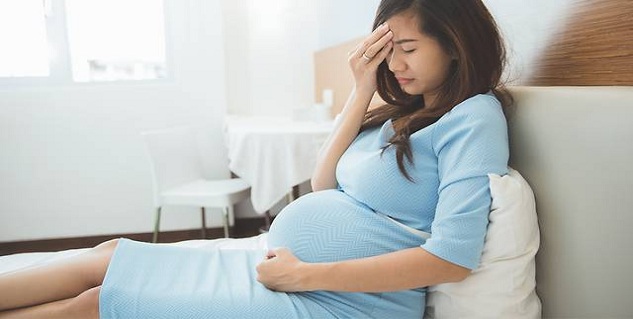 Also read: Dealing with Headaches during Pregnancy
Weight Gain
While it is not unusual for a woman to not have any noticeable symptoms in the first pregnancy, earlier weight gain is one of the symptoms of a second pregnancy. The thickening of pregnant women's midsection happens earlier in the second pregnancy. This is because the muscles of the woman have already been stretched before and so, they relax and stretch easily.
Read more articles on Pregnancy Symptoms.
For more related articles, download OnlymyHealth App.