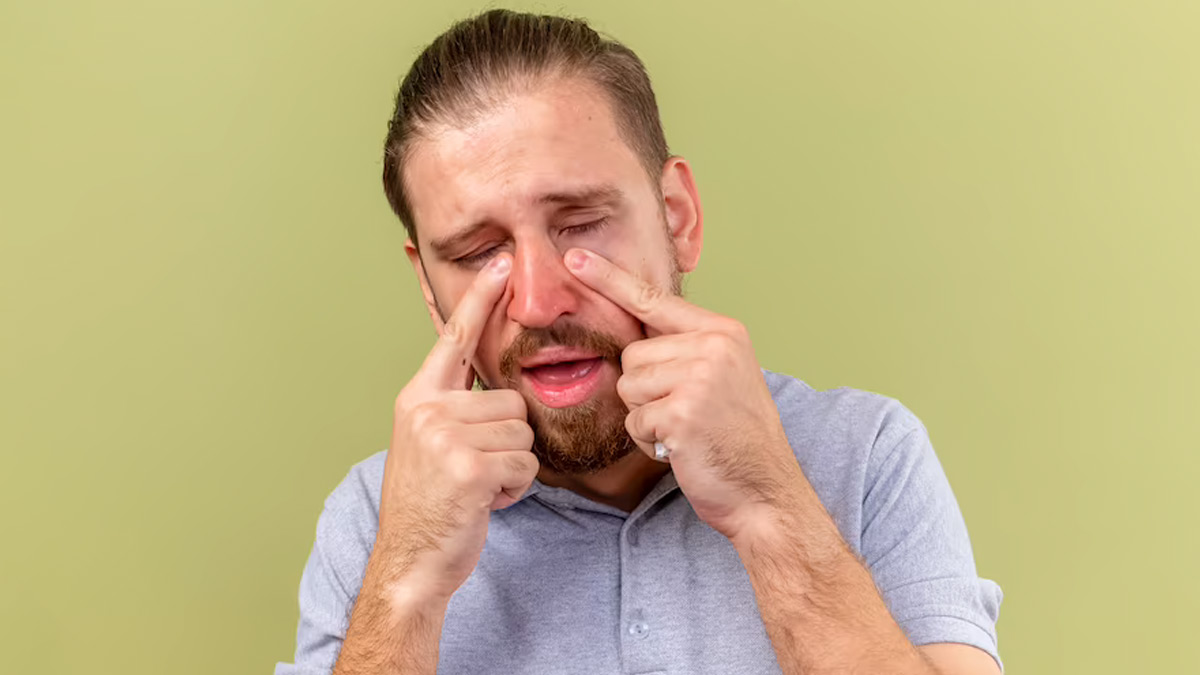 If you have ever had a pimple inside your nose, you may know the amount of discomfort it causes. At times, it can be very annoying and painful. Often, your ingrown hairs result in giving you a pimple inside your nose. However, these are not harmful and go away on their own. But when the pimple gets infected, you need to visit your doctor for treatment. Here are some reasons for pimples inside the nose, their symptoms, and home treatments.
Ingrown Hairs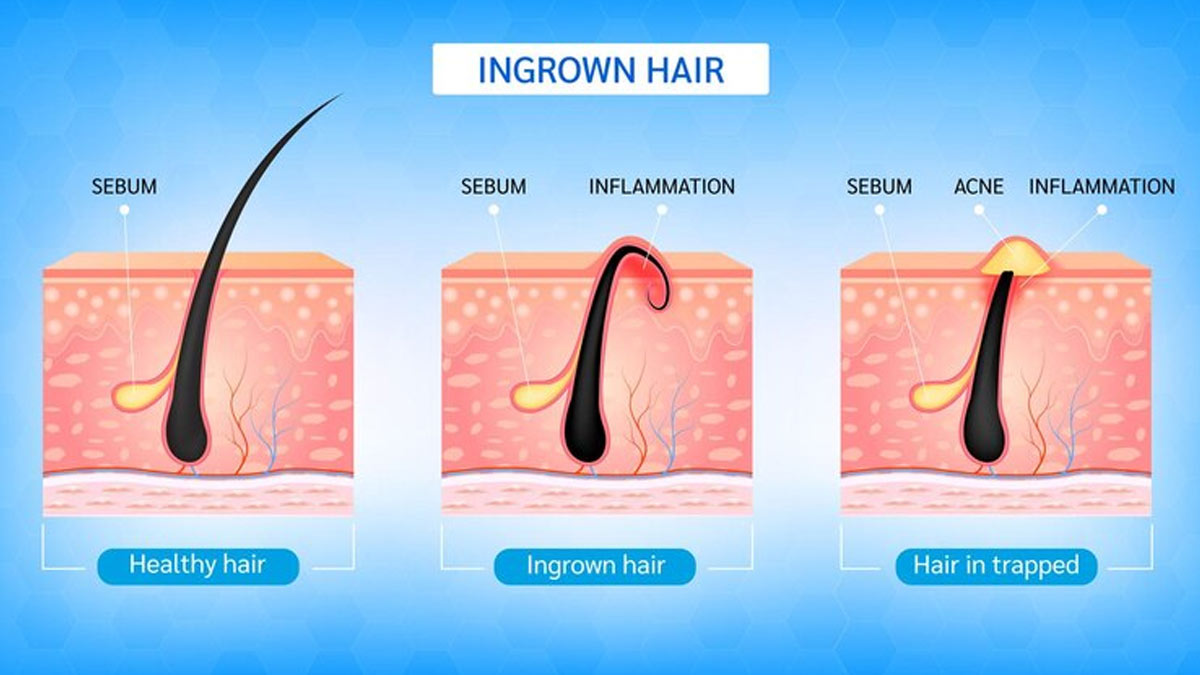 You may have pimples inside your nose due to ingrown hairs. An ingrown hair can occasionally result from hair fragments growing back into the skin. When it comes to the nose, they generally occur when someone uses tweezers, wax, or shaving to get rid of their nasal hairs. The formation of a pimple at the site of ingrown hair is common, and you might experience the following symptoms:
Pain
Irritation
Itching
Tenderness
Treatment
Ingrown hairs generally go away on their own, but if the symptoms persist for long, you should consider going to a doctor. The symptoms of ingrown hair can also be treated at home using home remedies. These include using tea tree oil, a natural antibacterial, and applying warm compresses to ease discomfort. Keep your nose hairs as long as possible till your symptoms go away.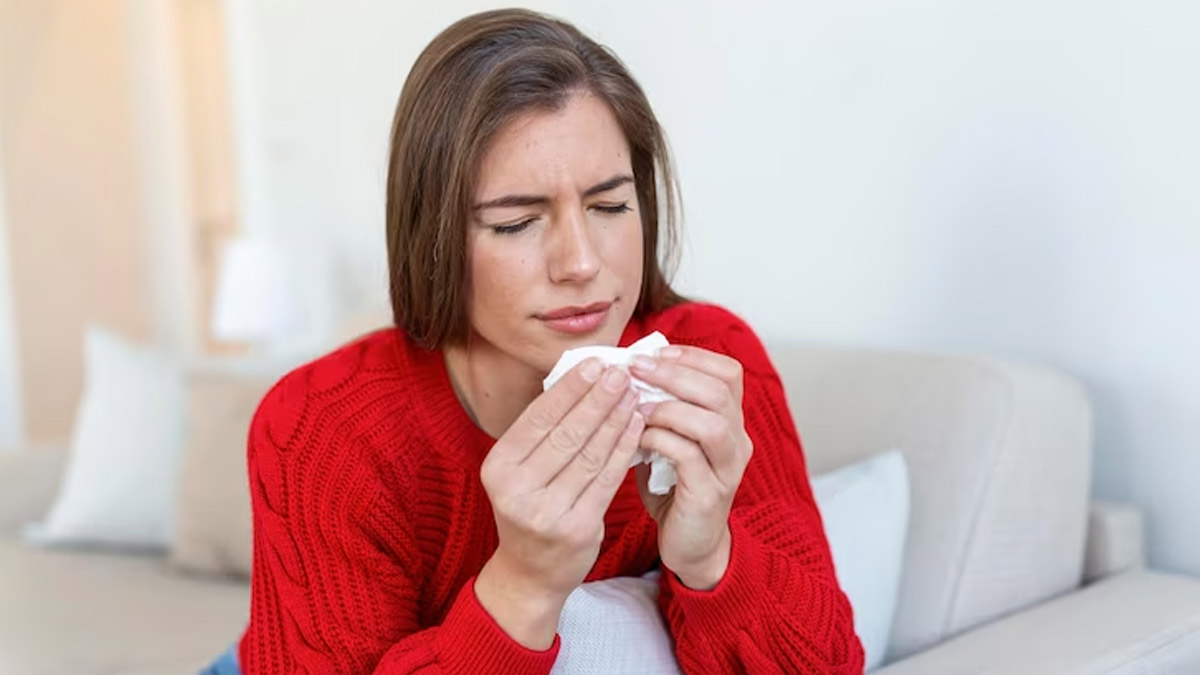 Nasal Vestibulitis
Besides ingrown hairs, nasal vestibulitis can also result in a pimple in the nose. Folliculitis is another name for nasal vestibulitis caused by the staph bacteria (staphylococcus), in which a red, inflammatory lump or cluster of red or white bumps, typically at the nasal apertures, may occur by this disorder. Certain behaviours, such as plucking or excessive nose-blowing, can exacerbate folliculitis.
Treatment
While in mild cases, nasal vestibulitis can be healed with topical antibiotic cream, more severe cases may need topical and oral antibiotic treatments. However, it is better to consider a doctor if there is any kind of discomfort.
Nasal Furuncles
Nasal furuncles can be another cause behind you developing pimples inside the nose. Because it might produce cellulitis, a quickly dispersing skin infection that can enter your bloodstream, this ailment is seen as being more serious. The common symptoms of this deep nasal infection are as follows:
Skin dimpling
Swelling
Red spots of inflammation
Cellulitis is caused by infections with Staph, Streptococcus, and methicillin-resistant Staphylococcus aureus (MRSA). Because MRSA is hard to cure and resistant to many medications, it is dangerous. Thus, in this condition, it becomes necessary to see a doctor as cellulitis occasionally has the potential to be fatal.
Treatment
The treatment of nasal furuncles involves oral antibiotic therapy that usually lasts for 10 or more. People should take more rest to lessen discomfort and, if required, use painkillers.
Also Read: Is That A Boil Or A Pimple? Learn How To Identify Them
Going To A Doctor
If a pimple on the nose becomes worse or gets bigger, people should visit their doctor to get relief. They should watch for the following symptoms and consult a doctor right away:
Difficulty in seeing, like developing a double vision
Sudden confusion and dizziness
Fever
Rash, which is red, painful, and swollen
Uneven pupils
Takeaway
Even while a pimple in the nose might be painful and discomforting, it is generally not harmful and will go away on its own. However, it can occasionally be an indication of a more serious medical issue, for the treatment of which you need to visit your doctor. Moreover, it is important to maintain personal hygiene and avoid picking the nose. Make a habit of sanitising or washing your hands before you touch your face and nose. Avoid blowing your nose harshly and handle the equipment properly if you remove nose hairs.