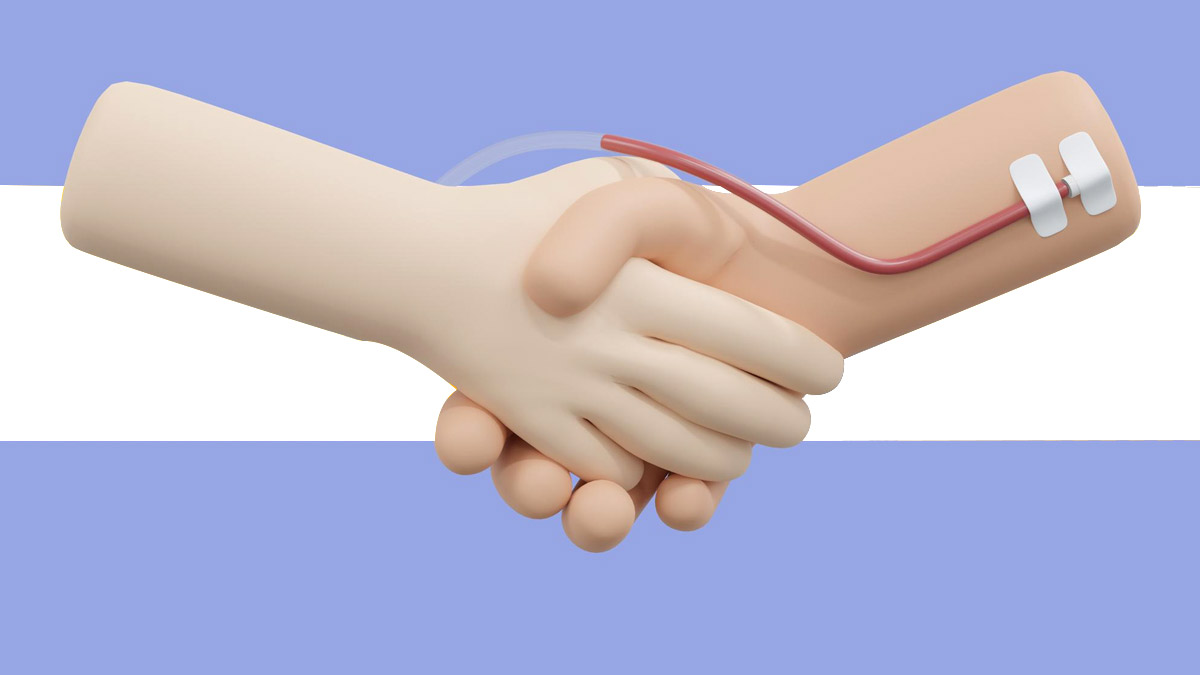 Every single day, thousands of people need donated blood and blood products to remain alive and healthy. There could be a lot of reasons why a person needs blood, such as when their blood level drops in a road accident, fire tragedies, heart surgery and organ transplant, and/or those who are battling fatal cancer.
On the occasion of World Blood Day, 2022 donating blood is considered as an act of solidarity. This is to draw in everybody's attention that donating blood is not merely a life saving action, but it also has benefits for the person who is donating blood; donor.
People who need donated blood include those who:
have internal or external bleeding due to an injury
have sickle cell disease or another
have an illness that affects blood
are undergoing cancer treatment
are having a cardiovascular or orthopedic surgery
have an inherited blood disorder
are undergoing treatments involving plasma or transplant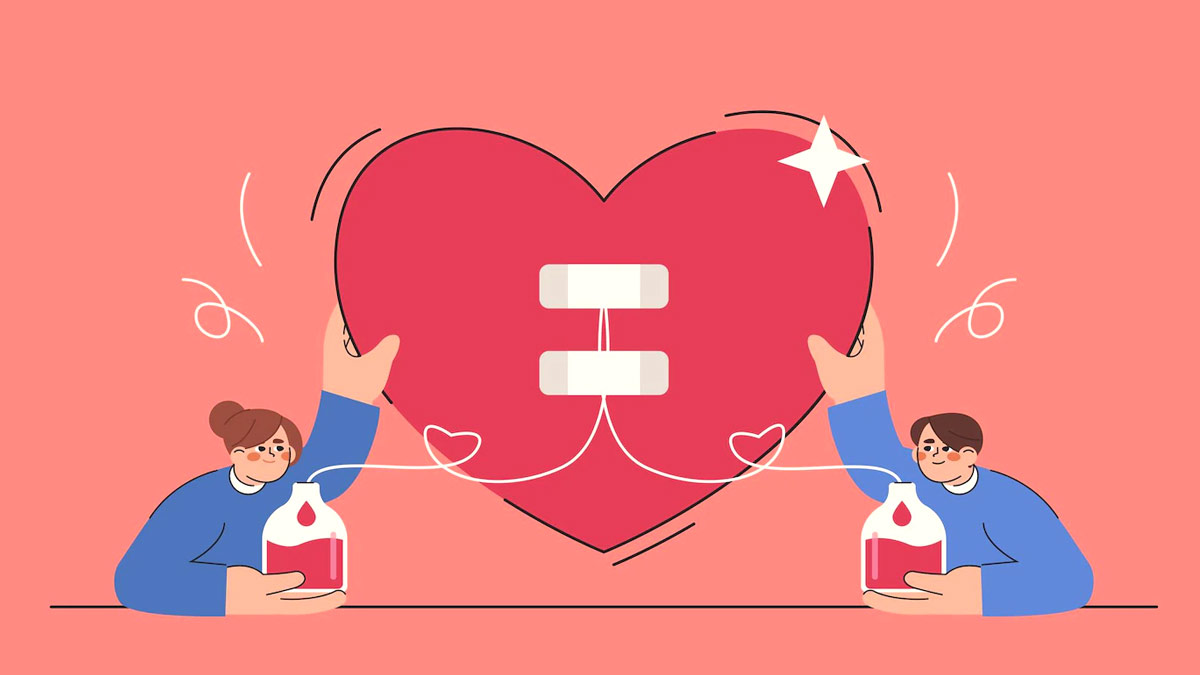 Who Can Donate Blood?
Not every adult is an eligible donor. These requirements are necessary for a donor, apart from being physically healthy:
A donor should be over the age of 18 but not more than 60
His/her Hemoglobin should not be any less than 12.5 g/dL
Their pulse rate should be between 50 and 100/minute with no irregularities
They should weigh at least 45 kgs or above
Safety Measures And Precautions Before Donating Blood
Apart from the above, certain health criteria are also necessary to be a blood donor. These are:
The donor must not be treated for Malaria in the last three months
The donor should not have any body tattoos and/or skin piercing
The donor must not have taken any antibiotics or any other medications ( both Allopathic and Ayurveda or Homeopathy) in last 48 hours
The donor must not consume any kind of alcohol in last 24 hours
He/she should not presently suffer from cough, influenza, or sore throat, or common cold
Women should not donate during their menstrual cycle
They should not suffer from health ailments such as asthma, liver or kidney disease, fits or fainting, BP problems, blood diseases and any kind of unexplained fever