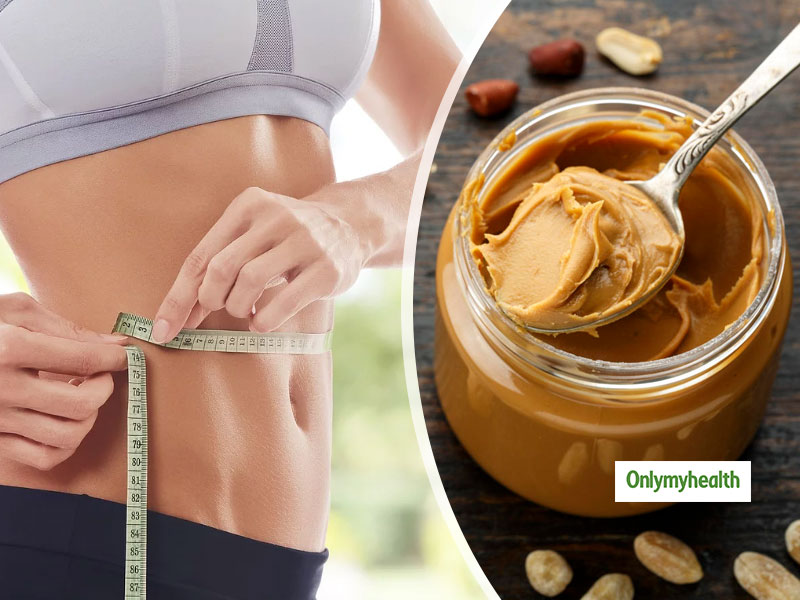 Maintaining a healthy weight is a vital part of being fit and keeping health problems at bay. Most people today focus on being fit and healthy by exercising or changing their eating habits. They try to incorporate and eliminate as many things as they can to achieve their desired weight or size. In the pursuit, people quit eating foods that contribute to the onset of weight and health problems without consulting a professional. Or if they consult one, then they don't get to eat some of their favourite foods. Wouldn't it be wonderful if you didn't have to curtail everything 'delicious' from your diet?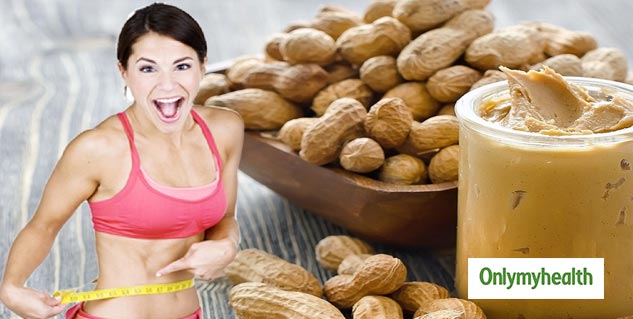 Well, one snack that we all love to binge on and don't have to quit eating on our journey of weight loss is Peanut Butter. Peanut butter is rich in monosaturated and polyunsaturated fatty acids which can make you feel full for longand aid weight loss. A study published in the Journal of Applied Research on Children found that children who ate peanut butter thrice a week for 12 weeks had lower body mass index (BMI) as compared to children who didn't.
Peanut Butter and Calories
Yes, peanut butter provides approximately 100 calories per tablespoon but there is more to it than you think. The idea behind eating peanut butter for weight loss is not to add calories to your diet but manage future calories. It will allow you to eat more mindfully without adding to your extra weight.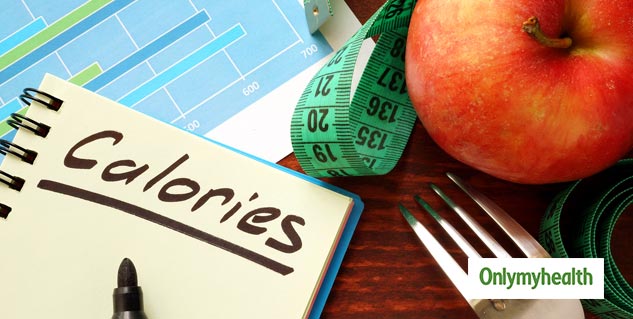 Moreover, there is more to consider than just calories when you add or eliminate something from your diet for effective weight loss. Peanut butter also contains proteins, fiber, minerals and antioxidants – all of which promote good health and help maintain weight. However, this doesn't mean that you should eat bundles of it. If you start eating a lot of peanut butter without considering the number of calories you're taking in, then it will hamper your weight loss plan. Eat in moderation to see effective results and consult a professional before you include peanut butter in your diet.
Also Read: Health benefits of Kidney Beans That Would Make You Love Rajma Even More
Peanut Butter Ideas
There are various ways in which you can include peanut butter in your diet. The key is to eat in moderation – two or three tablespoons few times a week should be enough. Here are some healthy recipe ideas to try:
Peanut Butter Dip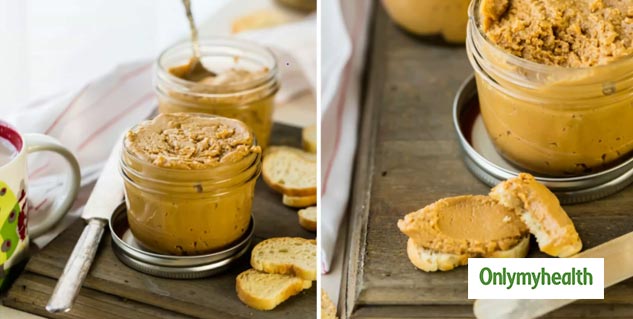 Combine Greek yogurt and peanut butter to make a dip -- heaven in a bowl. The perfect blend of creamy and yummy, it's packed with healthy nutrients as well as carbs so you have eat only a limited amount.
Also Read: Replace Your Butter With These Healthy Dips Made At Home
Peanut Butter Brownies
Easy to make, this delicious treat is the perfect brownie. Made with bananas and peanut butter, these brownies don't need any added sugar as this combination will be enough to satisfy your sweet tooth.
Healthy Peanut Butter Fudge
This one needs only natural sweeteners with no heavy fats. It is made with banana which provides extra fudgy consistency we all love. Moreover, it is made with coconut oil, which promotes high energy that lasts long and weight loss.
Some other options to Use peanut butter as a spread for your bread.
Add two tablespoons to your morning shake or smoothie.
A little bit of peanut butter for your oats.
Spread peanut butter onto popcorn or rice.
Read more articles on Healthy Diet