Polycystic Ovarian Syndrome (PCOS), a hormonal disorder that causes enlarged ovaries with small cysts on the outer edges, is one of the common lifestyle disorders for reproductive women in India, affecting every 1 in 5 women. It is known to be the root cause of many lifestyle disorders later stage of life if not controlled at an early stage. As per stats, PCOS is said to affect 10 million women globally. The Department of Endocrinology and Metabolism, AIIMS, conducted a study, which noted that about 20-25 per cent of women suffer from PCOS, especially those who are around the childbearing age. 60 per cent women with PCOS are overweight, and 35-50 per cent women with PCOS also have fatty liver. There also exist 70 per cent cases which are resistant to insulin.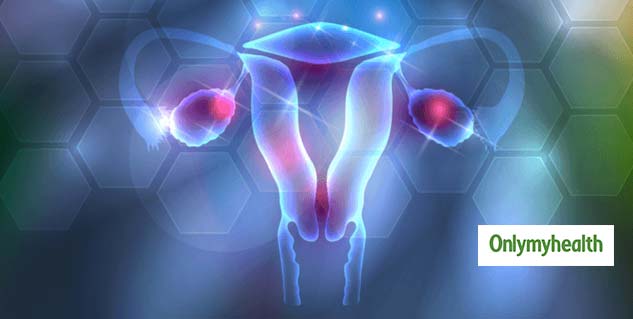 To spread awareness about this severe condition, PCOS awareness month is celebrated every year around the globe to recognizing the advantages of healthy living. Since it's quite common in women of all age group, there are many misconceptions attached to the syndrome.
Some common myths surrounding PCOS
One can't conceive
PCOS is the leading cause of ovulatory infertility, but that doesn't mean women with this condition can't have children at all. It is said that most women with PCOS only conceive with fertility treatments. One should know that diet and lifestyle changes are essential components of PCOS management.
Also Read: True Story: Actress Juhi Parmar's Journey Of Overcoming Thyroid And Getting Back In Shape
It's impossible to lose weight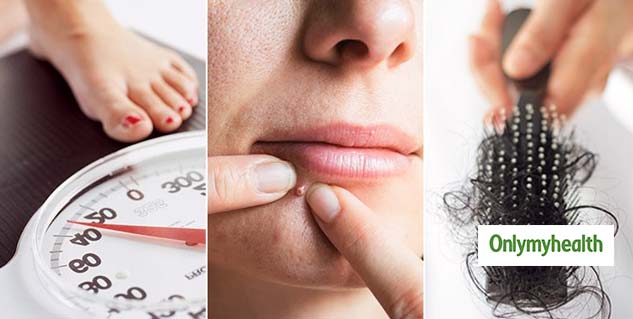 It's difficult for women with PCOS to lose weight, but that doesn't mean it's impossible to do so. A woman should try mixing up her workouts to include more resistance training to surprise her muscles. Changing her diet by eating a variety of foods, focusing on protein and only small amounts of grains, fruits or vegetables at meals can also help.
Birth control pills to control periods
PCOS women, who were experiencing irregular or absent menstrual cycles were instructed to take oral contraceptive medicines. A woman with PCOS can restore a regular menstrual cycle without the use of oral contraceptives. Also, women with PCOS can have difficulty in getting pregnant, but infertility associated with PCOS can be treated. PCOS and overweight are no reasons for women to ovulate regularly.
PCOS doesn't happen to lean woman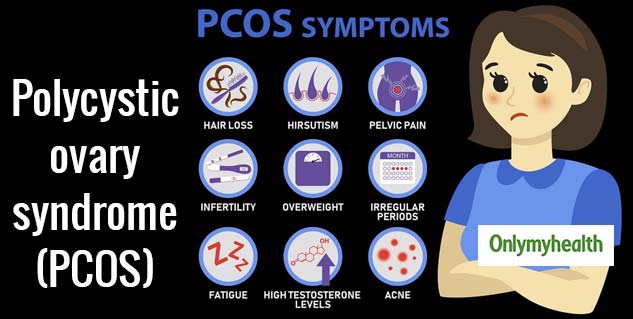 Those who feel that PCOS cannot occur to lean women; it is a complete myth. Even if the woman is lean and has painful & irregular periods or other symptoms or infertility, one should consult the doctor as there are chances that the lady might have PCOS.
Also Read: Feminine Hygiene Hacks: Caress The Intimate Needs Of Women With These Tips
PCOS can be cured
The syndrome can be treated and managed well, but can't be cured. The treatments are available based on the severity of the condition. Diet control is usually the first line of treatment in young girls, then medicines and IVF. Also, if PCOS runs in families, it is essential to get your daughter get regular health check-ups if the mother has PCOS. Also, looking for changes in periods after menarche to know about the condition at an early age can be treated well.
With inputs from Dr Sandeep Chadha, Consultant Obstetrician & Gynaecologist, Motherhood Hospital Noida
Read more articles on Women's Health