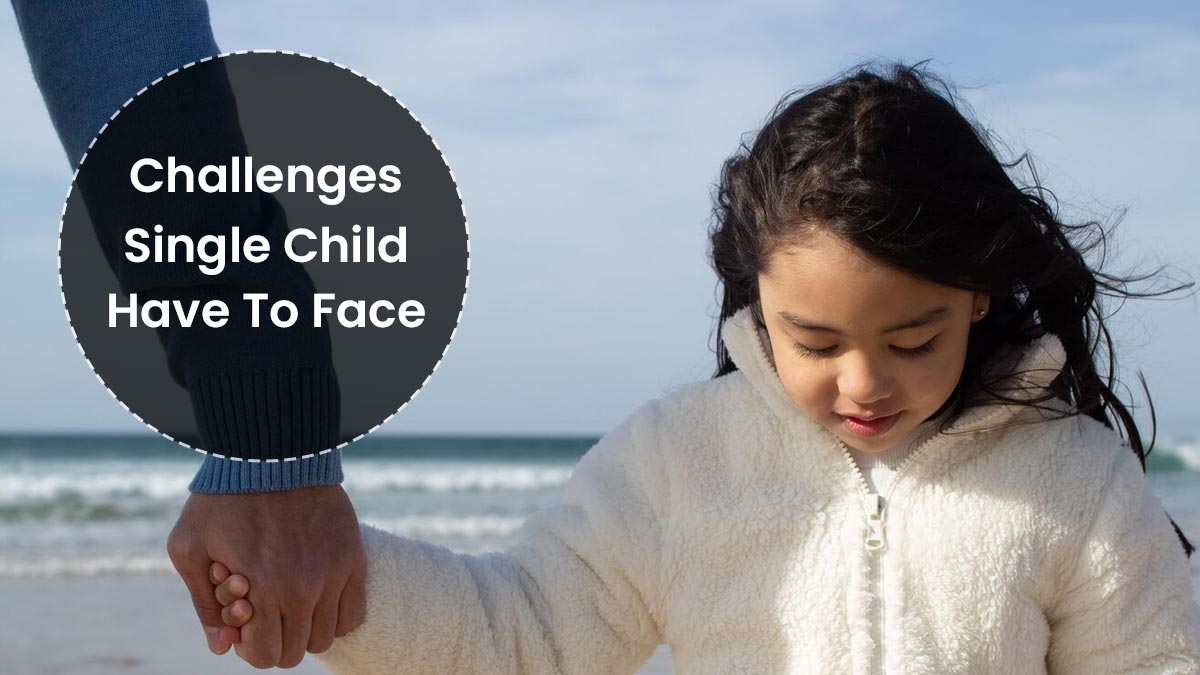 Having the only child can be a blessing in disguise. The children are paid to be more mature, diligent and conscious decision makes. They are also more of perfectionist and this can reflect in actions and words as well. However, this also means getting tough time parenting those kids so that they take the right path. This is because most of single children can be deviated easily if not taken care of. It also has been seen that single children can have defiant behavior if given too much freedom in the early ages. Let us know what are the parenting challenges parents face while raising their only child. We will also give you some tips to improve your parenting style according to single child.
Challenges Parents have to Face While Raising Single Child
1. Encourage interaction with Others
One of the main problems or challenges that children face is related to low levels of interaction. If you are feeling lonely or having problems in speaking to other people, this could be because you are not encouraging your child to talk more. It does not matter the amount of attention you give to your child. Single child by default do not like to interact with other people, especially strangers. They also find it difficult to make friend in school and workplace. As parents, your duty is to encourage your children to participate in activities and increase their interactions by taking them out to play and so on.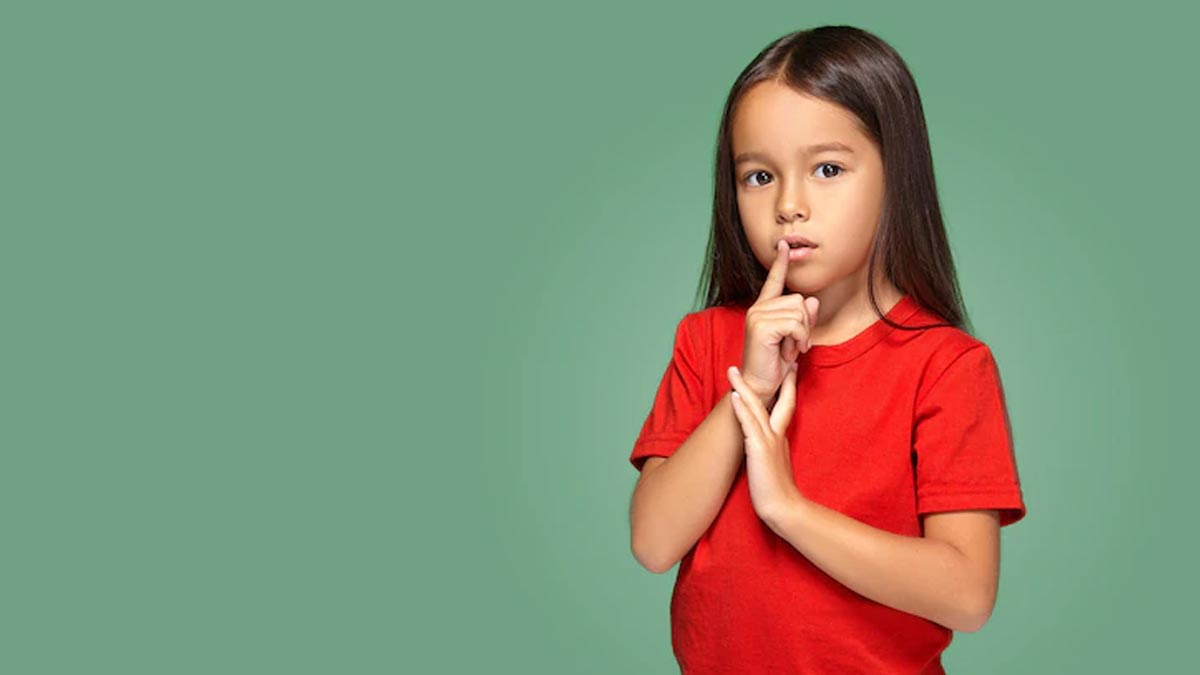 2. Unwilling behavior
Single children are mostly unwilling to participate or share their feeling with others. Children in particular can be very unwilling to do anything that they do not like doing. Sibling rivalry in kids is actually beneficial for them to grow and do well. You should teach your kids about some healthy competition and make them aware of the rewards they can get from participation.
3. Encourage Laughter
Only child are mostly logical and like scholarly, straight-thinking ideology. They do not get laughter over stupid jokes that do not make any sense. They need to have very logical reasoning to make them laugh and keep them happy. Since single children might find it difficult in finding humor in things, so you need to understand their mindset and talk about things that mean to them. Hear jokes, laugh in front of them to make them more vulnerable to laughter and overwhelming experiences.
Also Read- How To Raise Twins? Know Tips And Expectations From Expert
4. Fostering Independence
At times, being the only child can feel tying up situation. Fostering independence means to have close relationship with your peers and try to be more open to your children. Some children might become too reliant on their parents for moral support. You need to make sure that you involve them in both serious and light hearted discussions to give them experience of independence. Give them some responsibilities and foster them to occupy himself in some fun activities as well.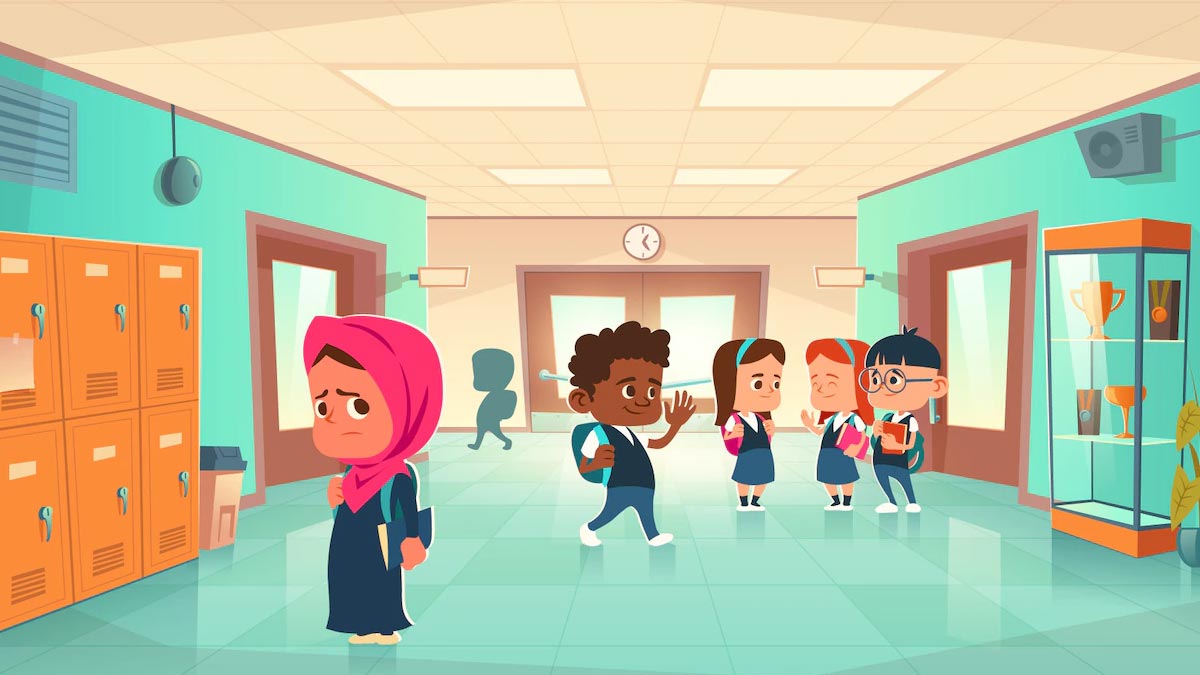 5. Resist to Urge to Interfere
Single children tend to do everything in their own perfect way. Resistance and trying to put yourself in thing your children do can make them irritated. They will try to reinforce their perfectionist habit. As parents you do not have to improve on everything they do, because they themselves are their best critics.
Also Read- 5 Extremely Common Myths About Raising Single Children
6. Set Clear Boundaries
Children that do not have any siblings often feel close to adults, especially they can be more willing to talk to their elder cousins than anyone else of their own age. Being only child, they want to share equal power and equal say in everything you do. While many children might face it difficult to emphasize the decision making, you need to set clear boundaries so that they know what they can talk about and what they can't. You need to reduce the stake of children interfering in adult matters so that it does not affect their mind in early ages.
Picture Credits- freepik.com