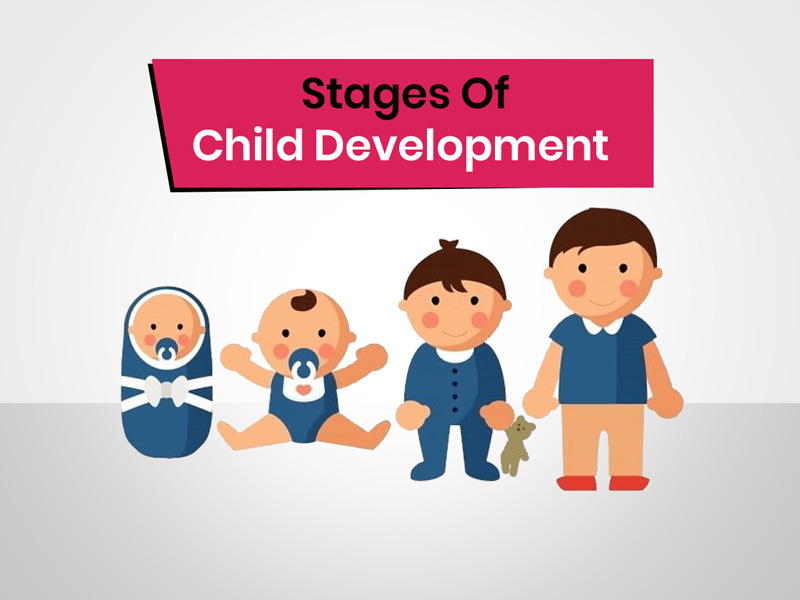 It is important for infants to grow and respond in a certain manner as per their age
A child's growth and development is a slow, continuous, sequential process that proceeds from general to a specific milestone. Even though every human being passes through the same sequence of events in the journey of milestones, the rate of development is variable. There is a range to each and every milestone. For eg, a child can start walking at 10 months of age or can walk independently at 18 months of age. As both these age limits fall into normal parameters of developmental milestones, it is considered normal. Beyond that age for that milestone, the child needs to be referred to find the cause of delay. It then falls into the zone of red flags for a referral.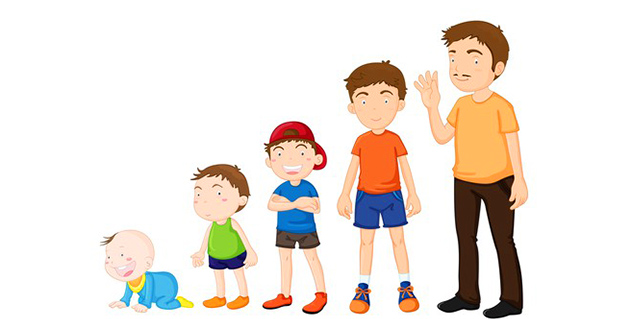 Also Read: How To Keep Kids Motivated During This Terrifying COVID Situation?
Dr Puja Kapoor, Paediatric neurologist & Co-Founder of Continua Kids explains in detail how child development takes place.
Child Development Milestones
The developmental milestones of a child are divided into 4 domains. These are:
Gross motor
Fine motor
Communication and language
Cognition
What Happens In Gross Motor Milestone?
Gross motor developmental milestones include head holding, sitting, walking, running etc. As the brain matures the motor milestone starts with holding up neck, then reaching to sitting and finally walking. The first year of life is focussed majorly on motor milestones and the child becomes mobile by the age of one year to 18 months.
What Happens In Fine Motor Milestone?
Fine motor milestones include taking the thumb to the mouth, holding of an object with hands and then transferring from one hand to another, picking finer things with fingers etc. The grasp is crude to start with and then progresses to picking of finer and smaller objects. Fine motor milestones are focussed more on hands functioning.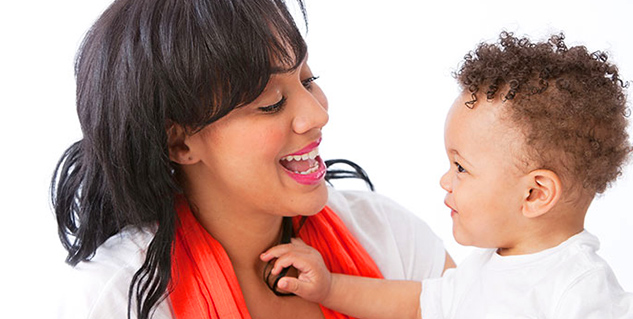 What Happens In Communication and language?
Communication and language include both verbal and nonverbal mode of communication. It includes indication towards object, responding to name, waving bye bye, or expression through words. The child starts using 5 to 10 contextual words by the age of 18 months. There is an exponential growth in the vocabulary in next 6 months and it grows to over 50 to 200 words at the age of 2 years.
What Happens In Cognition Milestone?
Cognitive milestones include following of simple commands, recognition of objects, colours, knowing the function of the object, toilet training, usage of complex vocabulary. There are age related red flags which we should be aware of to find out the cause of the delay and reach out for early intervention and other required treatment.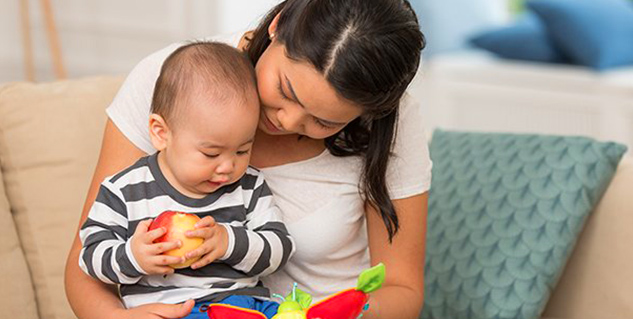 Also Read: How to Toilet Train Your Kids, Everything You Need To Know
Child Development Tips
Dr Kapur tells in detail the various steps that are importance in children development:
At 6 months of age, the child should respond to sound around, should reach out to things shown to him, should roll over in either direction, should laugh or make squealing sound.
At 1 year of age , the child should sit without support, should respond to his name, should say words like "baba", "mama", should learn gestures like shaking or waving.
At 18 months of age, the child should walk without support, should copy others, should have a contextual vocabulary of 6 words, should copy others.
At 2 years of age, the child should know the purpose of the objects, like brush, spoon, comb, should follow simple commands, should copy words and actions.
The child should not lose any of the acquired developmental milestones. Regression in the acquired milestone is a red flag and the child should be referred to an expert for evaluation.
With inputs from Dr Puja Kapoor, Paediatric neurologist & Co-Founder of Continua Kids
Read more articles on Tips For Parents