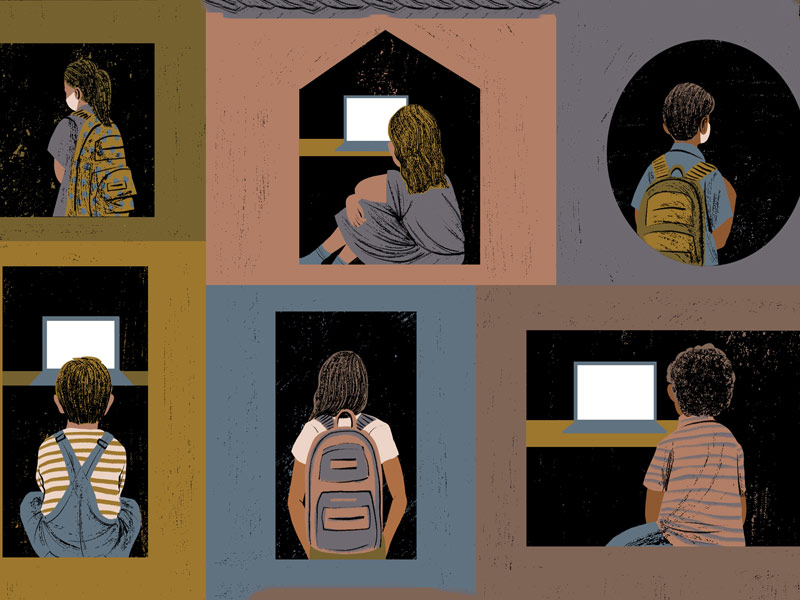 An absolute disruption in the regular schedule of anyone has been done as the pandemic took over our lives. Our future, the children are also not left from it. Yet we need to keep going and maintain the normalcy as much as possible. The motivation required is essential to maintain the interest as well as to not let anyone feel anxious about the situation. Be mindful of the fact that life goes on, and our future, the children should not experience any less of the lives they have. The covid situation maybe terrifying at times but reflecting the same in your actions will scare the kids too. And with good hopes, one has to overlook certain things to keep going.
To Keep Kids Motivated During The Pandemic?
As much as we are trying to make them feel normal about their childhood, including their playing time and school time, not to mention our relentless prevention to stop them from stepping out. For kids, not letting them go out is a kind of anxiety- not letting them be free, or to not be with their friends. Here are some tips to keep your kids happy and stress-free during COVID times:
1) Be as Normal as you can
Except for what has changed, the other things remain normal. We eat the same, we breathe the same. We do not have to emphasize repeatedly. Behaving normally with children will keep their spirits up. Going out to play maybe curbed but not playing inside.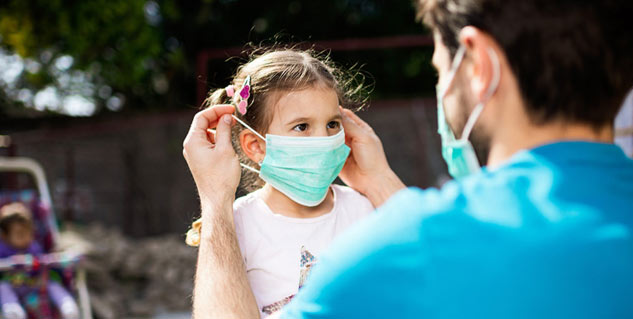 Also Read: Here Are 5 Simple Steps To Handle Mental Health Concerns Among Teens
2) Engage with them more
Now, you have the time to manage your work along with the kids, that too, having them by your side. In fact, your presence and involvement will let your kid feel more secured and happy. Isn't it?
3) Be Open about the situation
Being realistic is a good way to go as one will not have to keep things from the kids. Maybe, children will be more aware of the situation and understand too.
4) Make Learning Fun
You can explore the fun activities that your kid likes which can be mingled with his studies. This will definitely promote more interest in the lessons and the kid learns more than one thing at a time.
5) Now is the time to learn on their own
Yes you can give them your attention as much as required. But now is also the time to think on themselves, for themselves. Explaining how to make a schedule for themselves or how to set and achieve their goals can be done now, as they have a little extra time than a non-corona time.
6) Notice and harness their interest
While observing your child in front of you, one can make them realize their talents and interests, which can be worked upon as time allows. That would induce more fun than ever for he/ she will be making themselves better at a talent or improve an interest that they have.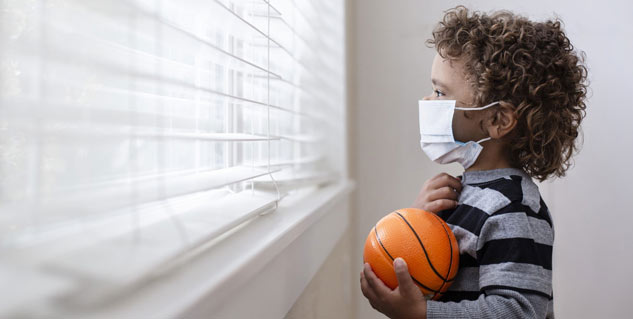 Also Read: Positive Parenting Techniques: Here Are 11 Important Tips To Discipline Your Toddlers
In retrospect, as much as online education or even other activities promote overall development, complete dependency will never be able to compensate the structure and set up a physical classroom or playground provides. Keeping the motivation level of kids realizing all this becomes so much important given the pace with which pandemic is going on. The parents are now not just their parents, but a teacher as well as a professional. With parents trying to manage all of this, it definitely degrades their motivation level too, which will get reflected in their child too. Hence, it becomes even more crucial to maintain that same impulse.
The approaches may take time but are effective. This is a test for parenting skill too. But engaging kids and setting their sail in the right direction with positivity will sustain their interests and keep them motivated despite the circumstances.
Read more articles on Tips For Parents