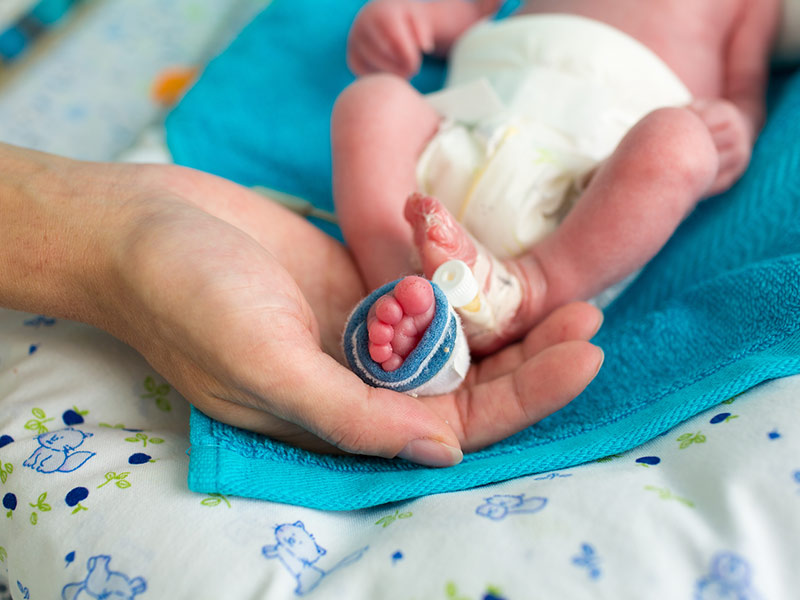 Without any doubt, breast milk is the only food a baby needs until 9 months after birth. And in the case of a preemie or premature babies, it is no different. Of course, there are many other preventions and precautions to abide by, but the experience can be as normal as you want it to be with just a little extra caution. Premature babies need a bit more special care than regular babies, and as moms, you need to gear up a bit extra too. Rather than stressing about the problems, get ready physically and mentally for a few obstacles, but know that it is not impossible and all will turn out great.
Knowing the situation and then working out about it is an excellent way to be prepared. A pregnant woman may know through the doctor if the baby is preterm, but the opposite may also be the case. Either way, one should be prepared. Dr Anuradha Lokare, Consultant-OBG, Columbia Asia Hospital Hebbal, shares her knowledge and tips on breastfeeding a Premature Baby.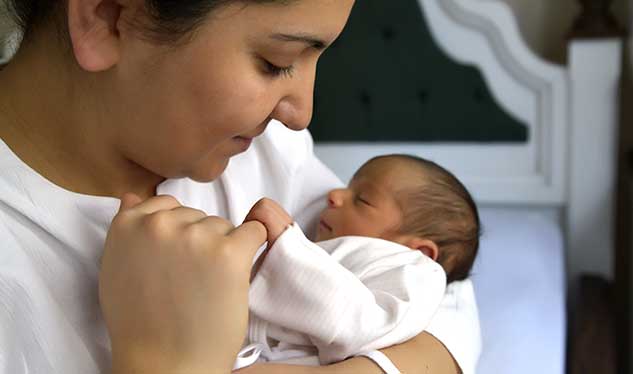 Also Read: Sore Nipples And Painful Breasts While Breastfeeding? Get Relief Tips from Lactation Expert
How To Feed A Premature Baby
Depending upon the gestation period, the feeding procedure may vary. But in general, one can follow these as a standard procedure of breastfeeding a premature baby-
First and Foremost, Pump and Save it
Externally, mothers are asked to pump in order to feed the baby. Just after delivery, it is important to breastfeed the baby within 6 hours of birth. As overwhelming as delivery and baby not taking the milk can be, the milk is fed through a feeding tube after pumping. At least 8 times, a mother has to pump milk daily in the initial stages.
Establish Contact to Connect
This is most recommended as the mother's warmth soothes and comforts the child. Holding the baby against your skin, spending more time is recommended to establish connection and becomes easier for the baby to find comfort. Hence, also called kangaroo care is encouraged. This helps baby with breathing, sleeping and builds connection to start feeding.
Read more about Breastfeeding
Expressing the milk could be difficult and hence having proper knowledge of it is important. Reading, consulting lactation consultants could be a good start. The use of a breast pump is recommended for the first expression and may continue if the infant is in the neonatal intensive care unit.
A premature baby, born before full term, hence the chances of being underweight, a fully grown body system, and being prone to infections are more. A premature baby faces difficulties in sucking, swallowing, breathing, and sometimes in some body systems; so, the mother has to pump out the milk for feeding at the early stages.
The gestation period of premature babies could be classified as follows-
A Preterm or Premature Baby could be:
A baby born in less than 28 weeks are categorized as Extreme Preterm
A baby born in between 28-32 weeks are categorized as Very Preterm
A baby born in between 32 to 37 weeks are categorized Moderate to Late Preterm
The hospital staff should ensure proper amount of milk is provided. Mothers can still connect with the baby by checking up on the baby's responsiveness through crying or waking from sleep for food.
Feeding from the Breast
As soon as baby completes 34 weeks, feeding directly should start. As baby grows, the process needs to be taught so that a habit is formed. In certain cases, breastfeeding and tube feeding could be combined depending upon how much comfortable the baby is and while the mother is also getting used to the process. To begin with, try to move the baby towards the breast while holding. Check response and act accordingly.
When at home
When your hospital days are over, the mother needs to keep using the pump and save for an adequate amount of feeding in case the baby does not show an interest. Gradually, the habit of tube feeding should be reduced. Keep visiting and consulting the paediatrician.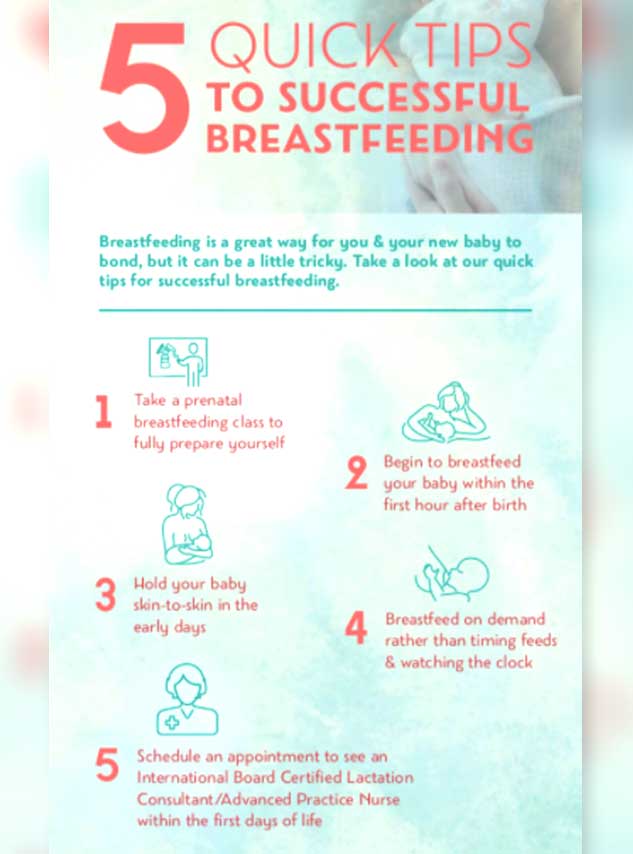 Also Read: 7 Lactation Boosting Recipes For Breastfeeding Mothers
Remember, mother's milk is the most vital to the baby in terms of growth, development and most importantly for immunity. The antibodies in the milk cannot be replicated through external sources, and hence the connection needs to be established. Consult doctors and know that eventually the baby will get used to breastfeeding.
Read more articles on Tips For Parents