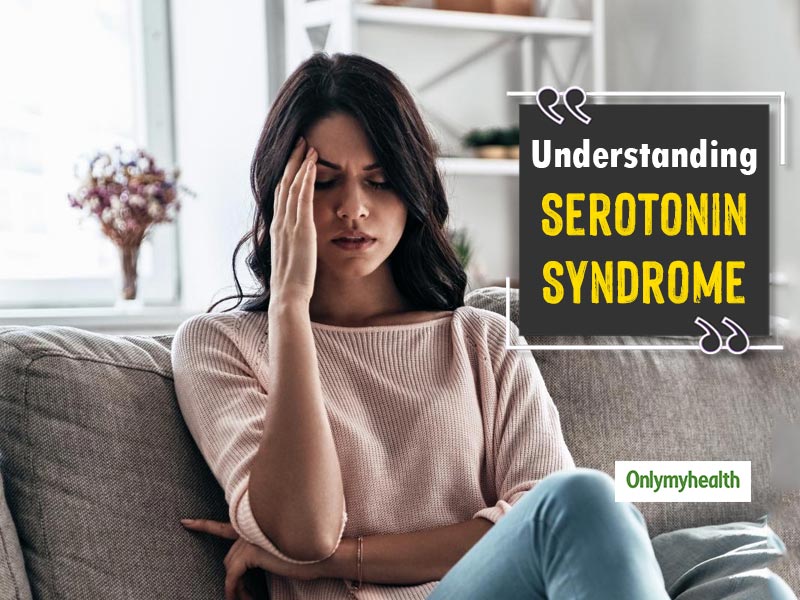 High serotonin levels in the body cause serotonin syndrome. Substances that can cause serotonin syndrome can often include anti-depressants and herbal supplements
Serotonin is a hormone released by the body, which enables communication between brain cells and other nervous system cells. This is how one system of our body connects with another system. Due to very little serotonin in the brain, one can experience a disease just like depression. Abnormal movement in our nerve cells can be a sign of serotonin syndrome. Serotonin syndrome is mostly associated with drug use and changes in its dosage. The highest risk of serotonin syndrome is when you are taking two or more drugs or supplements simultaneously. When you first start a medicine or increase the dose of a medication, serotonin is released unusually within the body.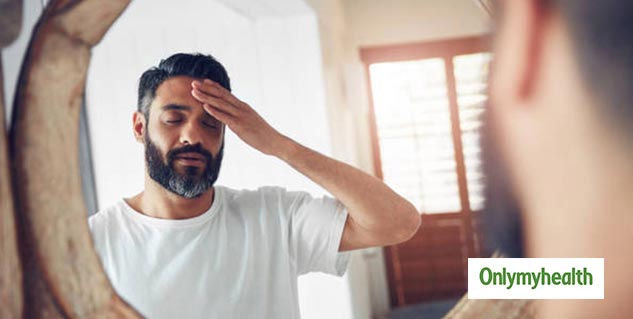 People who develop serotonin syndrome usually experience symptoms within 6 hours. The recovery happens when once they stop taking the medication that causes the symptoms. For this, it is to know the reasons that can cause serotonin syndrome:
Anti-depressants
Medicines for migraine
Pain killers
Antacid
Nutritional Supplements
Also Read: What happens to your brain when you have a headache
Symptoms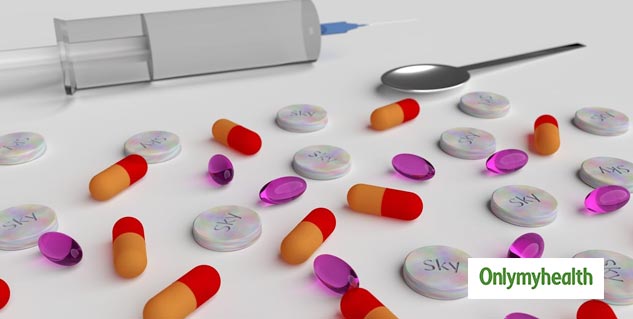 Symptoms of serotonin syndrome often begin within hours of taking a new medication, which affects serotonin levels. This usually occurs when there is a sudden increase in the dosage of a medicine or a supplement. Certain illicit drugs, such as LSD and cocaine, can also give rise to serotonin syndrome. Given this, drug manufacturers in some countries have recently been asked to include warning labels on their products to help patients become aware of the potential risk of serotonin syndrome. If you have any confusion about medicines, talk to your doctor beforehand. Apart from this, the following are some of the symptoms:
Confusion or palpitations
Rashes on skin
Headache
Nausea
Diarrhoea
Increased heartbeat or fast-paced heartbeat
Shivering or shaking of the body
Heavy sweating
Also Read: 8 Effective Home Remedies To Get Rid Of Rashes Under The Breasts
In severe cases, serotonin syndrome can also result in death. If you experience any of these symptoms, you or someone with you should seek medical attention immediately, even in cases of high fever, irregular heartbeat and fainting.
Treatment of Serotonin Syndrome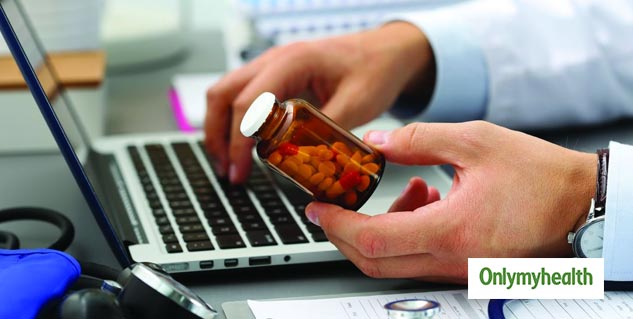 Symptoms of serotonin syndrome are easy to manage and control. The most natural solution to control this syndrome is to stop taking the medication immediately and consult a doctor for alternative medicines. People who have severe symptoms of serotonin syndrome need to see a doctor immediately. Apart from this, if you are taking any high power medicine, then keep a check of its effect on the body. If you feel that the medication is causing harm to you, talk to the doctor and stop or get the medicine replaced.
Information Source: WebMD
Read more articles on Other Diseases