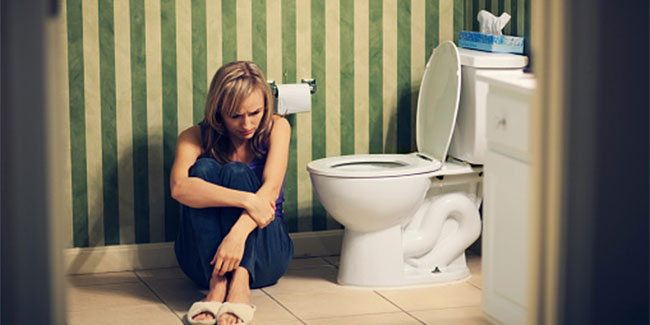 Osteopathy is a non-invasive, drug free process which focuses on holistic healing practices. Empty out your bowels to get rid of toxins. Also read why osteopathic treatment used for treating constipation.
Constipation, is the inability to empty out bowels at regular intervals or more precisely, as per normal frequency. Acute constipation can give rise to other more serious ailments like gastritis, GERD and acid reflux. Normally, the frequency for emptying bowels might vary from person to person. This might actually depend on a host of relative factors, some of which may include, the amount of food consumed, how physically active a person is, the percentage of indigestible elements in his/her food and of course his inherent constitution. The frequency could vary from twice a day to once in two or three days.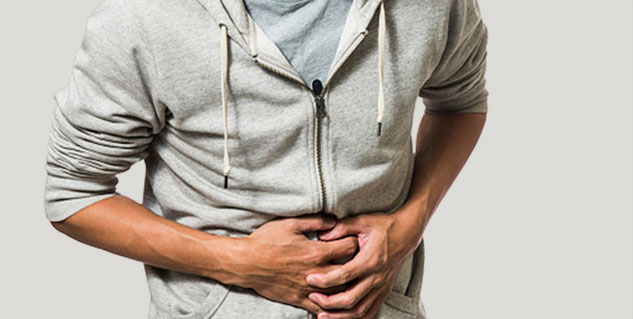 Image source : getty
What is osteopathy?

Osteopathy is essentially a non-invasive, drug free process which focuses on holistic healing practices. Manual medications are used to treat and strengthen the musculoskeletal frame of the body, inclusive of the muscles, spine and the joints. The main aim behind such form of treatment is to strengthen and cure the lymphatic, circulatory and nervous system of the body. It has been effectively used to address several illnesses and chronic diseases.
Also read : Home remedies for constipation
Why osteopathic treatment for constipation?

Constipation is often treated with the aid of over the counter drugs and laxatives. It is not considered to be a very complex health condition, unless accompanied with other harmful health conditions. The following facts will help in understanding the suitability of osteopathy, as a form of treatment for lack of bowel movement.
Osteopathic treatment can only be administered in cases where the chances of a serious disease have been completely ruled out.
The lower part of the bowel receives nerve supply from the second and fourth spinal cord segments.
These can be affected by deformities and problems in the lower portion of the lumbar spine.
A disc problem can therefore cause complete loss of bowel movement, paralysis in the legs as well as urine retention.
If the spinal mechanism has been affected in some way, bowel movement can still be restricted. However, the incidence of serious nerve related complications can be completely ruled out.
Such impairment can cause degeneration in the joints and discs, stiffness in spine along with the pelvis, and acute joint strain and pain accompanied by swelling.
A stress in the pelvic and lumbar region which might be a birth defect as a result of breech can also cause restricted bowel movements.
Osteopathic treatment is considered suitable in dealing with the above health conditions which eventually lead to chronic constipation. Osteopathy attempts to improve the pelvic and lower spinal cord movement. The aim is not only to provide relief for musculoskeletal pain but also to enhance bowel movements. This treatment theory also advocates the need for optimum physical exercise for all those suffering from such mechanical problems involving the pelvis and the lumbar spine. Some forms of constipation may be treated with the help of direct treatment of the bowel.
These would normally concentrate on junctions like the hepathic flexure, the sigmoid colon, the splenic flexure and the ilio-caecal valve. The immediate detection of constipation warrants a thorough screening. The problem could be a simple symptomatic illness or a repercussion of something slightly more serious. Only a health practitioner will be able to provide suitable answers.
Image source : Getty
Read more articles on Osteopathy
For more such stories, Download Onlymyhealth app