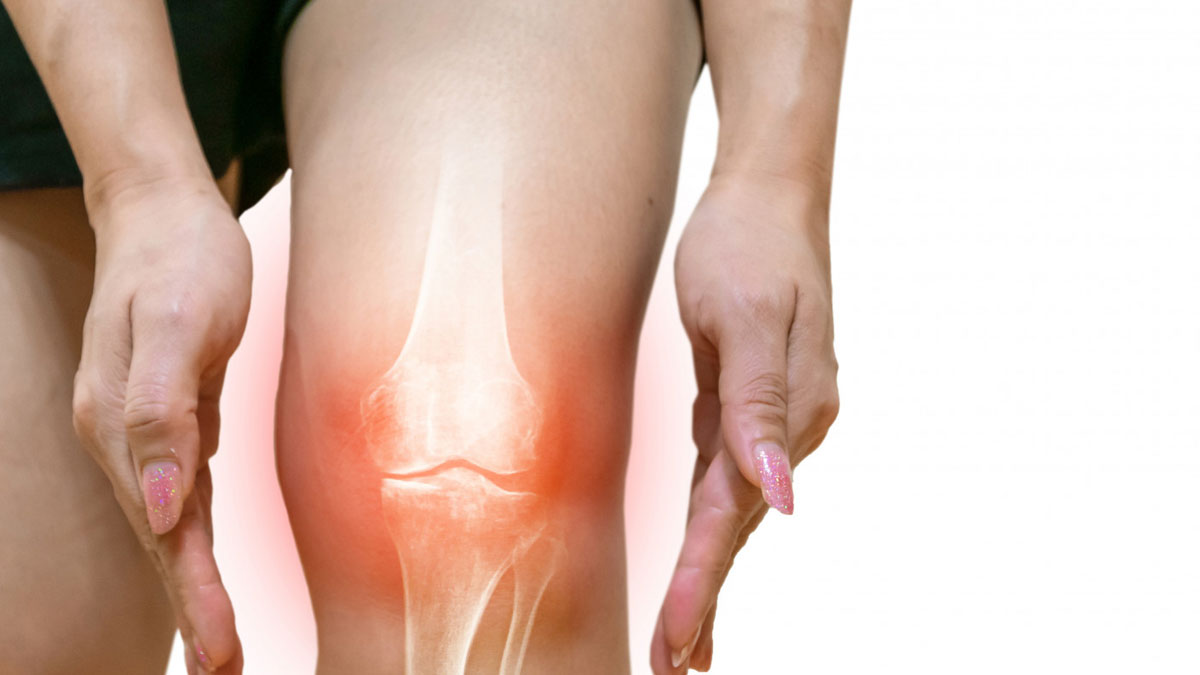 People believe that arthritis is natural at old age and everyone will experience it at some point in their lives. However, we observe many seniors who do not complain about joint pains. It is crucial to realise that joint problems are not caused solely by old age. Several lifestyle choices result in weak bones and joint issues. But we have power over them.
In an exclusive interaction with OnlyMyHealth Dr Vivek Mahajan, senior consultant, Orthopaedic and Joint Replacement Surgeon at Indian Spinal Injuries Centre elucidates that in order to reduce your rate of bone loss, a person should live a healthy life by avoiding certain bad habits. The following lifestyle behaviours will harm the condition of your bones.
1. Lack of calcium
A diet lacking in calcium increases the risk of fractures, early bone loss, and lower bone density.
2. Tobacco / alcohol consumption
Alcohol and tobacco use can lower bone mineral density. Stop drinking alcohol, chewing tobacco, and smoking.
3. Limited food intake
Severely reducing food intake and being underweight impairs bone health in both men and women.
4. Age
As a person ages and they become older, the bones get thinner, and weaker.
5. Regular Exercise
Osteoporosis risk is higher for people who are not physically active.
6. Drugs
Long-term usage of corticosteroid medications such as prednisone, cortisone, prednisolone, and dexamethasone is harmful to bone.
7. Too much salt in food
There is clearly a connection between eating a lot of salt and having low bone density. Your body releases more calcium in your urine when your sodium intake increases.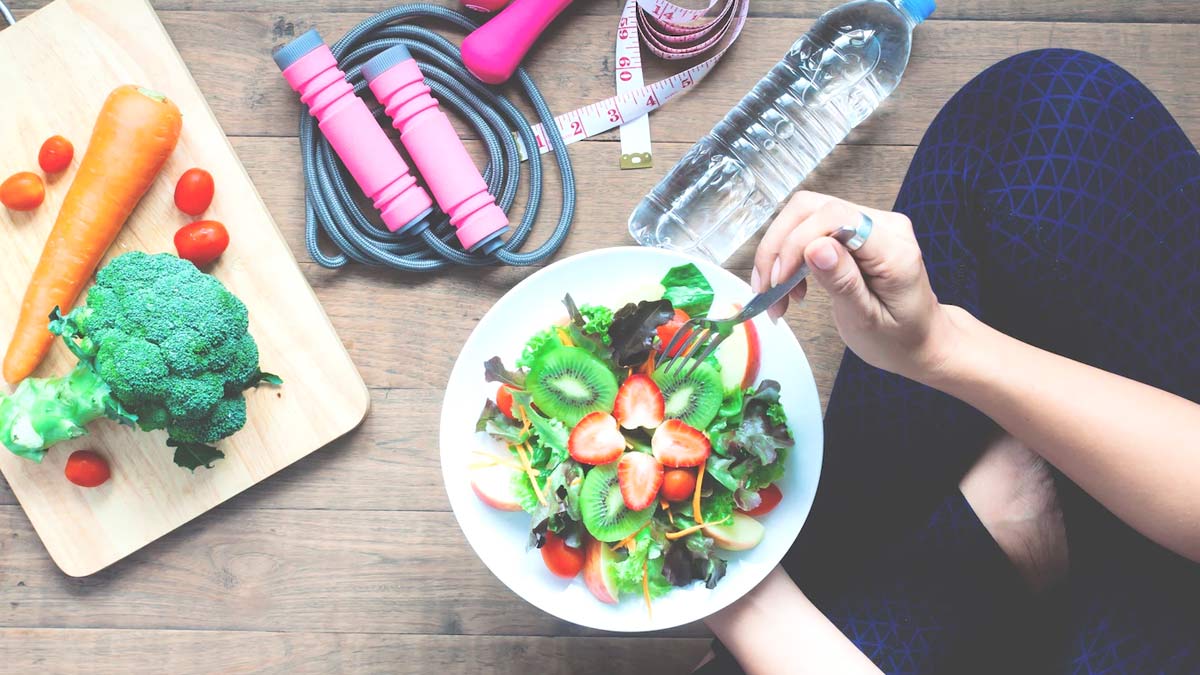 Also read: World Arthritis Day 2022: Know All About Juvenile Arthritis
Lifestyle Modifications To Prevent Orthopaedic Problems
1. Maintain a healthy weight
Obesity can put strain on the joints and create pain. Getting rid of the extra kilos can ease this strain and lessen pain. Consult a doctor before trying to lose weight.
2. Healthy and proper diet
For a healthy life, one needs a balanced diet that includes fruits, vegetables, grains, legumes, and dairy products. Bone health depends on dietary elements like calcium, magnesium, and potassium as well as vitamins like vitamin D.
3. Getting enough sleep
Giving rest to muscles can help minimise swelling and inflammation. It is easier to control and manage the discomfort if a person gets adequate sleep at night.
4. Exercise
Exercise makes the muscles around your joints more robust, which may ease stiffness. On alternate days of the week, try to get in at least 20 to 30 minutes of light to moderate physical activity. Pick mild, low-impact exercises like swimming, jogging, or walking. Yoga is also highly beneficial for managing pain and increasing joint flexibility.
5. Correct posture
Correct posture while sitting and standing helps to prevent back and other joint problems.
When to consult an orthopedist?
When you have a condition or accident that affects your bones, ligaments, tendons, or muscles, your primary care physician may not be able to give proper therapy. This is where orthopedists, or orthopaedic doctors, can help you.
If you notice chronic pain, even after 10 weeks.
Stiffness or trouble standing or walking.
If you have been injured and are not improving after 48 hours, etc.