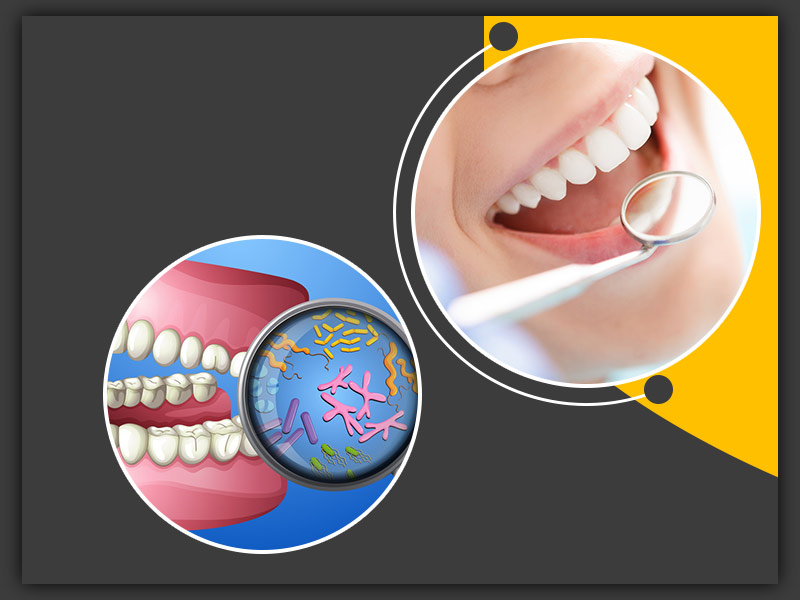 Experts are speculating that the second wave of coronavirus is here and it is deadlier than the first wave despite that we have vaccines with us. Apart from maintaining hand hygiene and practising social distancing, there is another thing that we have all overlooked that could be contributing to this rise. An element discussed at the beginning of the pandemic but soon forgotten- Oral Hygiene. Campaigns were run on washing hands, wearing masks, testing masks, social distancing, etc. but oral hygiene was nowhere mentioned. Oral Hygiene goes beyond just the current pandemic. It is relevant for every disease caused by cross-contamination.
Oral Hygiene and COVID-19 Virus
The global apprehension spread by Covid-19 necessitated inculcation of healthy and hygienic habits in 2020. Masks, sanitizers and social distancing became an integral part of our lives for a while.
As mortality rates dropped and the acceptance increased, people became lax and negligent as they started returning to their regular schedules. The rise of reported numbers of infected cases stood testimony. Currently, India is noticing an increasing trend in the COVID-19 cases which is raising an alarm in the second wave of the pandemic.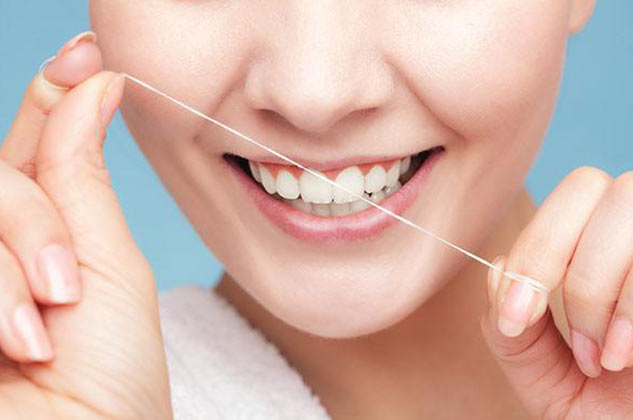 Also Read: How Do You Clean A Plastic Face Shield?
Study on Cross-Contamination Of COVID-19
German research found that inadequate oral hygiene can increase the risk of respiratory infections and bacterial complications. The study explored the intricacies of COVID-19 seen among those with poor oral health and periodontal illness. The authors stated, "We explore the connection between high bacterial load in the mouth and post-viral complications, and how improving oral health may reduce the risk of complications from COVID-19. Good oral hygiene has been recognized as a means to prevent airway infections in patients."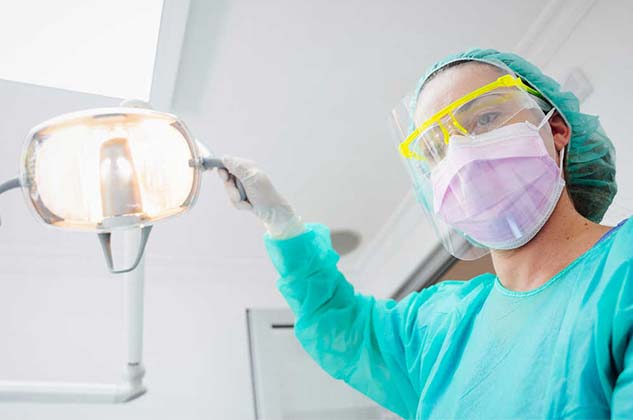 The study focused on one part of oral hygiene, the health of your mouth – teeth, gums & tongue. It overlooked another aspect, being one that contracts possible diseases due to oral cross-contamination. We all battle with this but accept it as a way of life and invent our unique ways around it – the hygiene of sipping from a cup or glass in a public place.
Now think, how often you have had a glass/cup arrive at your table (that seemed sparkling clean, but only when you looked closely, did the reality strike in eg: finger marks, lipstick stains, tea scum, etc).
Also Read: How Tobacco Causes Oral Cancer?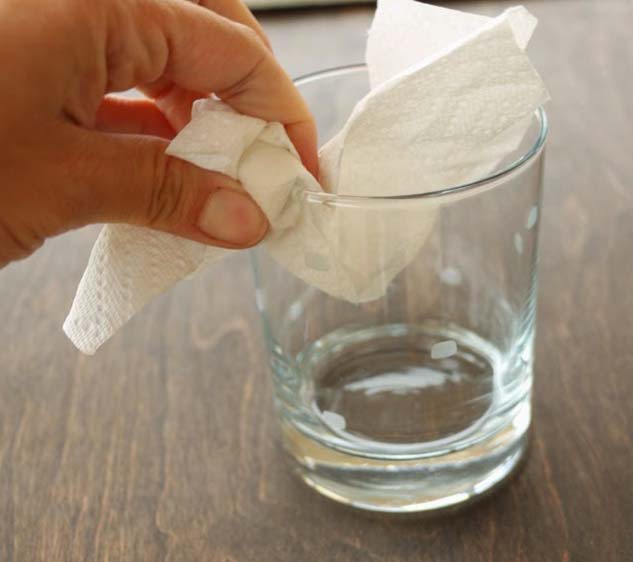 Is It Safe To Drink Water In Shared Glasses?
We all have a typical response depending on the place we are at or the company we are in, we will either use a napkin to wipe off the rim or ask for a change of glass/ cup. Despite the replacement, there is a lingering sense of discomfort and enjoyment of your beverage is lost.
Research has additionally found that even the most immaculate-looking eateries are ridden with a wide range of microbes. The most well-known germ-prone areas are those that are contacted or touched the most. The glass rim being one that is contacted by almost all users while drinking!
Being one of hundreds or thousands of people who use the same glass/mug/cup to sip the beverage from it, it is only insightful to take additional precautionary measures in order to prevent cross-contamination from it. Irrefutably the crockery is washed in an automated dishwasher, however, nature and turn-around time and numerous other restricting factors of the business may not allow for a 100% ensured sanitisation each time a glass is placed on the guest table.
Also Read: How Tobacco and Smoking Affect Oral Hygiene? Expert Answers
How to Prevent Cross-Contamination of COVID-19 Virus?
Indeed, a considerable lot of us look at straws as an alternative to contacting the rim with our lips. But have you ever considered the fickle journey straws have? While they may come smartly packaged but they still must be touched from exactly where you drink while putting it onto a glass filled with drink. Paper straws due to their natural property of absorbing moisture further enable harbouring germs while being stored in open containers for service.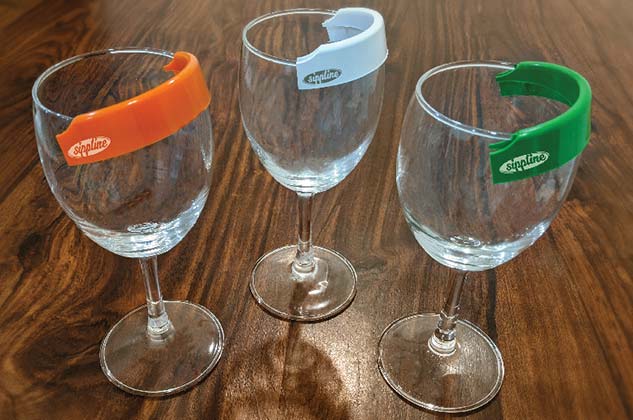 Straws may be not the right alternative after all! What could be a better solution? One that could ensure a clean and hygiene beverage consumption experience every time you step out of home?
One alternative is to clean the rims of the glassware by using tissues or napkins before partaking beverages from public spots – well this helps it look clean but actually does not really clean it.
The right choice is to adopt the use of a drinking shield. These are pocket-friendly accessories designed to sit of the rim of the glass. They come in a sterilized packaging, when you place it on the rim of your drink glass/ cup you are assured of a clean and hygienic sip. These are easily available online.
As the COVID Vaccination Drive is rolling out across the country, health experts are continuingly warning the people to maintain both personal and oral hygiene even after getting vaccinated, as it's not just our defence against Covid-19 today, but against other breakouts that we cannot foresee in future.
(With Inputs From Rohit Warrier, CEO and Founder, Warrier Safe Shields)
Read More Articles in Other Diseases