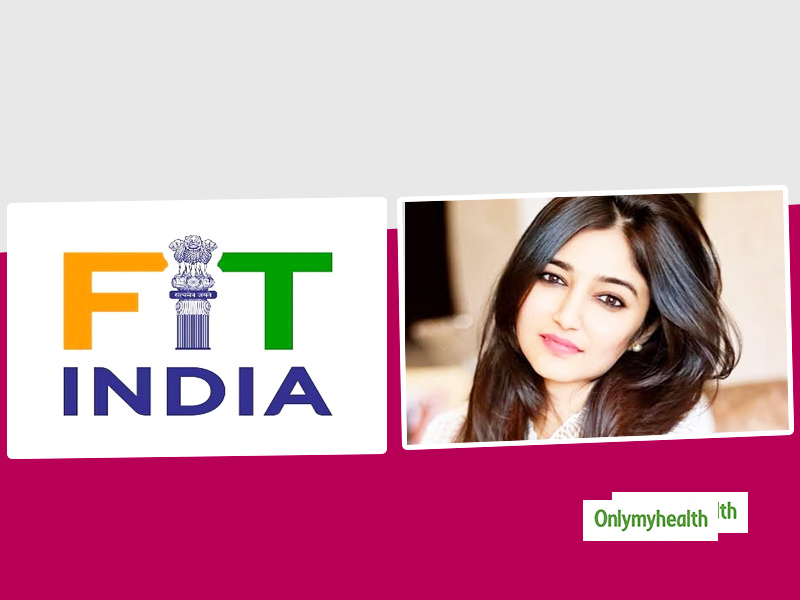 Great News! OMH expert Swati Bathwal who specialises in the field of diet and nutrition is now associated with Fit India Movement.
We are glad to share the news with you all that Onlymyhealth Expert Dr. Swati Bathwal has been chosen as a Fit India Ambassador. She is an eminent dietitian and diabetes educator with accreditation in sports nutrition as well. Fit India Movement is a flagship programme of the Government of India which was launched by Honourable Prime Minister Shri Narendra Modi in 2019. Swati's association with this movement is surely a moment of pride for us.
An Insight Of Fit India Movement
We all know that our honourable Prime Minister Narendra Modi is a fitness enthusiast. He is keeping himself fit by maintaining his diet and lifestyle amid responsibilities and erratic schedules. He launched the Fit India Movement on 29th August 2019 with a vision to take the countrymen on the path of fitness and wellness. The skilled team of experts under the Fit India Movement takes the nation on a fitness ride by offering advice and sharing experiences to build a healthier India.
Also Read: Learn From PM Modi The Use of Acupressure Roller For Different Health Problems
Considering the unhealthy environment around us, we need to adapt better choices in terms of diet and lifestyle. The aim of Fit India Movement is to reach the masses and spread awareness related to health. In order to make everyone healthy and prioritise fitness, Fit India Movement has joined hands with different people from different backgrounds. These people are influencers who can encourage people to bring positive changes in their lifestyle and build FIT India. In order to honour the commitment and dedication, they are recognized as Fit India Ambassadors.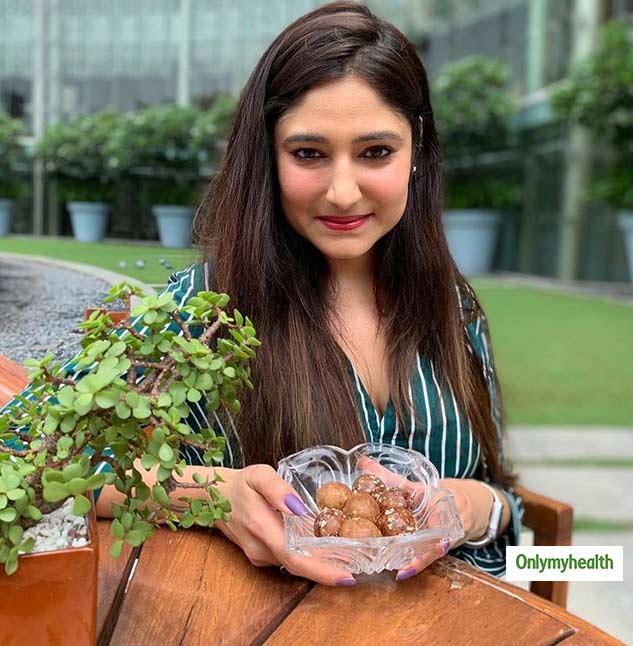 Also Read: Can Kalonji Reverse Thyroid? Explains Dt Swati Bathwal About Various Thyroid-Friendly Foods
Swati Bathwal's Long Association With OMH
You all must be very well aware of the fact that Swati Bathwal is one of the top experts that Onlymyhealth has. She dedicatedly shares her insights with us so that we can produce more informative and engaging content for you. She doesn't miss out on her weekly authored articles that are published every Wednesday on the website. Besides, she is always ready to help us writers with anything related to diet, diabetes and other fitness-related queries. We reach out to her for verified content. She is an avid reader who loves to read everything related to wellness that boosts her knowledge and shares it with her followers. It's been over a year that Swati Bathwal has associated with Onlymyhealth and this achievement of hers is a proud moment for all of us.
We believe that this new feather in her cap would help her extend her wings and help others get fit. She is a sweet person who is always willing to help with nutrition advice so that everyone can achieve fitness goals. She will now be sharing her knowledge under the Fit India Movement while working closely with OMH. This recognition is proof of what our experts are capable of. We wish Swati a great association with Fit India Movement and vow to support this noble cause initiated by the honourable Prime Minister of India.
Read More in Latest News