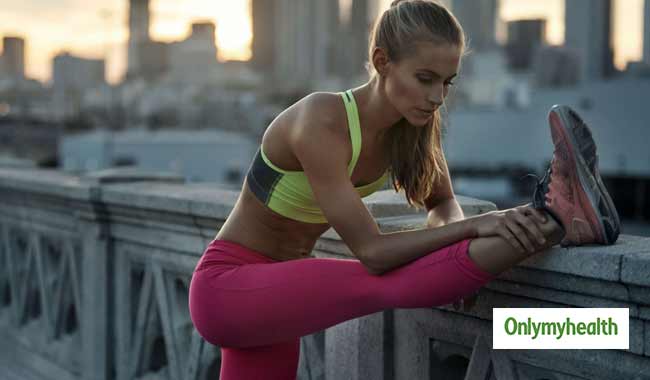 Making your body undergo a complete transformation may look like a Herculean task. Some habits that you have inculcated through your childhood and adolescent years can make you so dependent that bringing about a change in adulthood may look next to impossible. When it comes to weight loss, however, you may find yourself baffled to know that it is just one habit that can bring positive results. Hence, as you read further, honestly check how many of these habits you are actually accustomed to. And, if you really wish to transform your body, pick any one of those right away.
Keep Track of What you Want to Improve
It is of utmost importance to be clear in your mind about the area, which according to you, calls for improvement. To be sure, write down whether you are aiming at weight loss, you want to lose fat from one or more areas or you wish to fit into those skinny jeans you wore way back in college. This can help you review your results every few weeks or months.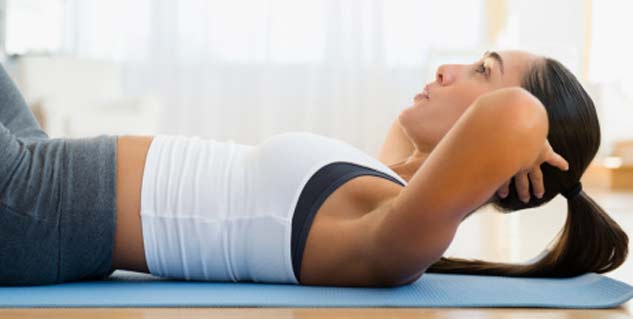 Click Pictures
No matter how much you disapprove of this but secretly you do wish to look good. That is absolutely normal because there is no one who does not want to appear presentable. Clicking pictures may seem to be discomforting at first but, you must understand that it is an important to step towards self-awareness. When you click pictures it will motivate you and the before and after pictures will fill your heart with happiness.
Keep yourself Engaged
When it comes to developing a habit, you must know that change only takes place when you gradually let go of the old habits. Making a place for a new habit is only possible when you tear down an old one. Therefore, working out only 3-4 times a week is not good enough to build a new habit. Hence, you must keep yourself engaged throughout the week. Exercise, read a lesson, practice a good habit or meet old friends but, make sure that you are keeping yourself busy.
Take it Easy
Bombarding yourself with a tough plan will not guarantee you a 100 percent long lasting confidence. You must be realistic when it comes to scaling your plans. Most people make plans to workout for an hour every day, eating healthful meals, cutting down calorie intake, running a marathon, waking up early, etc. But, note that such people rarely achieve their goals.
One at a Time
People usually overestimate their capabilities. Thus, they wish to bring about a change instantly and often find it frustrating when they fail to do everything at once. But, keep calm as the frustration is only ego-driven and that is not how you will see the change.
The key to change is patience. Do not expect overnight miracles and do the needful. Change is gradual and it will take its due course of time no matter how hard you push yourself.
Image Source: Getty