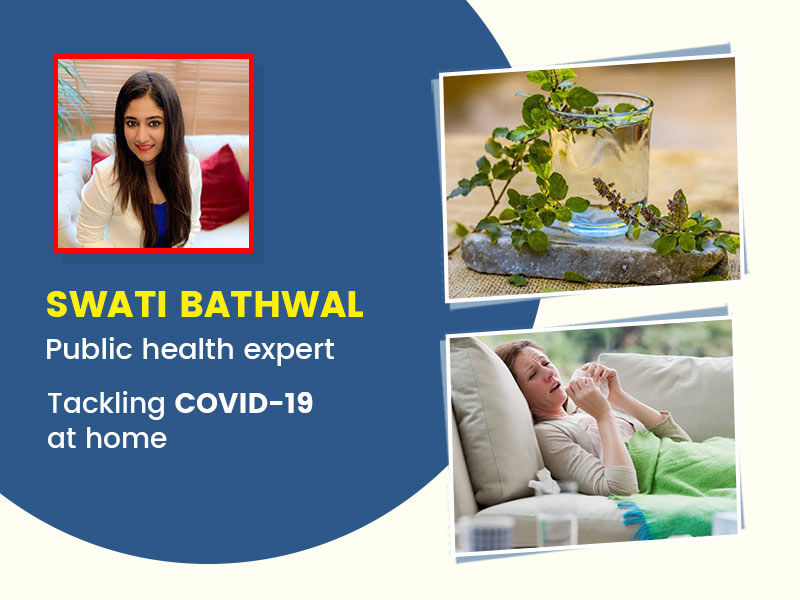 COVID-19 cases are increasing rapidly worldwide everyday. The pandemic started last year and it is here with the second wave along with more cases as compared to last year. The number of people getting affected by Coronavirus is crossing the limits in India day by day. The cases are increasing with speed in many states in the country. In fact, many state governments have impose lockdown amid the surge in Covid cases. A lot of people get panicked in this situation, which leads to more anxiety for the patient as well as the other family members. In a love session on Instagram, Onlymyhealth editorial team spoke to Dietician and diabetes educator Swati Bathwal about tackling COVID-19 at home.
Panicking is not the solution to anything, especially if you or your loved one is suffering due to the pandemic. If you panic, it will worsen the situation and your state of mind even more. Even if you get tested for COVID-19, the first step is not rushing to the hospital. Dr. Swati said, "If the patient is not critical and the oxygen levels are above 92, you do not have to take the patient out of the house. If you go to the hospital, you are exposing yourself to the virus and can also worsen the Covid positive patient's condition. There is no need to panic and create complications for yourself." Home care is the best choice in this situation.
If a family member tests Covid positive, what should you do?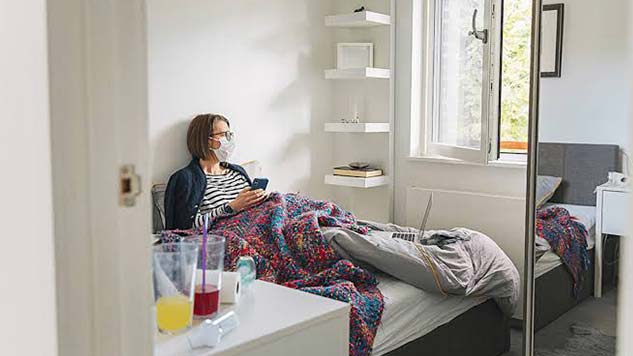 The first step in such a situation is isolation. Those patients who are not negative should get separated and quarantine themselves to avoid the spread of infection in the family.
Make sure you talk to a doctor and get the necessary tests done. Secondly, it is also important to have the ambulance' and chemists' contact number with you. Sanitize everything regularly, from door handles to chairs.
And, wear masks and gloves before going into the patient's room to provide anything. Keep changing your surgical mask after every 4-5 hours. The best protection is by wearing N-95 masks.
How to prevent getting affected by the virus at home?
It is important to make your immunity stronger in order to fight off this virus. As per Dr. Swati, Oil pulling plays a major role in cleaning your mouth and gut. You can squish sesame oil in your mouth for a few seconds in the morning. Lukewarm water gargles can also help in eliminating all the toxins out of your throat. Make sure you take black tea in the morning to boost your immunity. Tulsi, ginger and honey water is also helpful in such situations. Vitamin D and Vitamin E are must to make your immune system stronger that can be provided by consuming nuts.
What should the Covid patient eat in a day?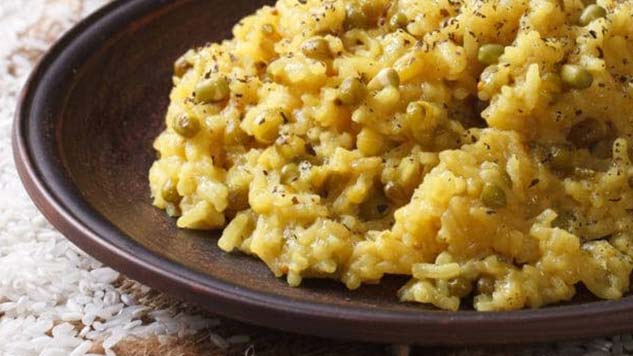 The diet very much depends on the appetite and taste changes of the Covid patient. It is very important for the affected patient to consume proteins through foods such as Dal, milk and paneer. Another essential for the patient is to take plenty of fluids (black tea, ORS solution, coconut water, milk, barley water) especially water. Daliya, oats and khichdi can be consumed in both breakfast and lunch as they are easily digestible and soft to eat. You can also add paneer and a few nuts in these meals. Even if the patient eats in small quantities, he/she will get more energy from such foods. Moong Dal chila or idli are also healthy options to consume during the day. The patient should be given their favourite food at such times, unless it is junk food.
Also read: COVID-19 Prevention: These 4 Steps Can Ensure Protection From Coronavirus At Your Workplace
Read more articles on Miscellaneous