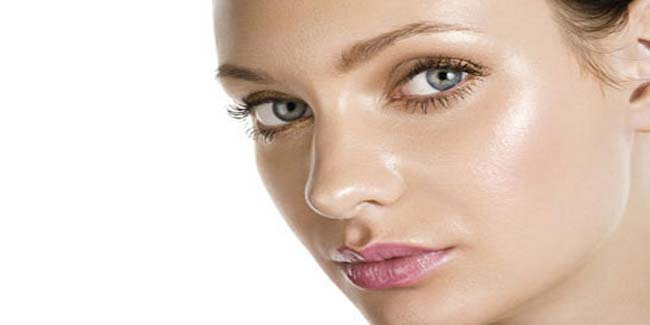 Is your skin greasy to touch in summer? Here are a few home remedies that can help you take care of oily skin this summer.
There are innumerable and easy home remedies that can help you take care of your skin during hot, scorching and bright days of summer. People try numerous things to prevent sun tanning, but still worry about skin damage during sunny season. People can suffer serious skin damage if they ignore the basic aspects of skin care. If you have oily skin, you have to be extra careful during summers. Some common skin problems such as pimples and blackheads are most likely to worsen due to exposure to summer heat. Mentioned below are few home remedies for oily skin, which will come handy for skin care during summers.
Egg Yolk:
Egg yolk is the easiest way to remove oily shine from the surface of the skin. The preparation of egg yolk should be applied with a cotton ball to oily spots and left on for at least 15 minutes before rinsing with cold water.
Aloe Vera:
The plant is often referred to as 'wonder plant' owing to its exceptional properties. Aloe vera extract works wonders for absorbing oils from the skin. The smear gel of the aloe vera leaf should be applied at least three times a day to dry the skin out. The aloe vera leaf should be kept in a refrigerator during summer months for a refreshing home therapy.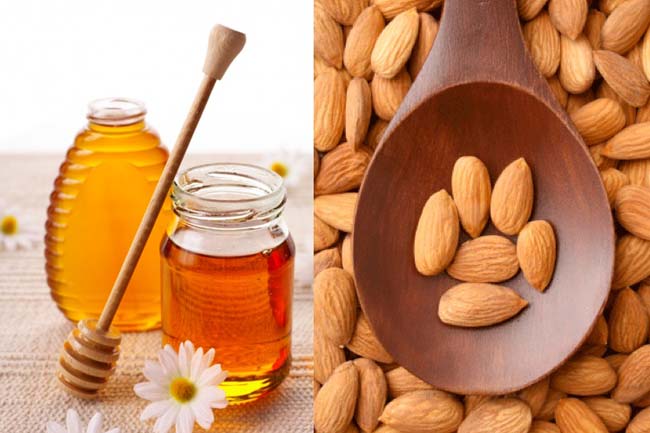 Almonds-and-honey combination:
A combination of almonds and honey is an excellent scrubbing solution to remove oils and dead skin cells. The paste should be applied gently with a hot washcloth. Leave it on for a while before rinsing off with cool water for a face-lift during summers.
Lemons:
Lemons are well-known for their antioxidant properties. Combine equal parts of lemon juice and water and apply it all over the face. Wait for a minute or two and rinse it with warm water to take the toxins and oils away from the face. Thereafter, rinse with cool water to refresh.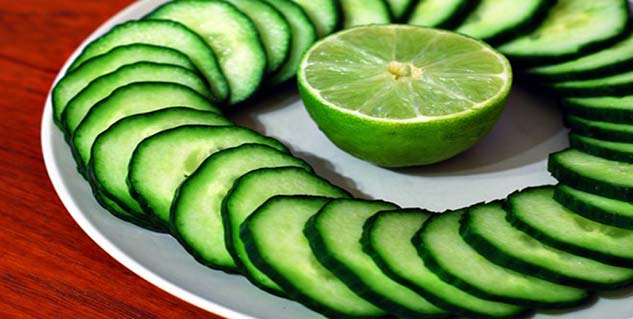 Lime and cucumbers:
Citrus fruits, especially lime, help in reducing oils on the skin. Combine equal parts of lime juice and cucumber juice to make the process more effective. Pat the solution on the face and leave it on for a few minutes before showering.
Baking soda:
An addition of baking soda in a liquid soap may sound abrasive, but it's not. Prepare a mild solution that has a pinch of baking soda and liquid soap. The baking soda solution should be applied gently onto oily areas, specifically the nose and chin. The solution not only ascertains removal of oils, but also helps to get rid of blackheads.

In most cases, oily skin can be treated at home. However, you'll want to call a doctor if you develop acne that doesn't respond to home remedies or notice any sudden and/or unusual change in your skin.
Image Source: asianetindia.com/julep.com

Read more articles on Home Remedies for Skin.