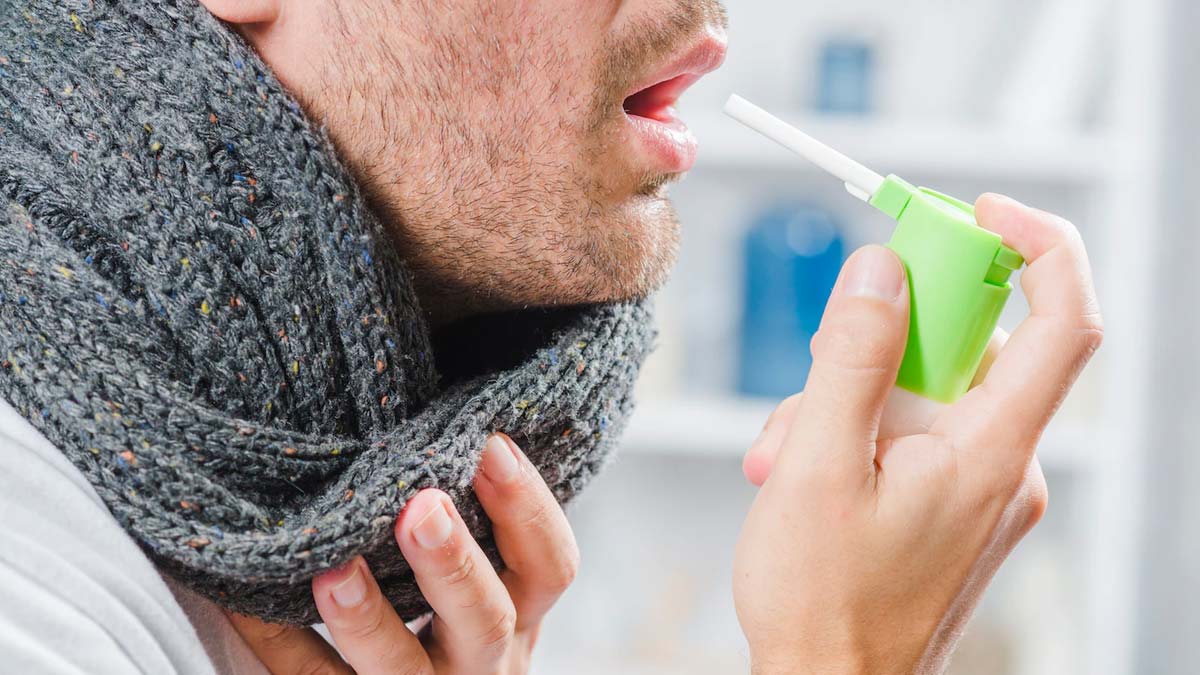 Asthma is a chronic condition wherein the airways narrow and swell which in turn produces extra mucus. This makes breathing difficult and triggers coughing, and wheezing when a person breathes out, followed by shortness of breath. For some people, asthma is a minor health issue while its a nuisance for others. The most concerning causes of asthma are tobacco smoke, dust, infections and genetics.
However, according to a recent study changes in gut function brought on by weight gain or obesity can also increase the severities of asthma. The research was presented at the Society for Endocrinology annual meeting in Harrogate.
The findings of the study suggest that gaining weight is majorly linked with inflammation and poor asthma management. However, it is common poor asthma management can cause extreme exhaustion, lung infections and higher chances of severe and frequent asthma attacks.
Also read: Winter Maladies: 9 Ways To Tackle Skin Problems, Expert Suggests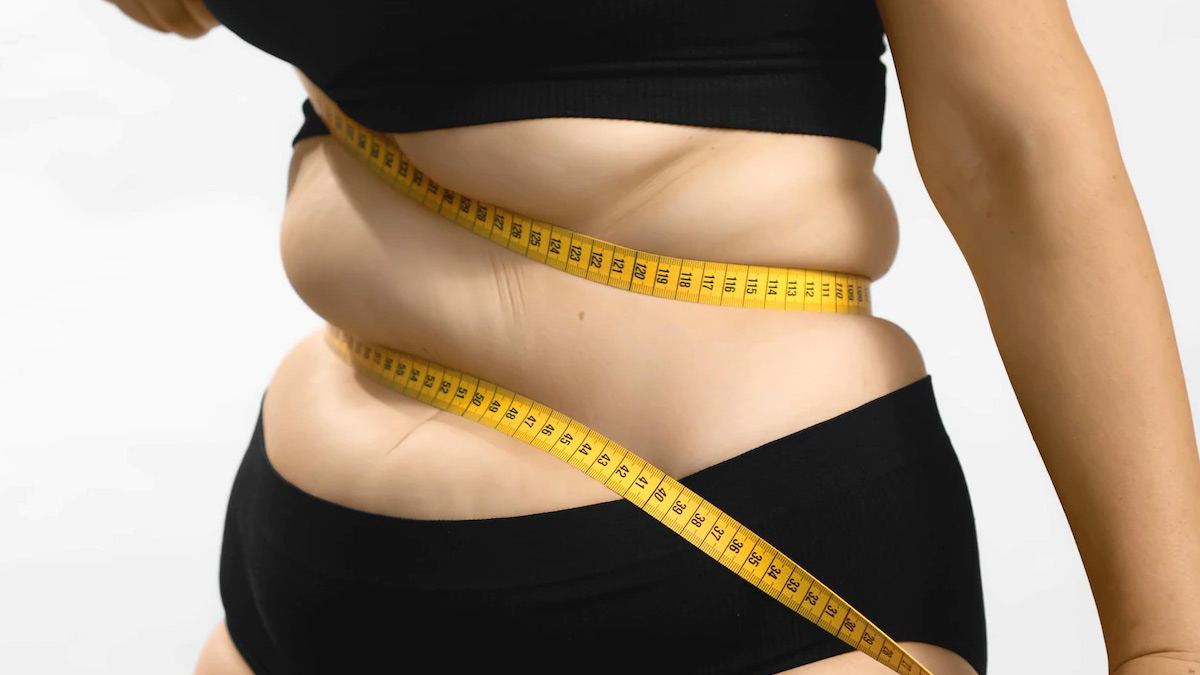 Lead investigator, Cristina Parenti, said, "We have found a significant link between gut permeability, a person being overweight and poor asthma control or management, particularly in people with obesity. This suggests us that dietary interventions to improve gut barrier function may be an effective, and better suited alternative treatment target for asthma patients who are also overweight or have obesity."
The team of researchers observed the symptoms of 98 individuals with severe asthma and the correlation between body weight and gut permeability. They used Asthma Control Questionnaire-6, on the patients with a lean to obese body mass index or BMI reported their symptoms. Asthma related inflammatory markers of gut were assessed. The LBP levels were noticed to be higher i patients with poor asthma management.
"Our initial findings show that increased gut permeability is most likely to be a factor in worsening the asthma symptoms in patients with obesity, so it will be interesting to look at whether or not the dietary interventions can improve the symptoms for these patients," Cristina Parenti concluded.