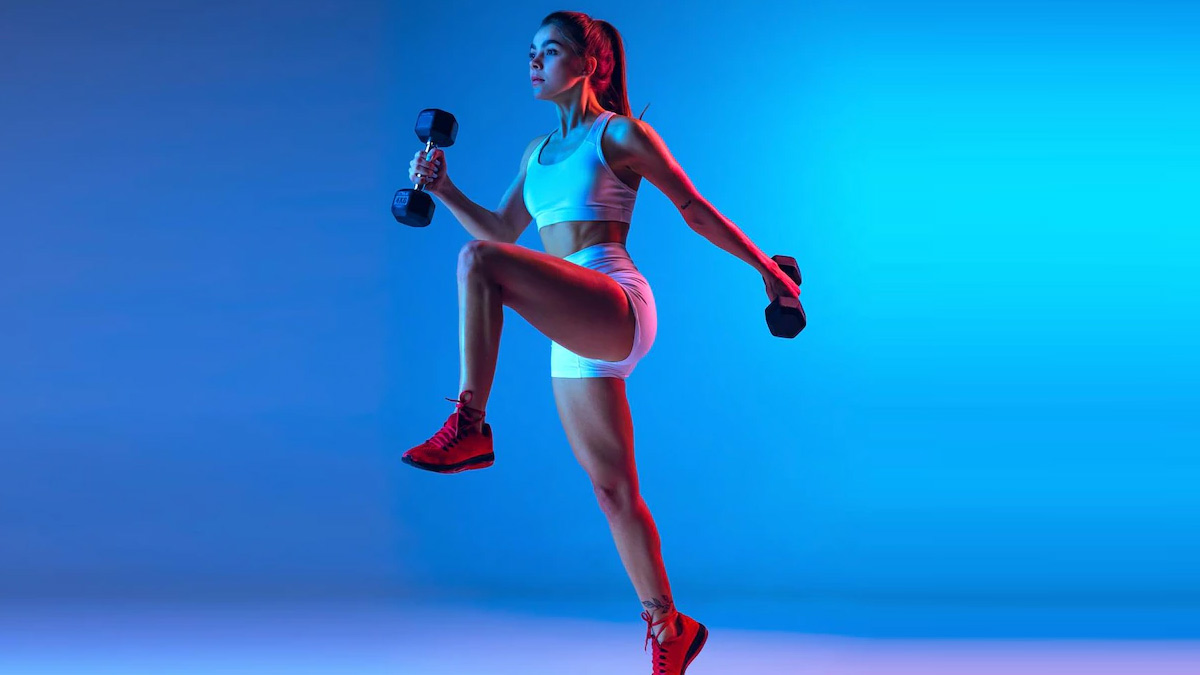 According to the statistic, 3 in 4 adults with diabetes live in low- and middle-income countries. In 2021, around 537 million adults between the ages of 20 to 79 years are suffer from the severities of diabetes. In addition, this number is projected to rise to 643 million by the year 2030 and 783 million by 2045. the researchers at the German Center for Diabetes Research, Tübingen University Hospital, and Helmholtz Munich in Munich, Germany recently found the link between exercising and its affect on brain insulin sensitivity.
The findings of the study were recently published in JCI Insight. It finds that that healthy levels of brain insulin sensitivity are restored in people after eight weeks of exercise program. The researchers contributed data from 21 participants who were either obese of over-weight and observed them for eight weeks aerobatic exercise program.
The exercise program increased the insulin action in the brain and strengthened the functioned connections. Every session involved a mix of walking and cycling which brought participants 80% of the apex oxygen intake.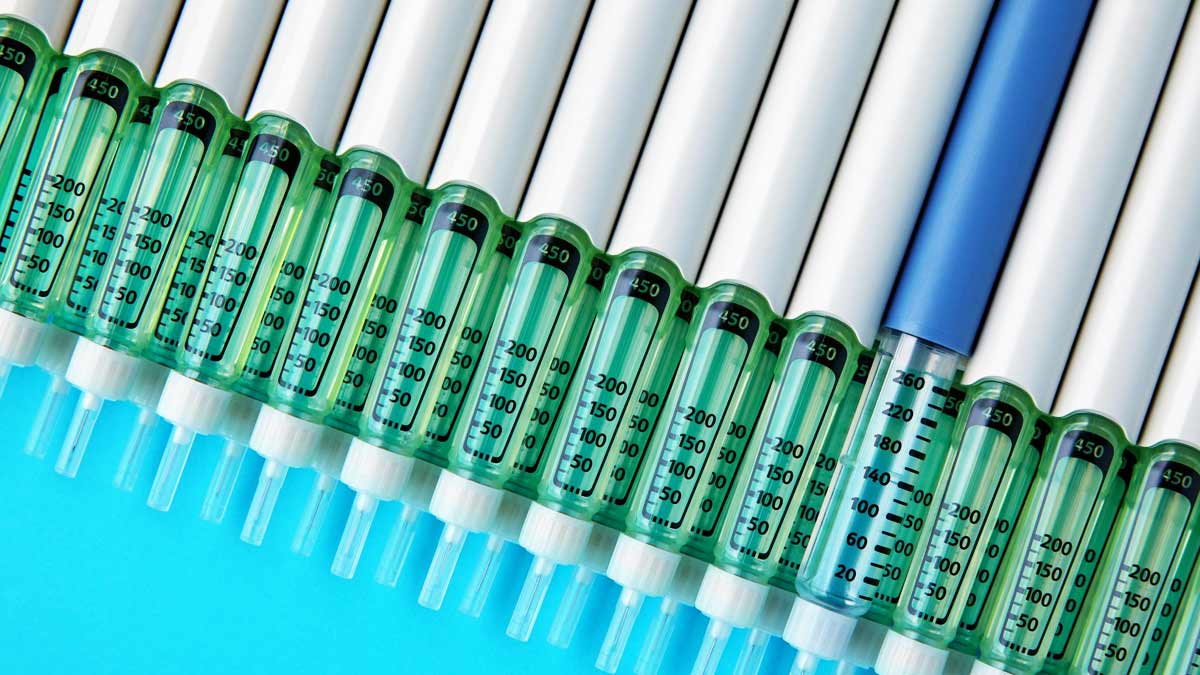 Also read: Heart Attacks While Exercising, Warning Signs One Should Not Ignore
The exercise program helped in increasing the insulin action in the brain's striatum and strengthened functional connections in the hippocampus to levels of the participants without obesity or who were not overweight.
Taking it to the website the authors of the study wrote, "Our study shows that an 8-week exercise intervention or program in sedentary participants can restore insulin action in their brain. Therefore, the ameliorating benefits of exercise toward brain insulin resistance may help in providing an objective therapeutic target in humans in the challenge in order to reduce diabetes risk factors."