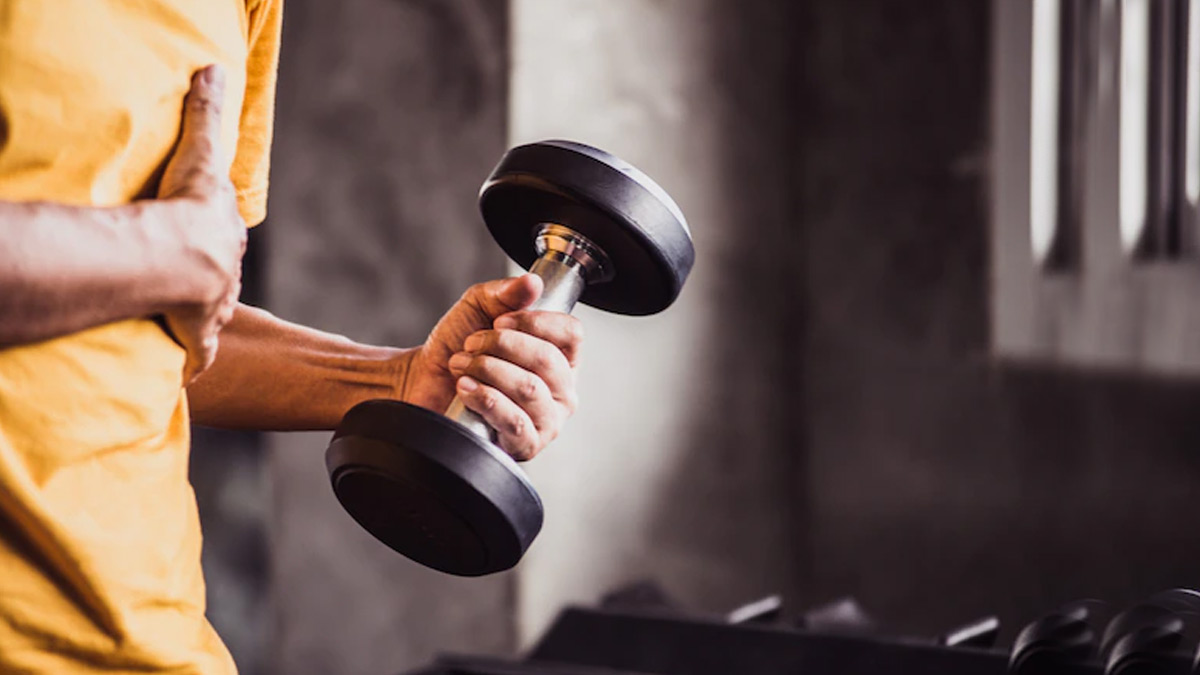 During exercise, conditions that are stressful or even while sleeping people who are prone to heart disease can have sudden heart attacks. Excess of anything is bad and the same goes for exercising. According to recent news and reports, young people, while exercising, frequently get heart attacks. In an exclusive interaction with OnlyMyHealth editorial team, Dr Udgeath Dhir, Director and Head Cardio Thoracic Vascular Surgery, Fortis Memorial Research Institute, Gurugram, decodes the warning signs of heart attacks while exercising. Here is what he shared with us.
Foreseeing the red flags raised by the body is one of the trickiest things to decode what may cause a heart attack. Often people tend to ignore the warning signs, and this is what doctors and health experts try to find an alibi for. Discomfort, inadequate sleep, and exhaustion due to peer or work pressure are a few highly ignored symptoms of heart attacks.
Measures To Follow While Exercising
The prerequisites of exercising while keeping the risks of heart attack at bay involves that one screens themselves so that if they are exercising while following needful precautions and guidelines.
Within the Indian context, patients who have a family history of heart disease, or people whose parents previously had a heart disease at the age of 55 or 60 years, their children might suffer a heart attack one decade earlier. So, there are multiple causes for it. Therefore, people ought to be vigilant. Ideally the patients, who have a family history of high blood pressure, diabetes, and/or heart disease in terms that they underwent a bypass surgery or stenting should get themselves screened at the age of 35 to 40 years. The age of screening is also dependable on what age the parent or family member had heart disease. It is a safe suggestion to consult a doctor for what the procedure holds ahead.
Also read: "Rule of Three" strategy To Manage Anxiety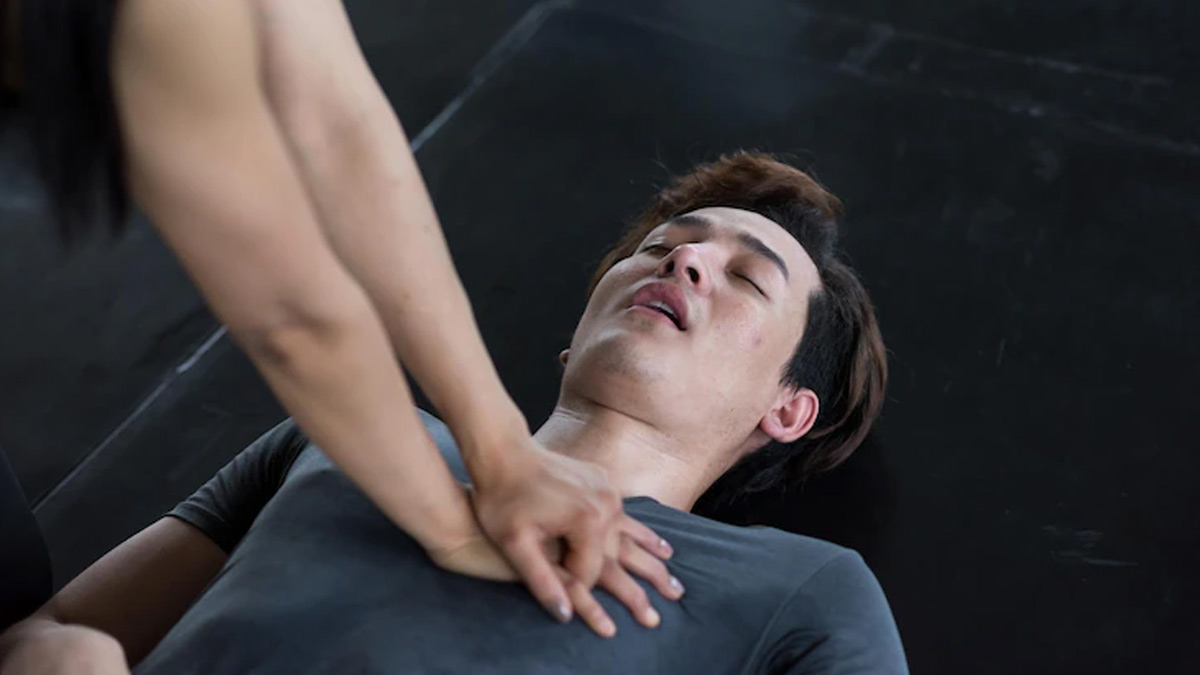 Dr Udgeath Dhir suggests that before going in for an exercise regime, it is better to see the physique, get yourself evaluated by a physician who can examine clinically. Simple tests like ECG or other stress testing can help in screening on the basis of the history, kind of exercise one can perform and, the limit of exercising can be decoded.
Avoid increasing the heart rate beyond a certain limit. Begin your workout session with cardio exercises for not more than 45 minutes and five times a week. Be vigilant and flexible in these in the exercising regime. It is also essential to keep a post exercise routine. Rest the muscles, including the muscles of your core, limbs, and heart as well.
Warning Signs One Should Not Ignore While Exercising
If you are feeling disproportionate breathlessness, air hunger, and/or if the heart rate begins to pound while exercising, making you feel pukish, stop immediately and inform your gym trainer. Remember that your health is important and try to not over exert yourself.
If you still feel that you go out of breath every time you hit the gym, consult a doctor who will check your basal heart rate i.e. the resting heart rate, which should be anywhere between 60-90. If you are having a persistent heart rate above 90 at rest, then your physician will find out the cause behind it. There could be several factors which may contribute to the occurrence and then diligent steps should be taken in order to control your heart rate.