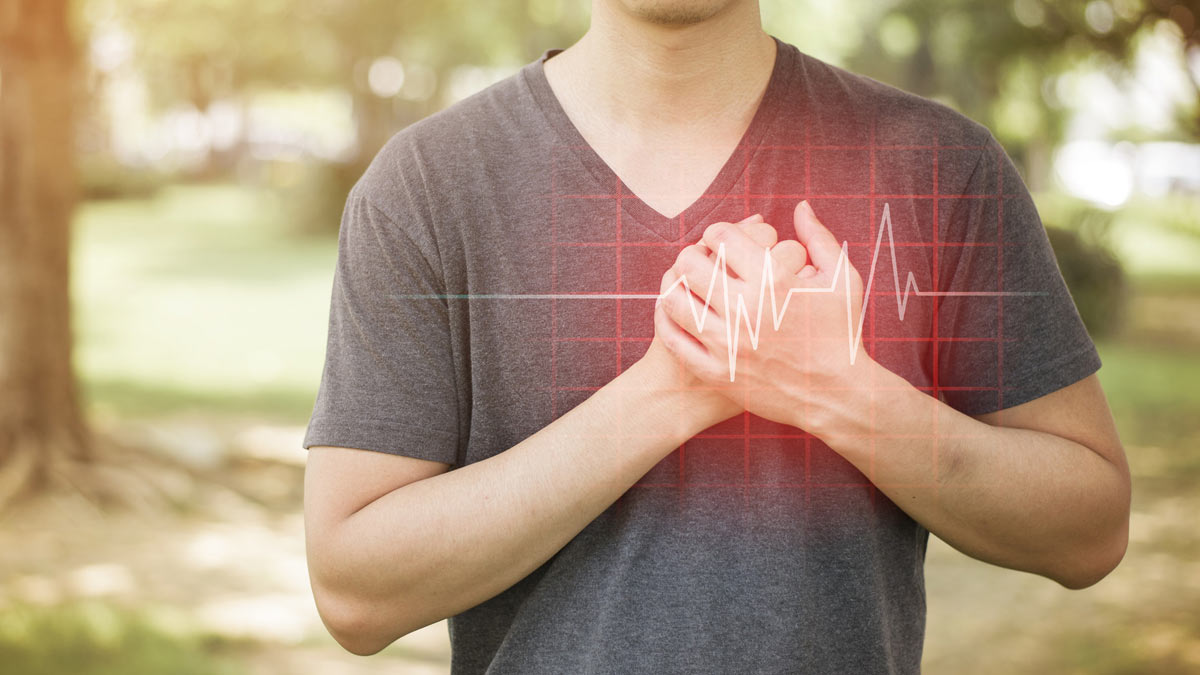 People with cardiac problems and also those who are unaware of their pre-existing heart conditions are prone to suffer fatal heart diseases during the winter season. Existing evidence shows that the incidence of cardiovascular diseases, especially heart attacks, considerably increases in the winter. OnlyMyHealth editorial team talked to Dr. Ankur Phatarpekar, Director Cathlab and Interventional Cardiologist, Symbiosis Hospital, Mumbai, to know how winter affects your heart.
Heart attacks are more common in winter
A study published in the British Medical Journal revealed that there is about a 2 percent increase in the risk of getting cardiac attacks for every 1.8-degree Fahrenheit decrease in the atmospheric temperature. Another study disclosed that days having below-freezing temperatures give rise to the highest heart attack rates. During winter, low body temperature causes vasoconstriction and provokes clot formation. Along with an increased incidence of upper respiratory tract infections, it leads to a high risk of heart attacks.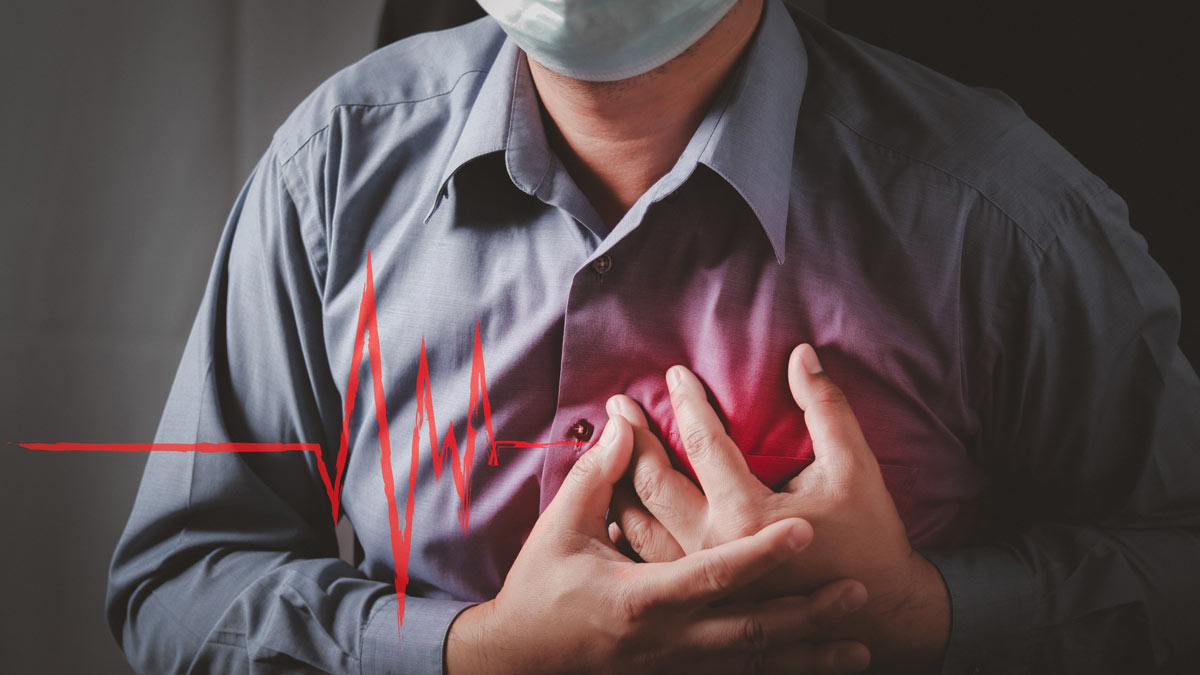 How does vasoconstriction affect the heart in winter?
Low temperature tends to activate the sympathetic nervous system increasing catecholamine secretion, which results in the narrowing of blood vessels. The constriction of peripheral blood vessels reduces heat loss and preserves the body temperature. But it creates more pressure in the rest of the circulation, exerting more strain on the heart to work harder to pump blood around the body.
Consequently, there is a rise in heart rate and blood pressure. Though this is a normal response to the cold, the extra strain can lead to heart symptoms for people having an existing pathology. When the cardiac blood vessels contract, there is decreased blood flow to the heart resulting in reduced oxygen supply increasing heart attack risk.
Also read: Winter And Heart Diseases: Here's What You Should Know
How does the blood clot in winter?
It is postulated that extreme cold temperatures cause blood to thicken and become sticky, in the worst situation leading to clot formation. Consequently, it increases the risk of a heart attack or stroke.
During the winter season, there is an increase in the occurrence of upper respiratory tract infections, especially seasonal influenza, and it leads to more inflammation in the body. Subsequently, it destabilizes existing buildup in the arteries causing a high risk of a heart attack.
Tips to manage cardiac health in winter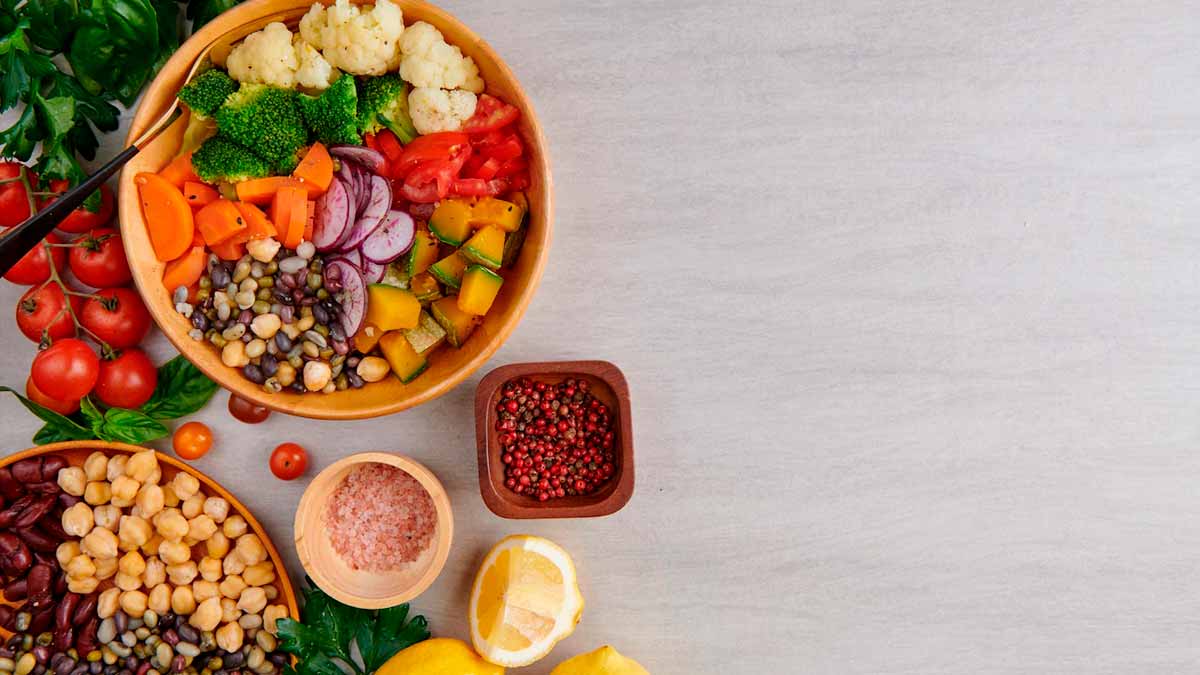 Since winter can put you at high risk of a heart attack, it is imperative to take proper care. Furthermore, if you have a heart condition, adequate precautions are essential.
1. Limit exposure to cold – Keep the house well-heated and stay indoors as much as possible. Wear woolen clothes, caps, socks, and gloves. Avoid outdoor exercises and stop the workouts that pressurize the heart. Wrap up warm layers of clothing when going outside in cold weather.
2. Monitor the blood pressure – Check the blood pressure daily and take the medications promptly if prescribed.
3. Restrict alcohol and stop smoking – Alcohol expands the cutaneous blood vessels diverting heat from the body's vital organs. Smoking leads to atherosclerosis and also reduces the oxygen flow toward the heart. Hence best avoid these in winter.
Also read: Take Care Of Your Heart During Winters For Complete Health: Dr Dora
4. Adhere to a Heart Healthy Diet – Choose fresh fruits, vegetables, and pulses. Drink a warm soup and eat hot meals. Avoid processed and oily foods and those containing large amounts of salt or sugar.
5. Attend early for any respiratory tract infection – If you get early signs of a cold or cough, rest and drink plenty of fluids. Get advice from your doctor regarding medication.
6. Practice relaxation techniques – Relaxation techniques like yoga and meditation will reduce the physiological stress caused by cold temperatures.