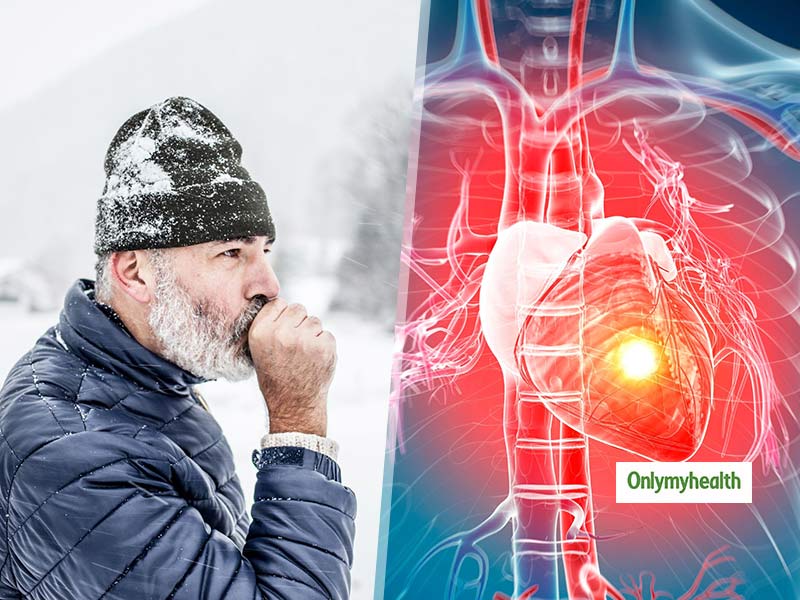 Binge drinking and overeating can also be detrimental, and one should consume healthy and balanced meals.
The cold winter months can be detrimental for people with underlying heart problems. According to studies, the elderly, already otherwise at risk, are prone to heart failure during winter. First, there is a drop in the body temperature even as the system adjusts to the cold which is a major risk factor in heart patients and for the increase in the number of heart attacks.
The risk of heart attack
The wind speed is low in winters and the humidity levels are high, all of which lead to worsening of smog conditions since the pollutants hang low and do not disperse. This can cause many health problems such as heart attacks especially early in the morning. Cold weather also increases blood pressure and cholesterol levels—two key risk factors for a/for heart attacks heart attack. It also increases the likelihood of developing heart-threatening clots as blood platelets are more active and stickier.
Also Read: Heart Disease And Young Adults: Know The Possible Triggers And Prevention Tips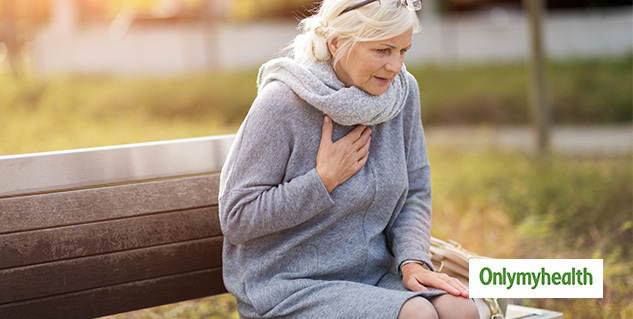 According to a study, poor air quality or smog is an important reason for developing a heart attack leading to premature death. The risk is even more in people with existing heart problems. The constriction of heart arteries restricts blood flow and leads to an increase in blood pressure in hypertensive patients or those with existing cardiovascular diseases. Studies indicate that the risk of angina and heart attacks increases by about 50% during winters.
Secondly, with a reduction in daylight hours and people choosing to remain indoors, there is also a likelihood of Vitamin D deficiency, which in addition to its skeletal effects also puts a person at risk of various cardiovascular ailments such as ischemic heart diseases, congestive heart failure, heart attacks and strokes. It is, therefore, important that adequate sun exposure is sought during the winter months.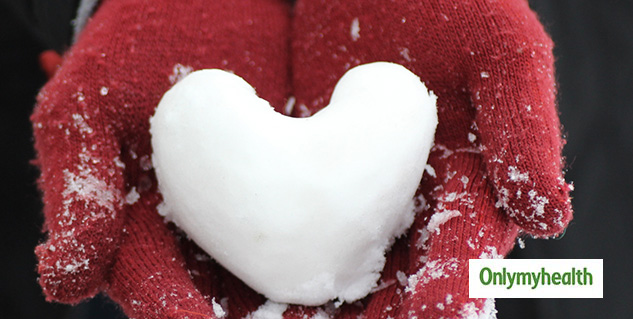 Prevention and management
It is important for people over the age of 30 and with a known history of cardiovascular problems to not overindulge in anything including physical activity. People living with diabetes must refrain from going for a walk in the morning on extremely chilly days and instead shift their walks to the late afternoon when it is sunny. One should not overeat but try to consume smaller portions at regular intervals.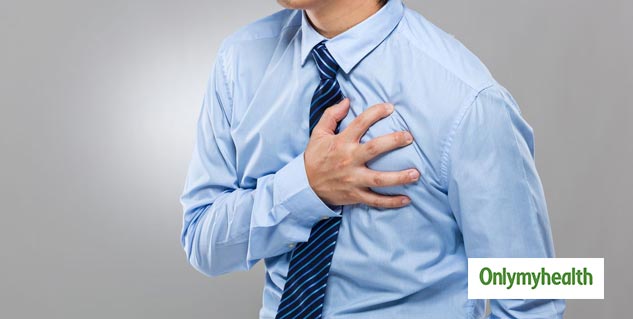 No unusual symptoms must be ignored and those with existing heart issues must check their ECG regularly through at-home monitoring devices available today. Strenuous activities must be avoided as they can put unnecessary strain on the heart. It is also imperative to prevent fluctuation in cholesterol levels and understand whether medication dosage is to be adjusted, in consultation with a specialist. Heart patients, especially the elderly should keep themselves warm, as hypothermia during the winter months is also common and can cause complications.
People in whom existing heart issues exacerbate may also require treatment including radiofrequency ablation, implantable cardioverter defibrillator, and supportive care such as cardiac monitoring.
Timely management and checking of vitals are crucial in winter months and can help detect any abnormalities right at the outset. In case of any unexplained chest pain, it is better to contact a specialist.
(Inputs by Neha Rastogi, Founder and COO-Agatsa)
Read more articles on Heart Health